Graphic, Web, & Sound Designer
—
I am a graphic, web, & sound designer whose passion is developing and shaping identity systems. Through design, I believe organizations can find platforms to voice their missions and reach greater audiences more effectively and efficiently.
​​Additionally, I have background in administration and leadership. I value inclusivity and accessibility both internally and externally, which requires creating and maintaining excessive documentation and conducting design outreach. My work is fundamentally a platform for other voices, and as such I make all attempts to understand and represent both my clients and audiences as much as possible.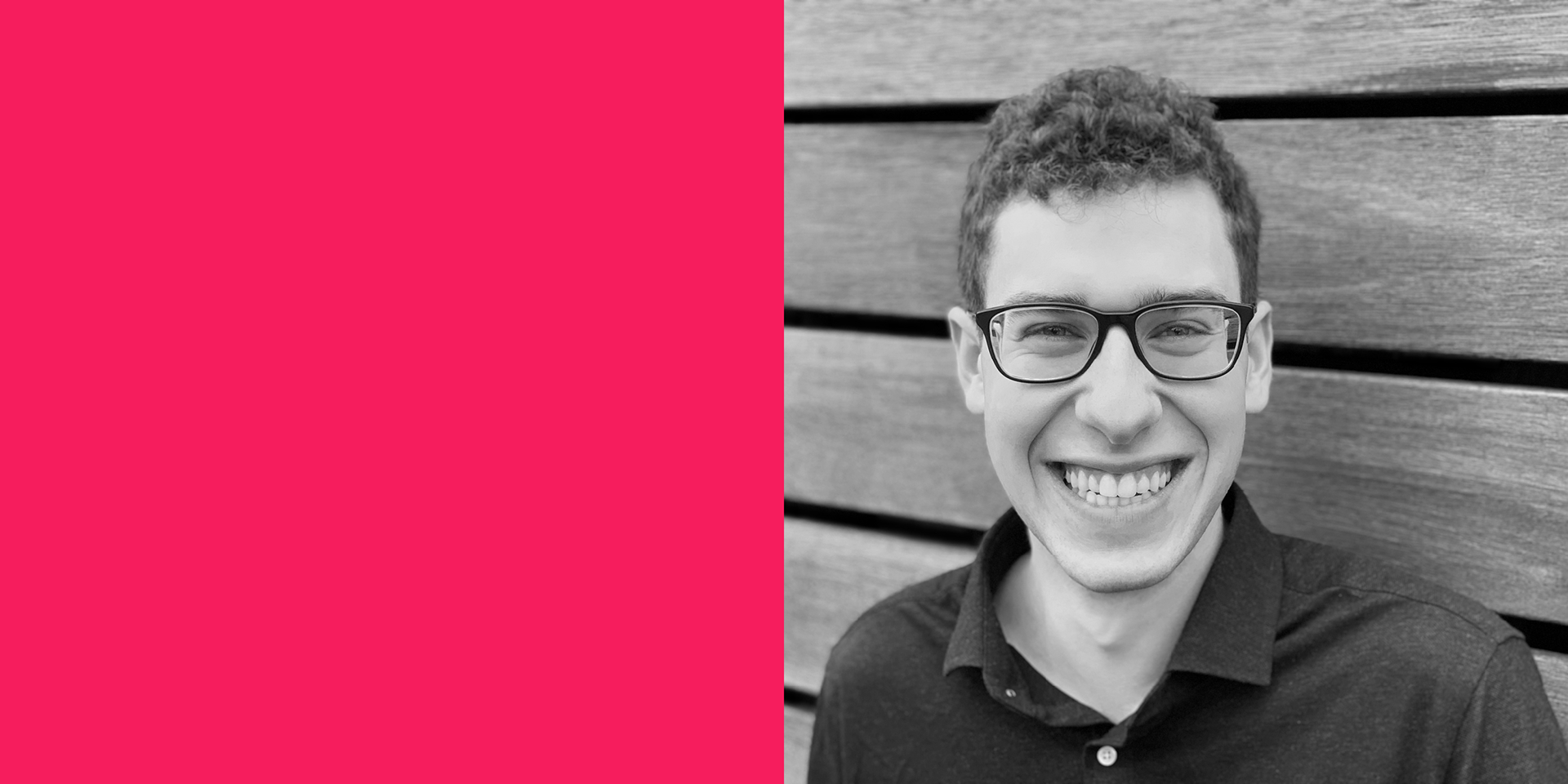 ​​Williamstown Theatre Festival
​​Season Branding & Marketing
​​—
​​I led Williamstown Theatre Festival's graphics team for their summer 2019 season. Using key art developed by Marathon Digital, I designed numerous assets including motion graphics, digital and print ads, marquees, newsletters, programs, and more. Additionally, I devised the aesthetics for the "WTF in NYC" campaign and 2020 Gala.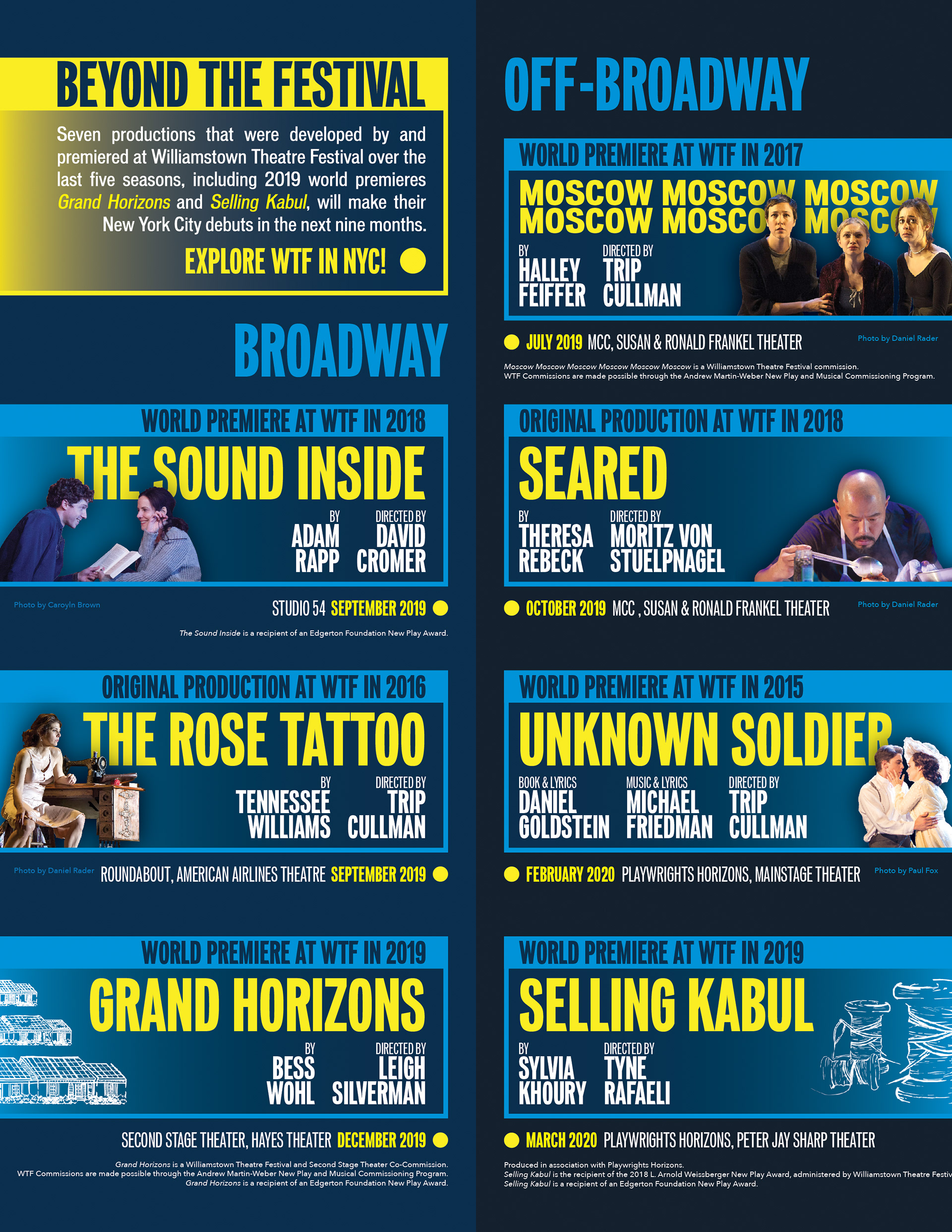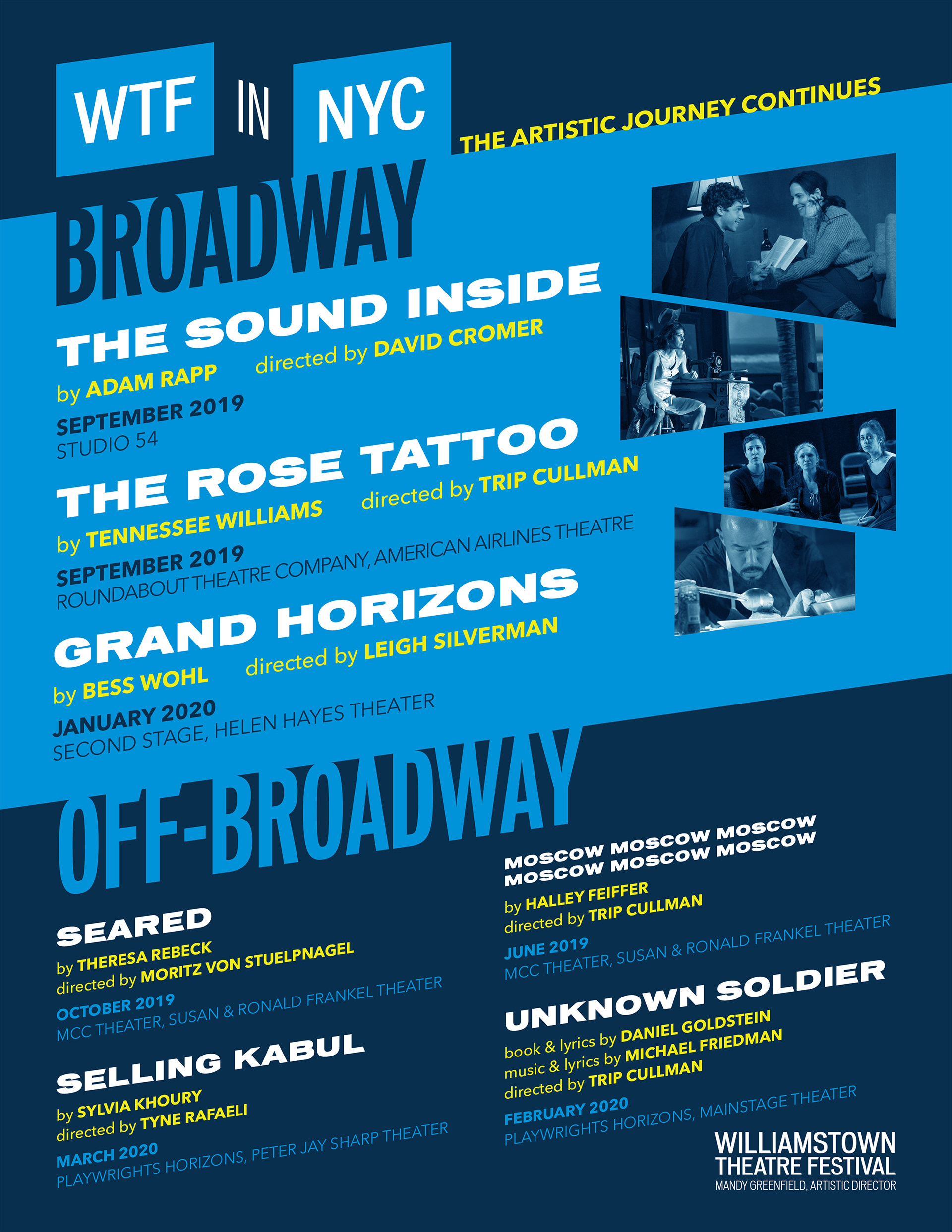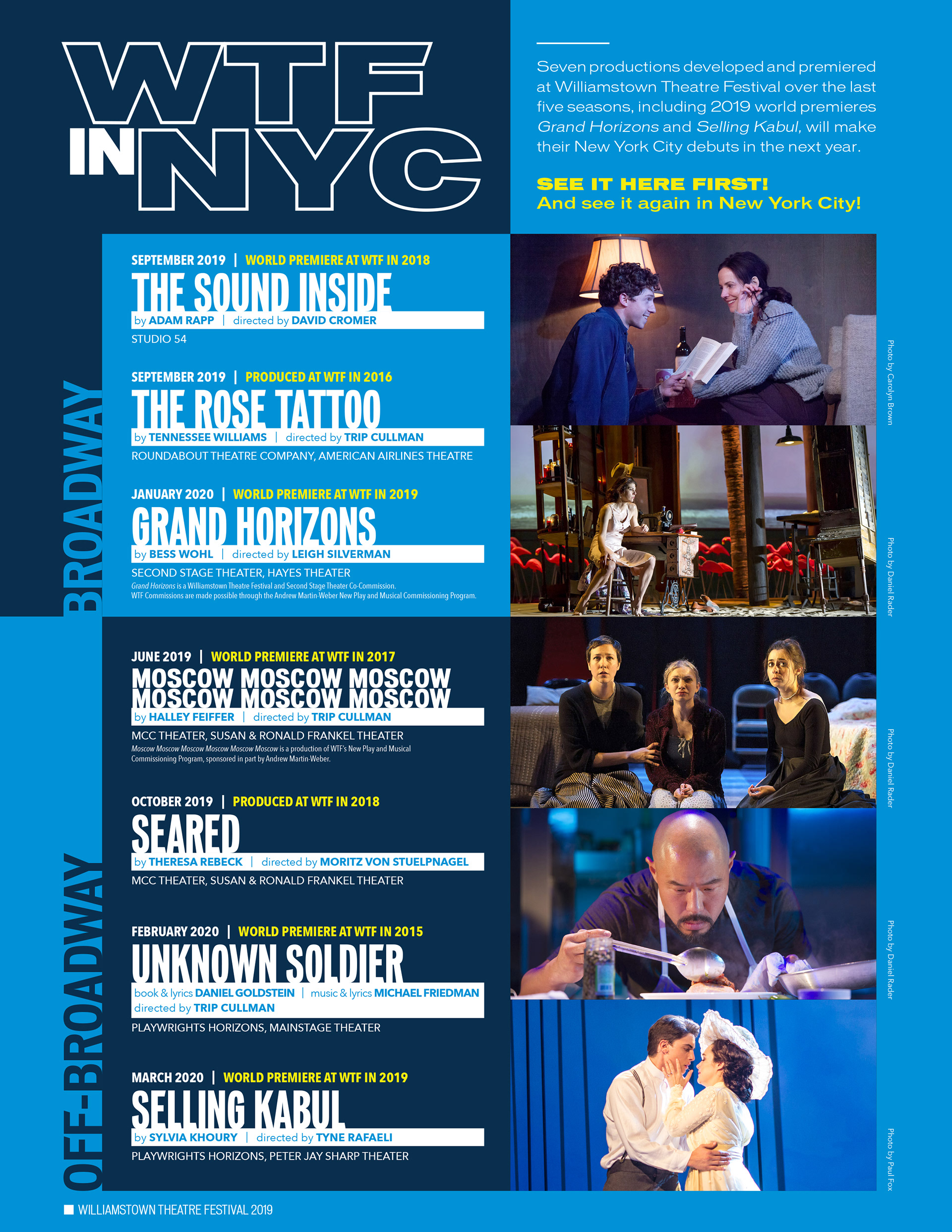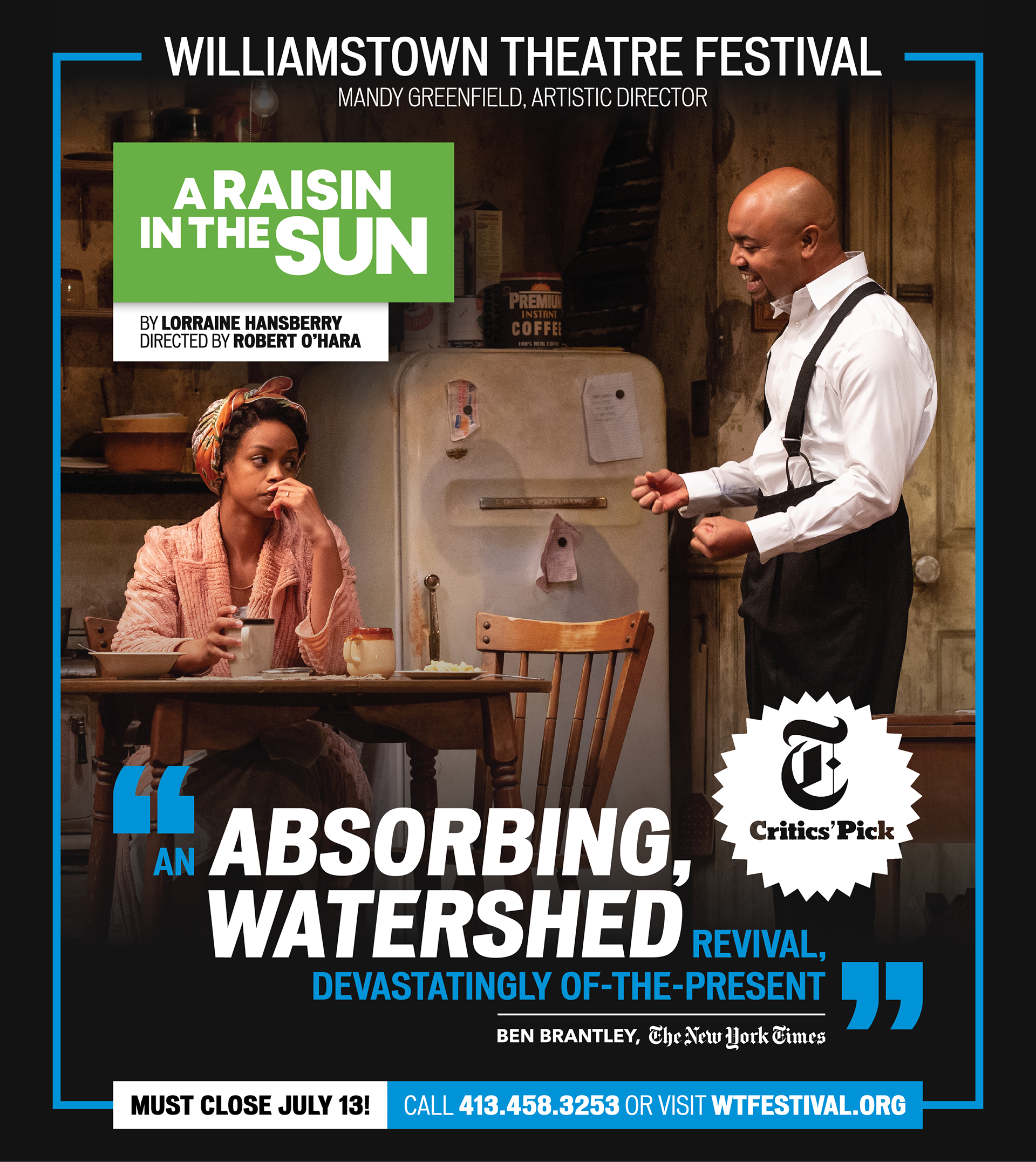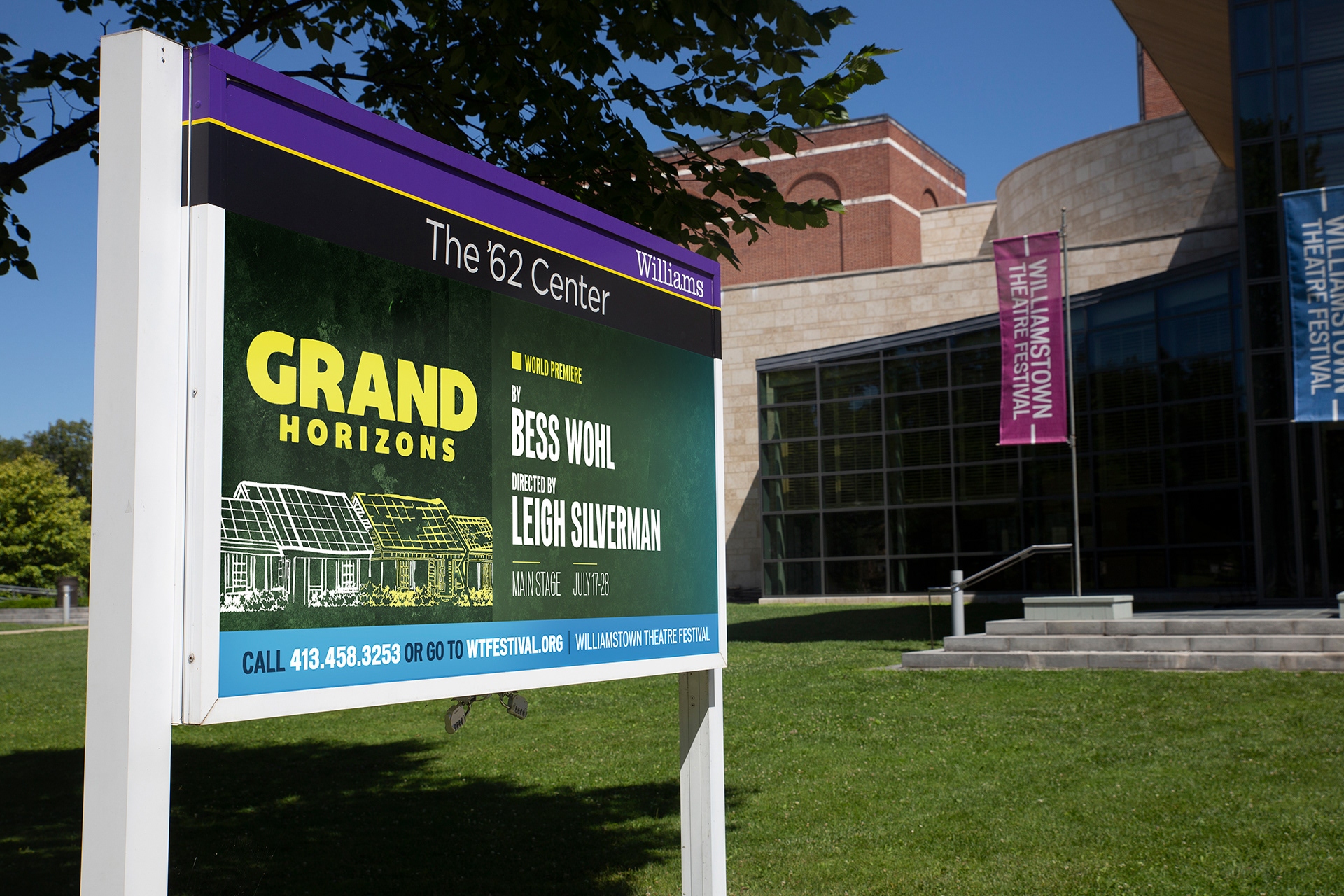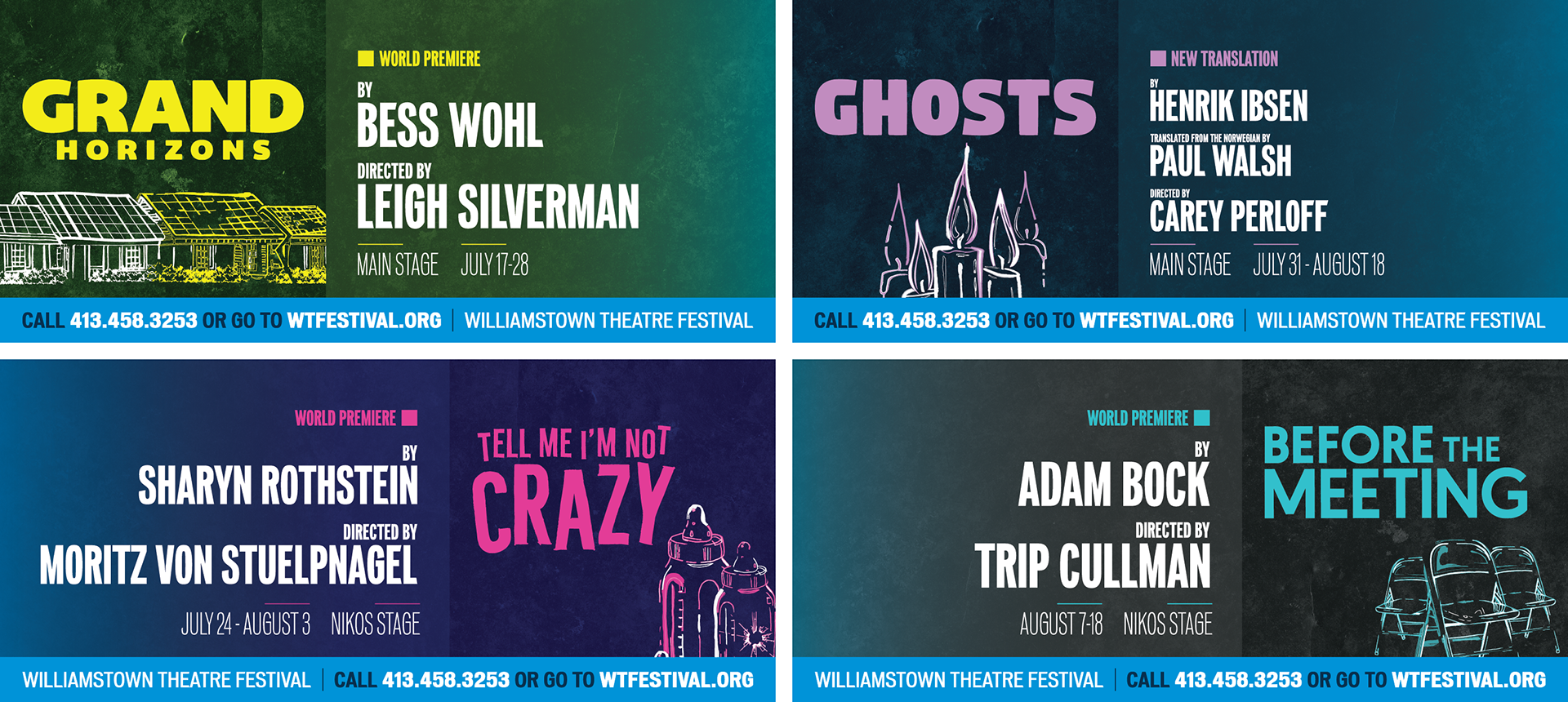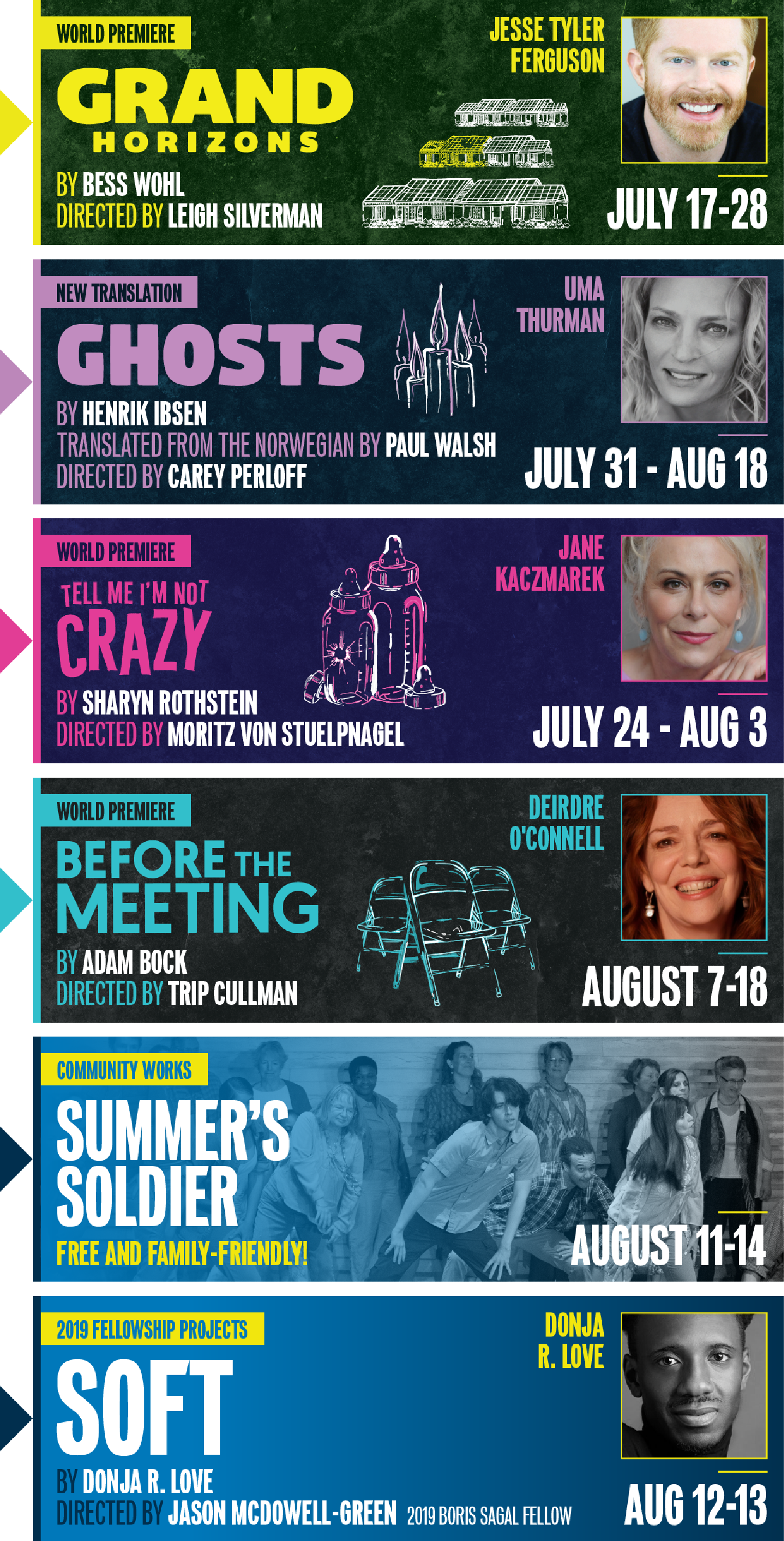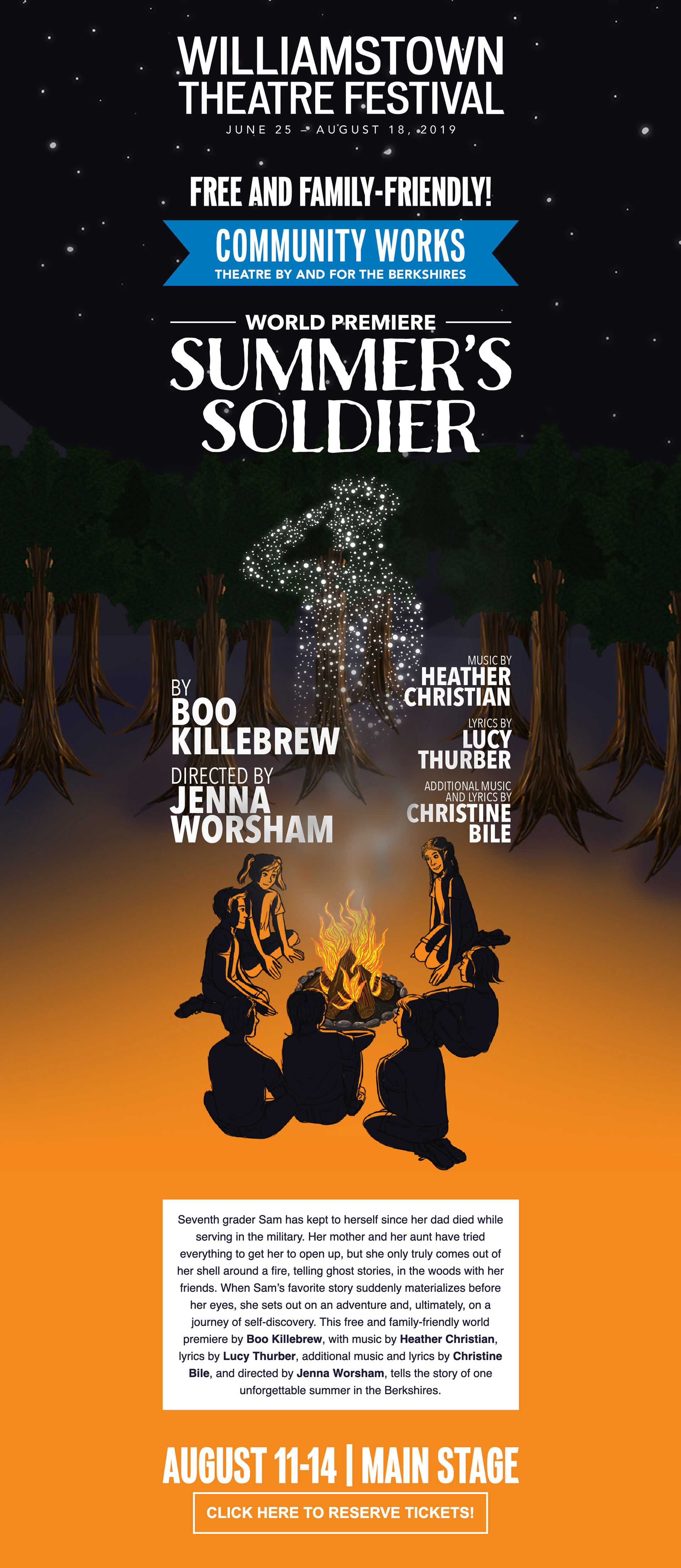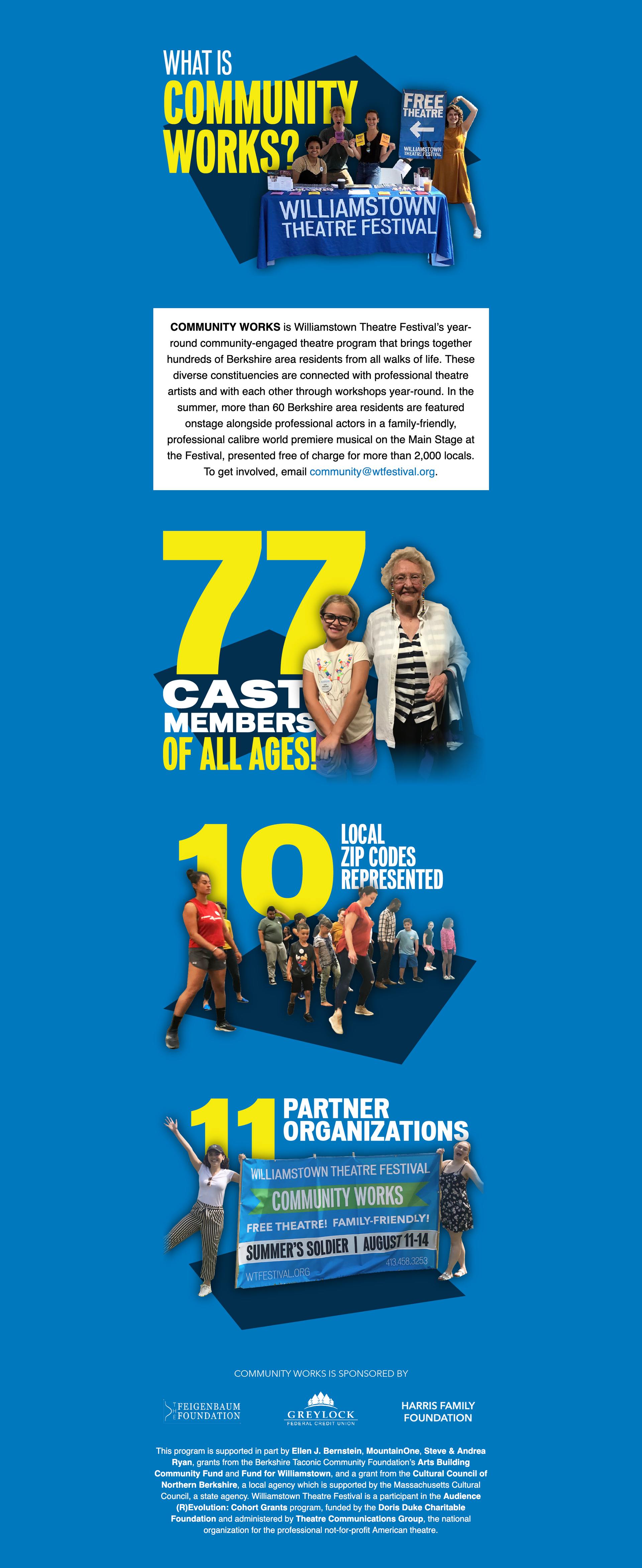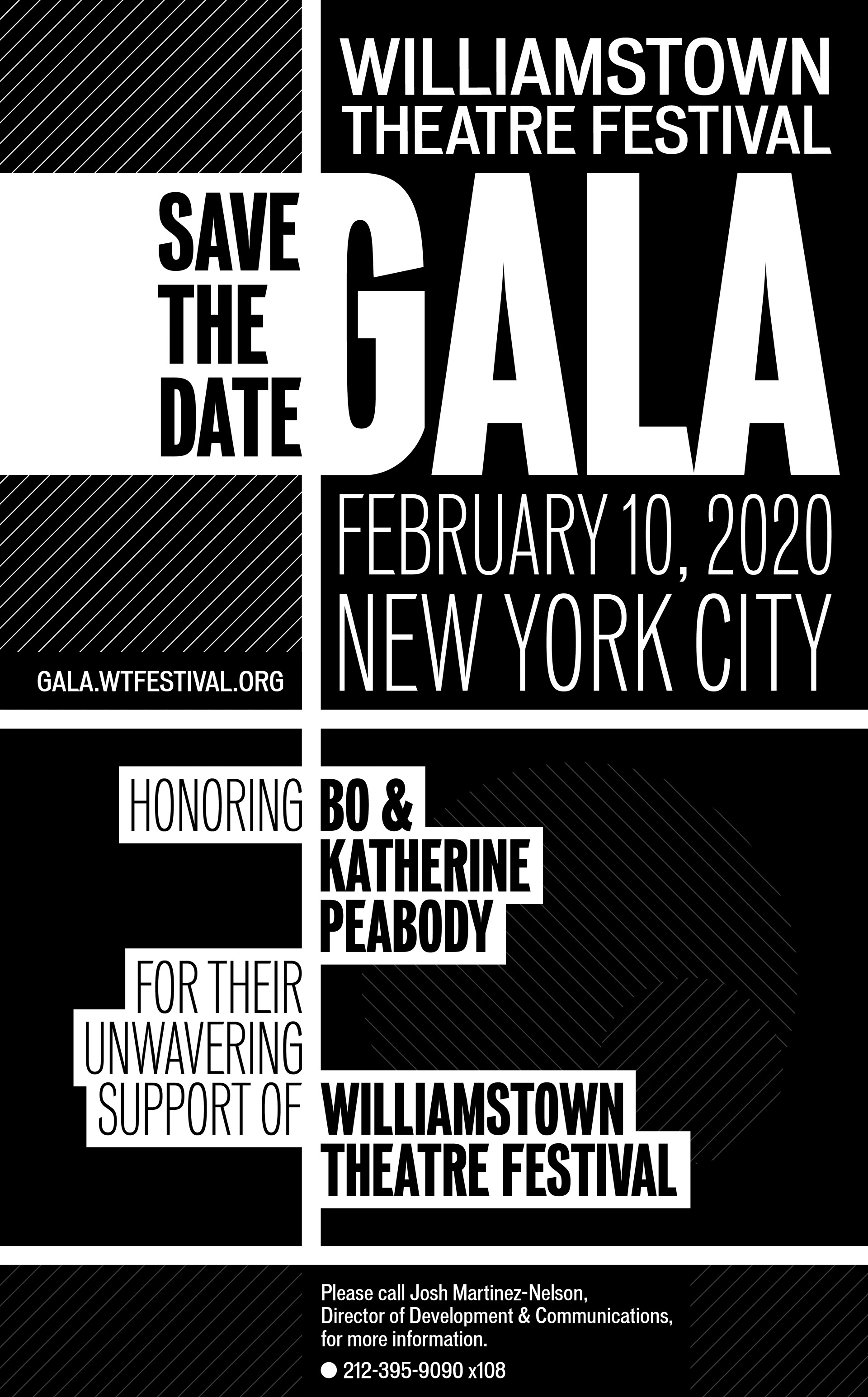 ​​Event Posters
​​—
​​My widest breadth of work is evident in my poster designs. Each poster is the culmination of personal research as well as discussion with the project organizer or director, ultimately emerging into a visual identity. Furthermore, I enjoy using the poster medium as a way to experiment with process and aesthetic principles.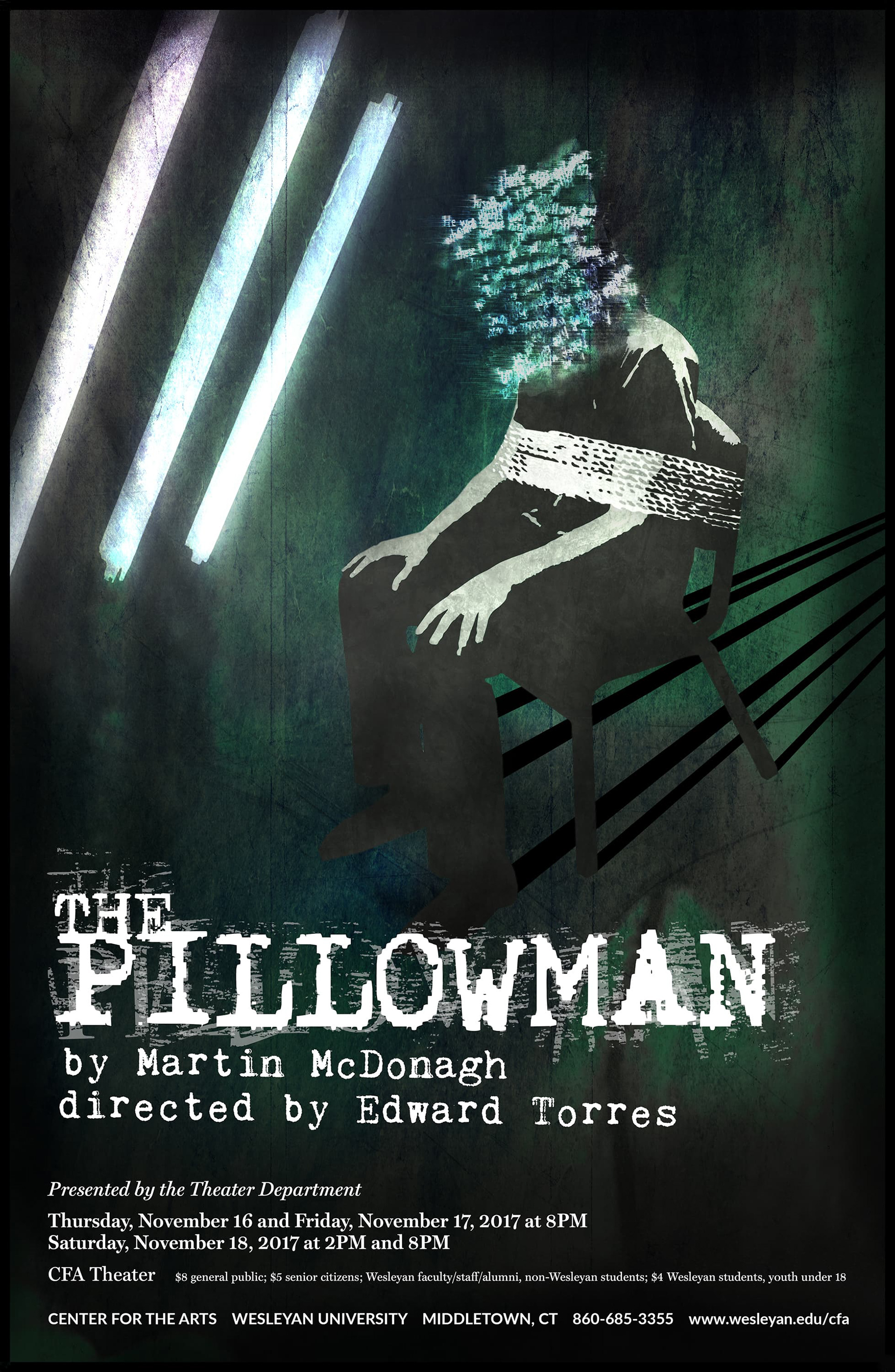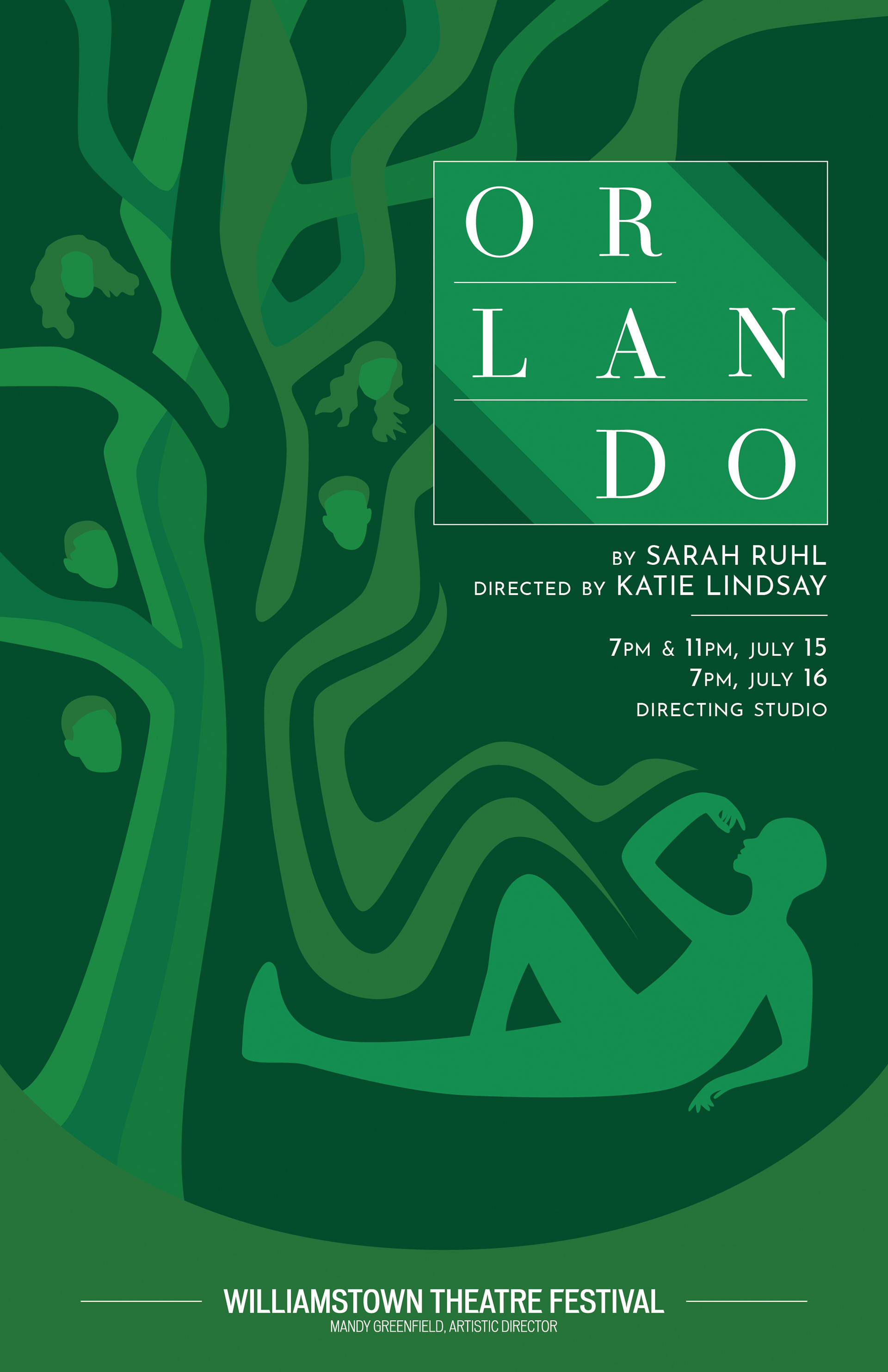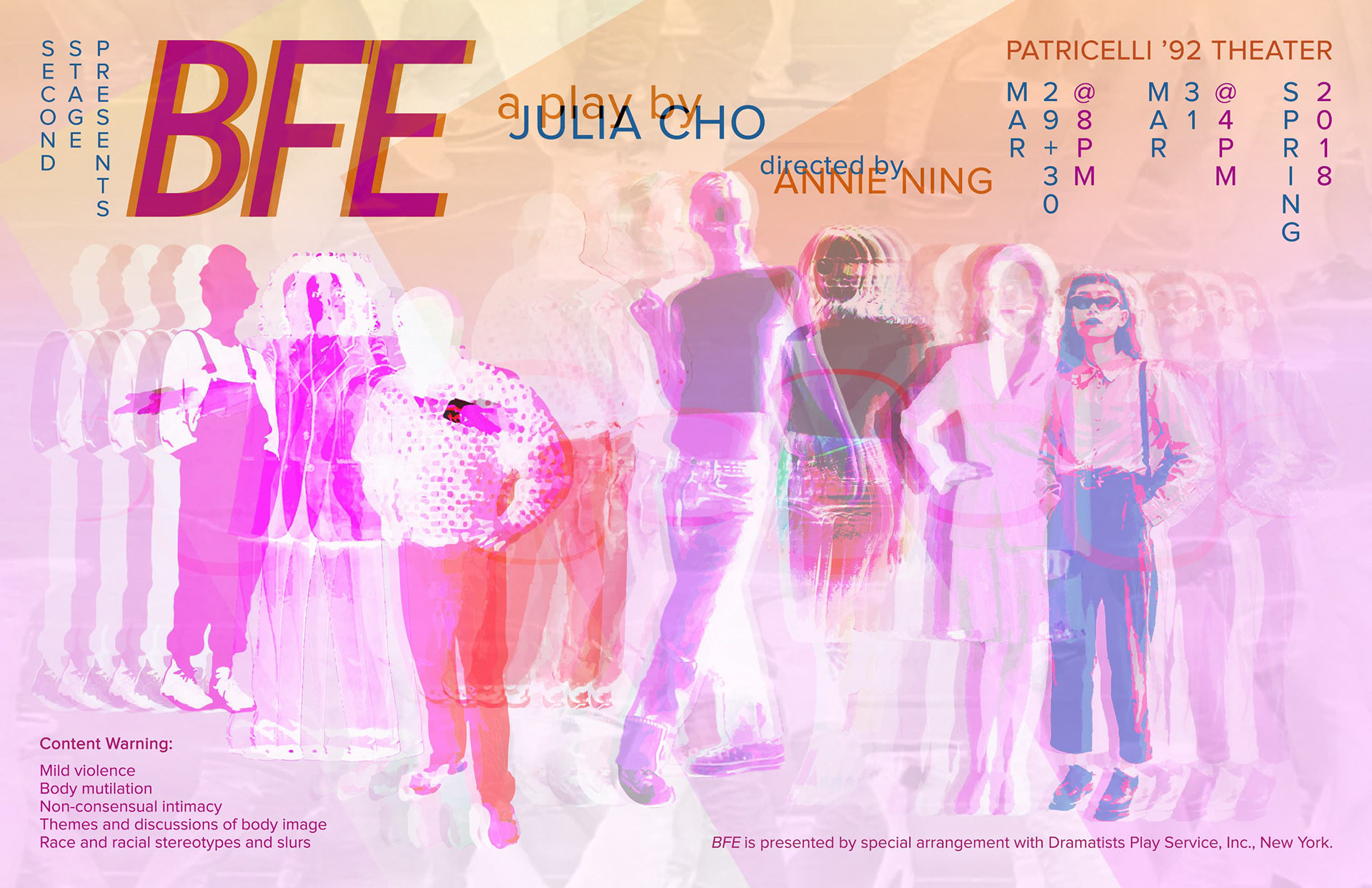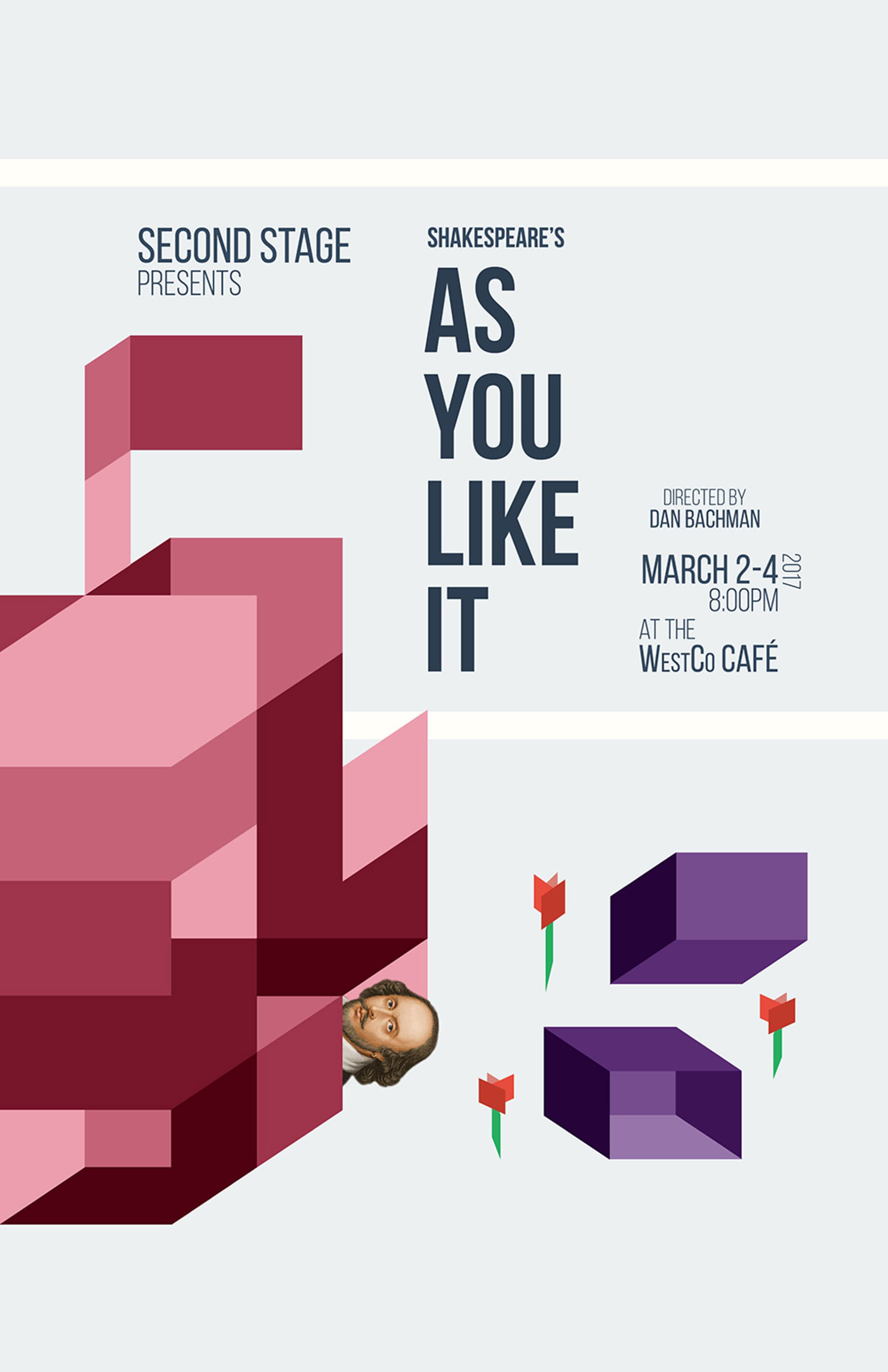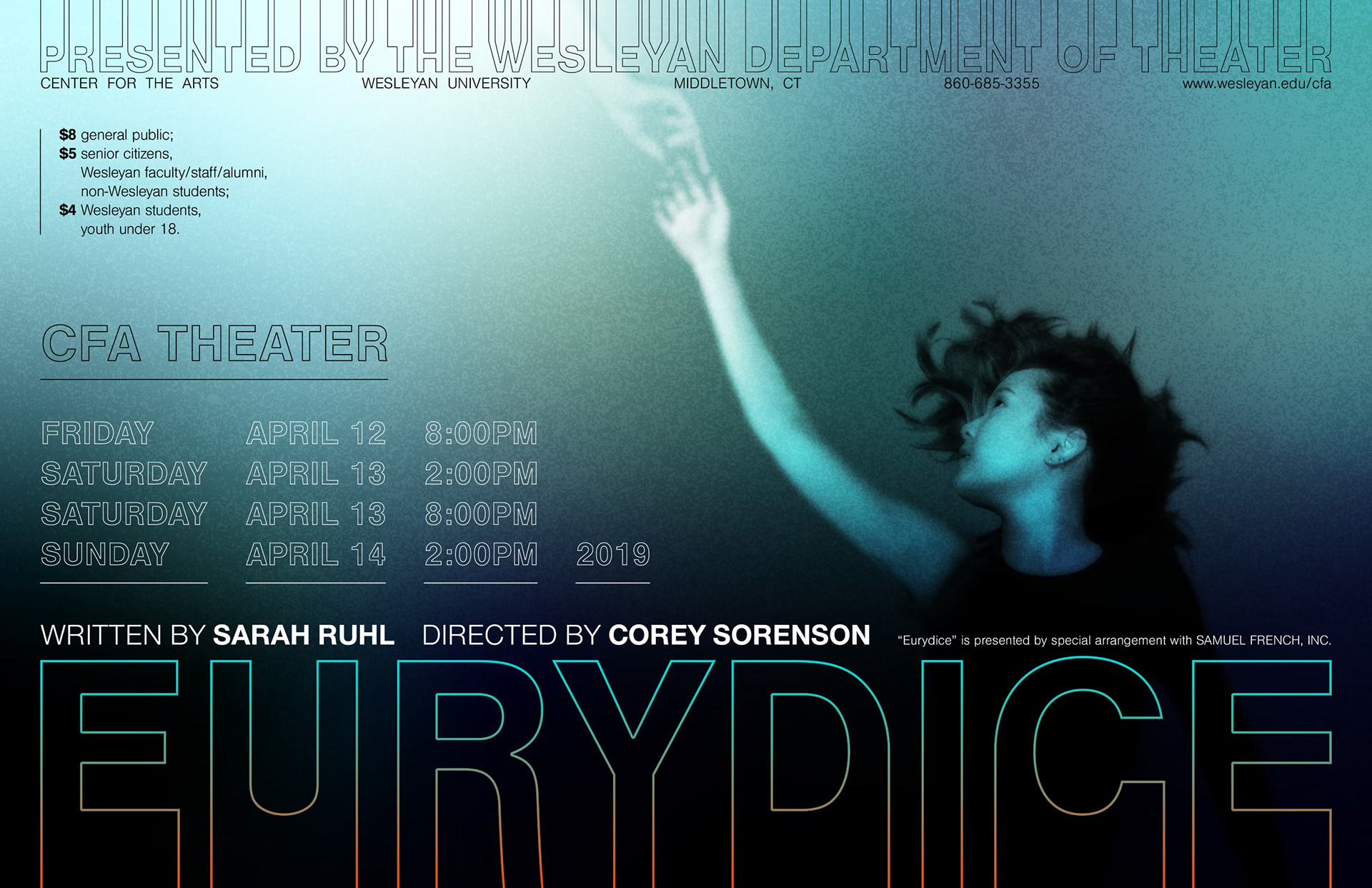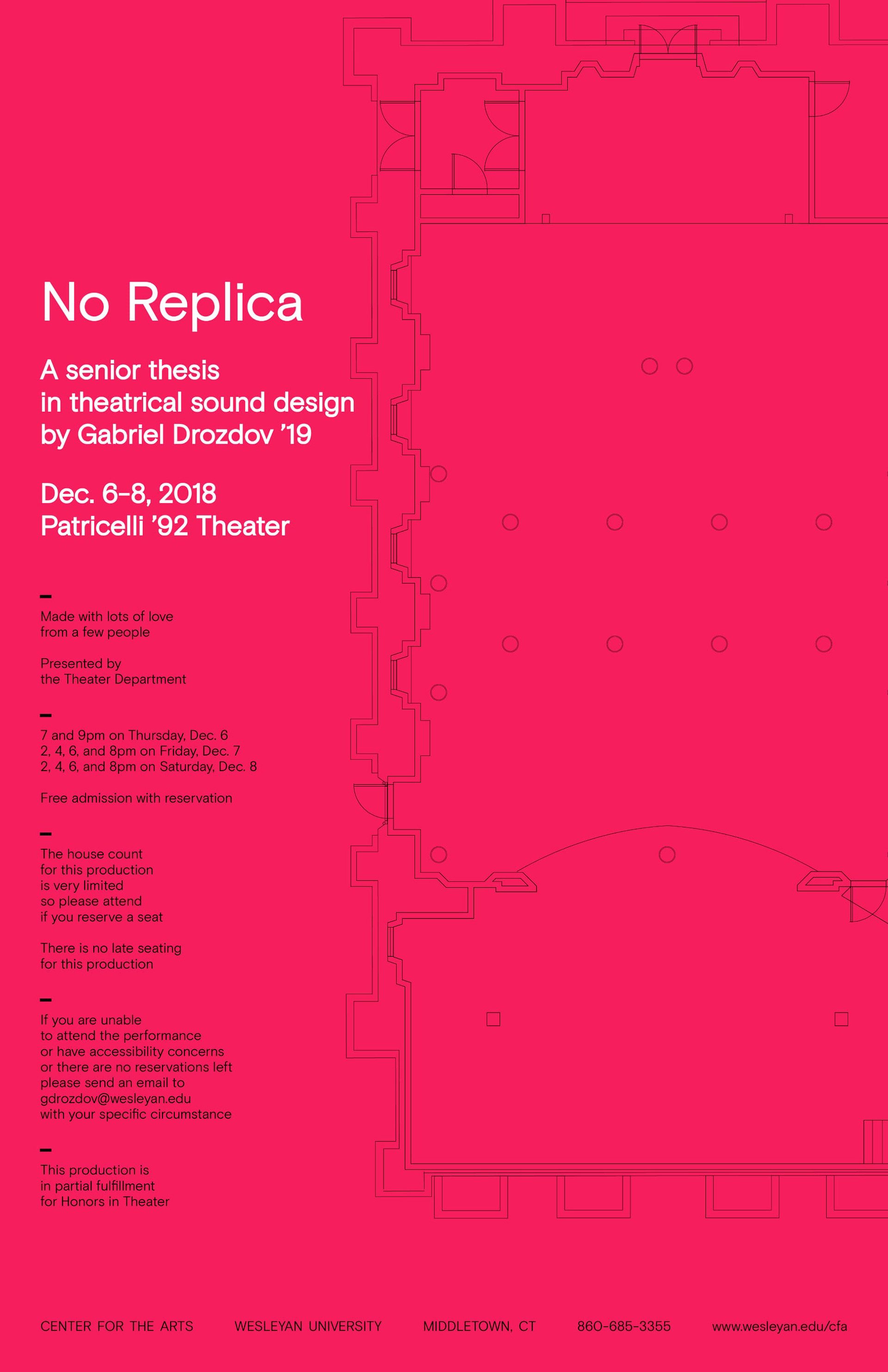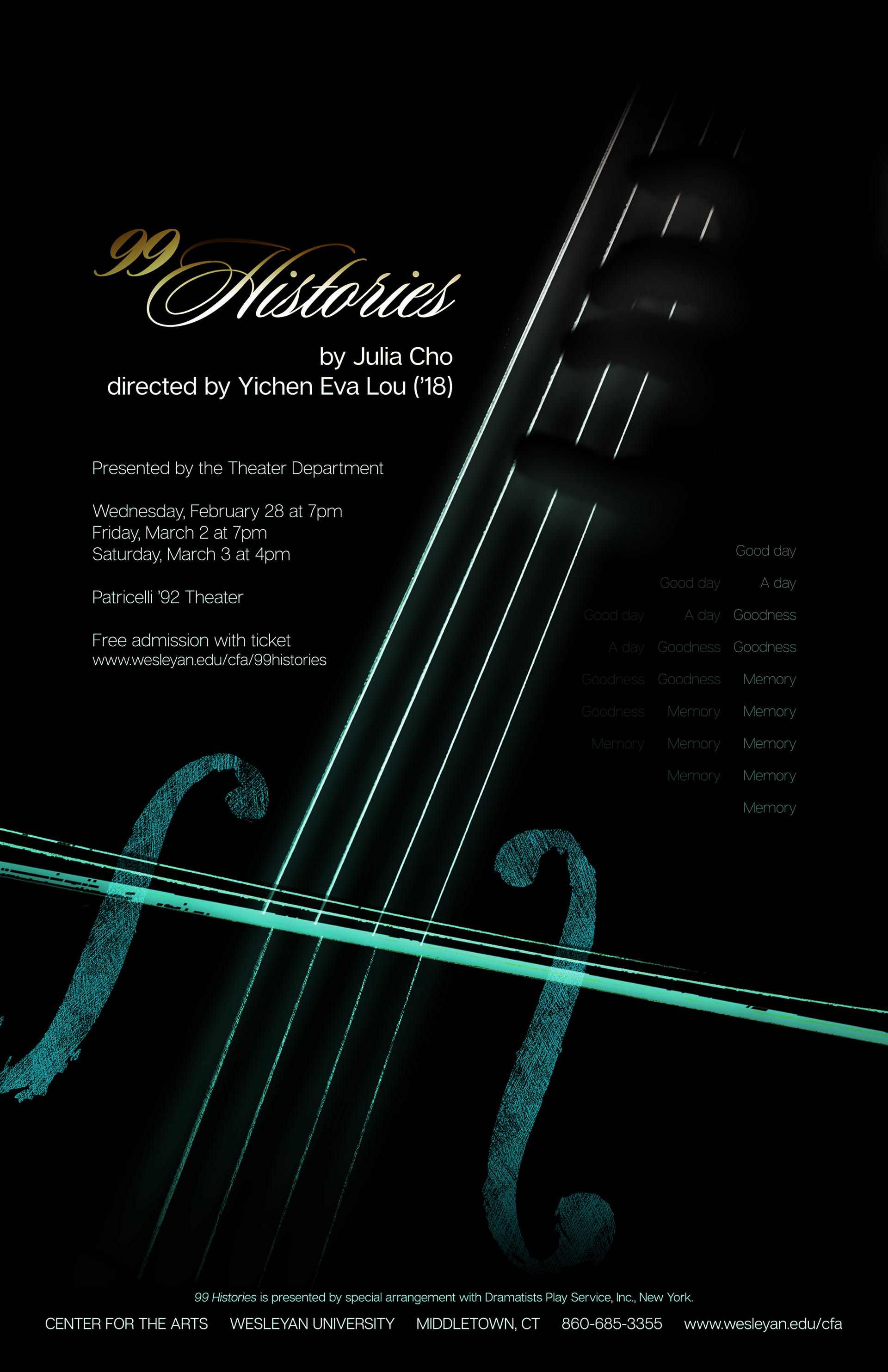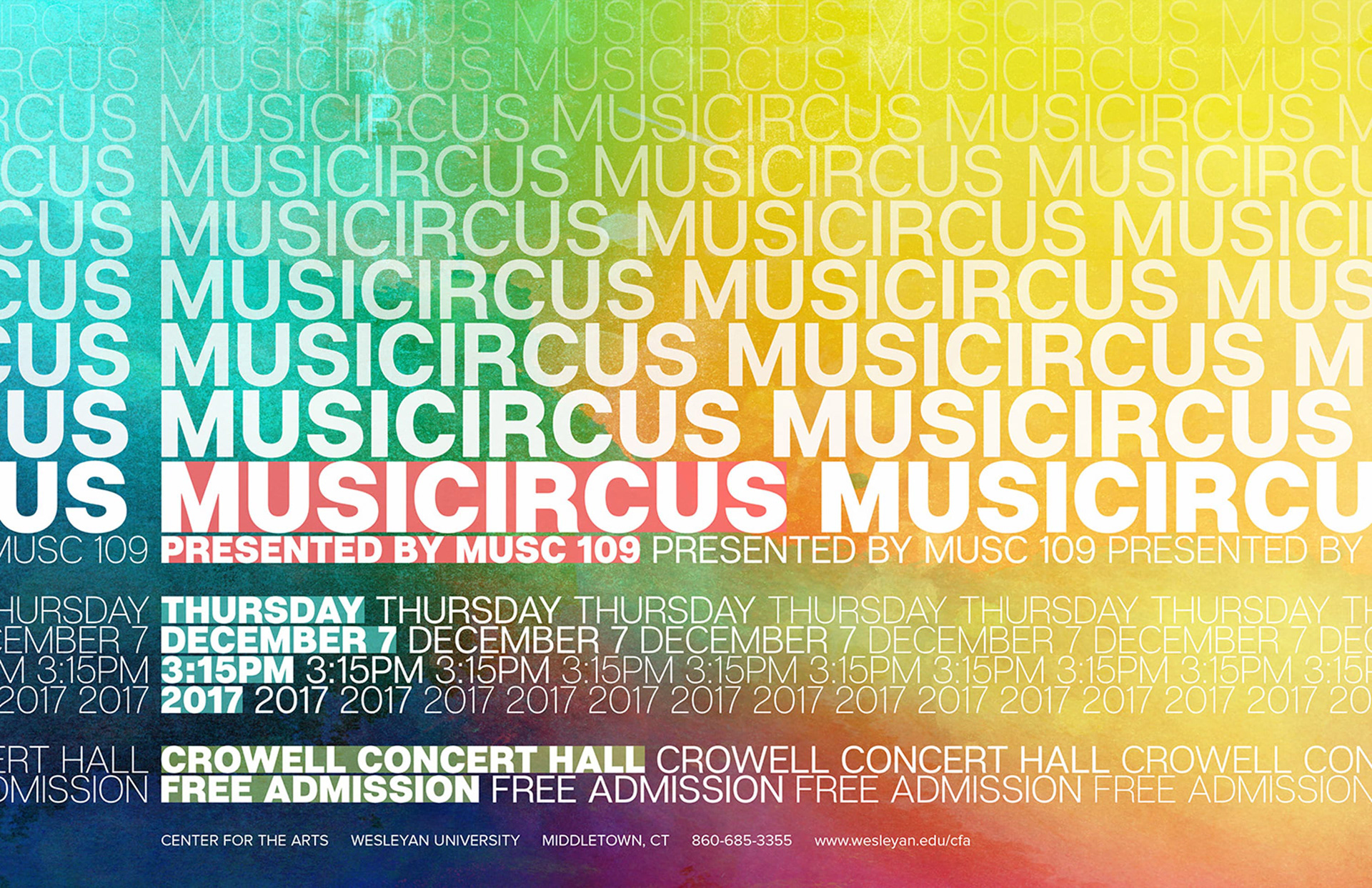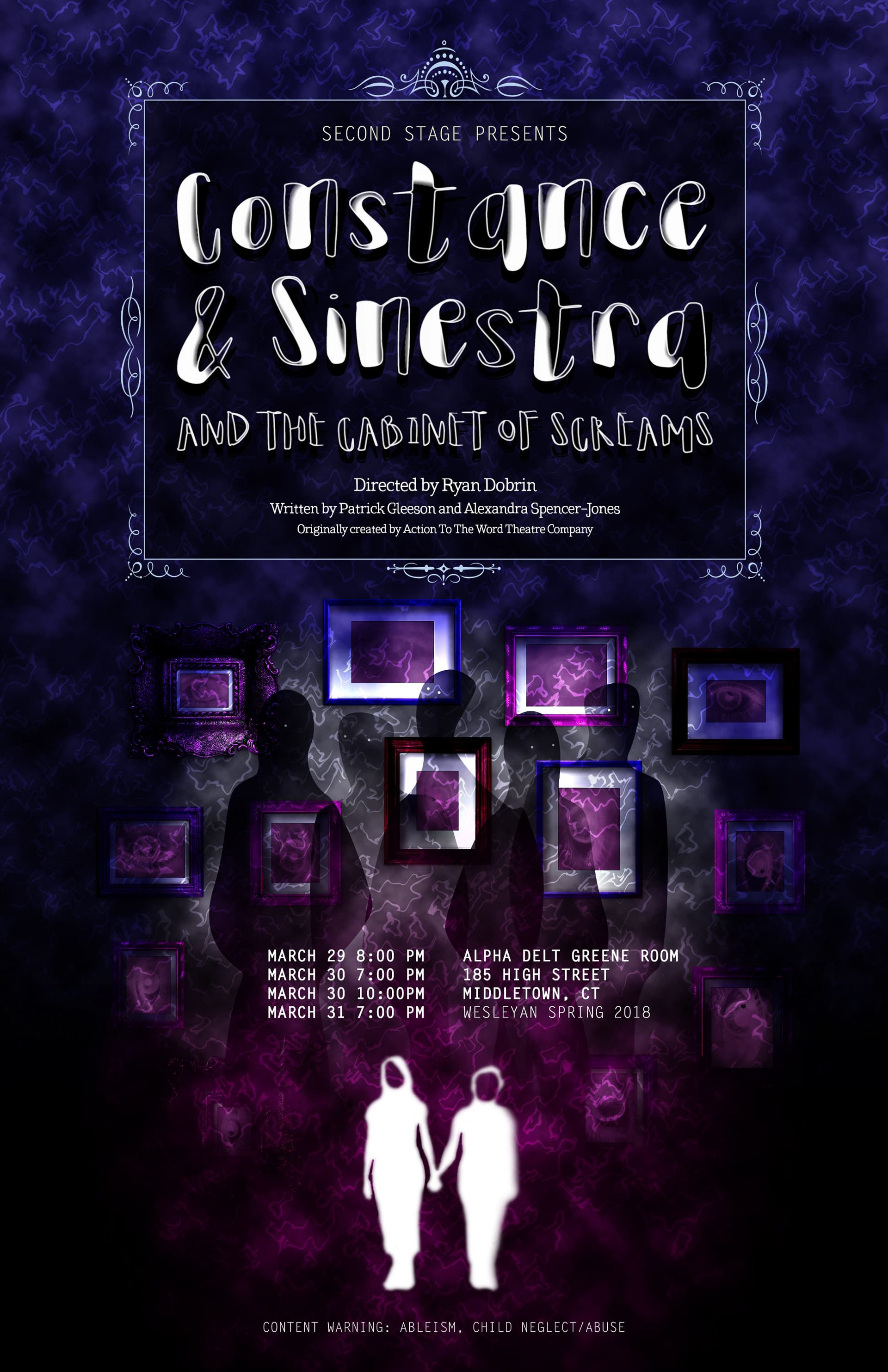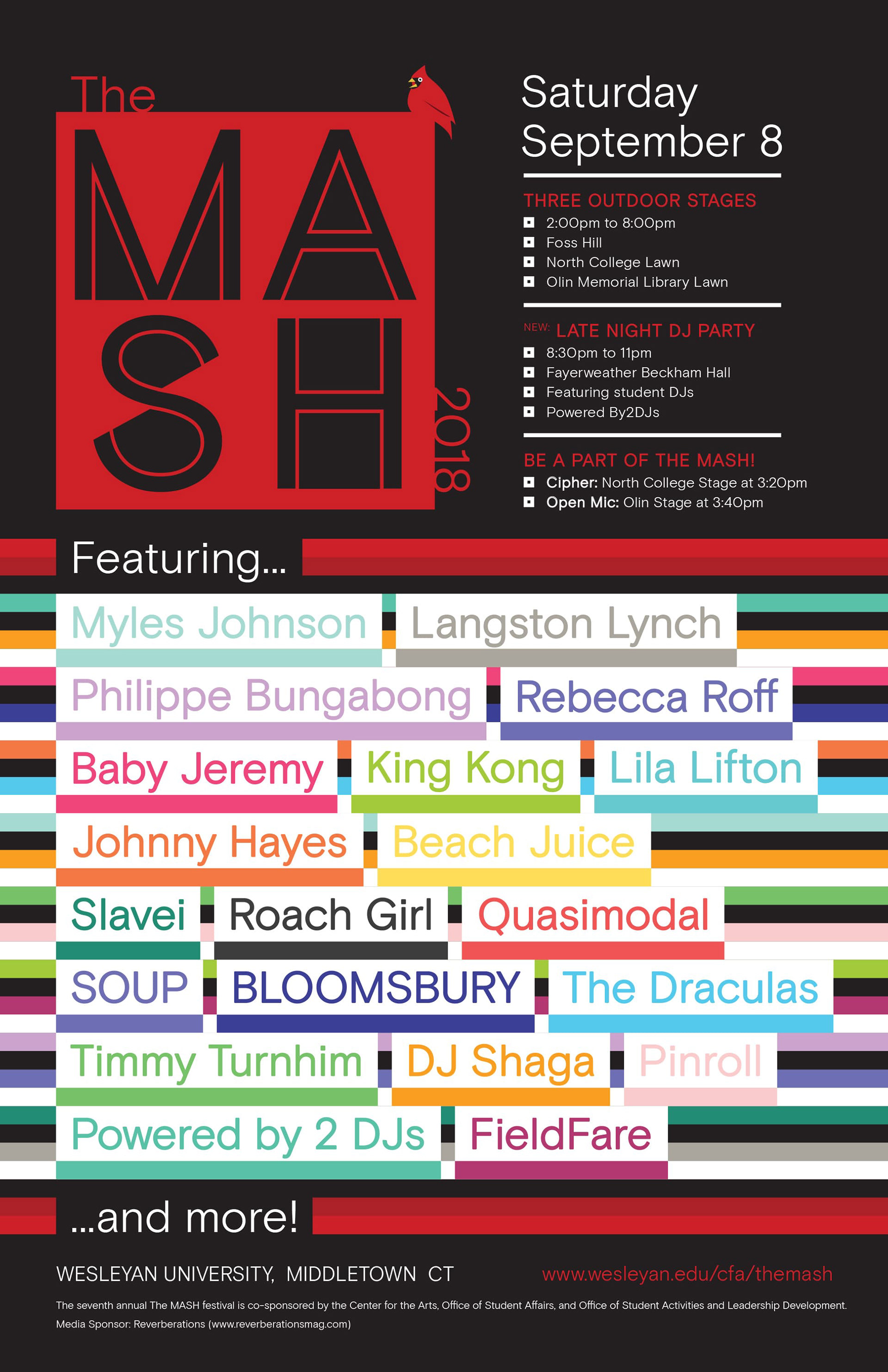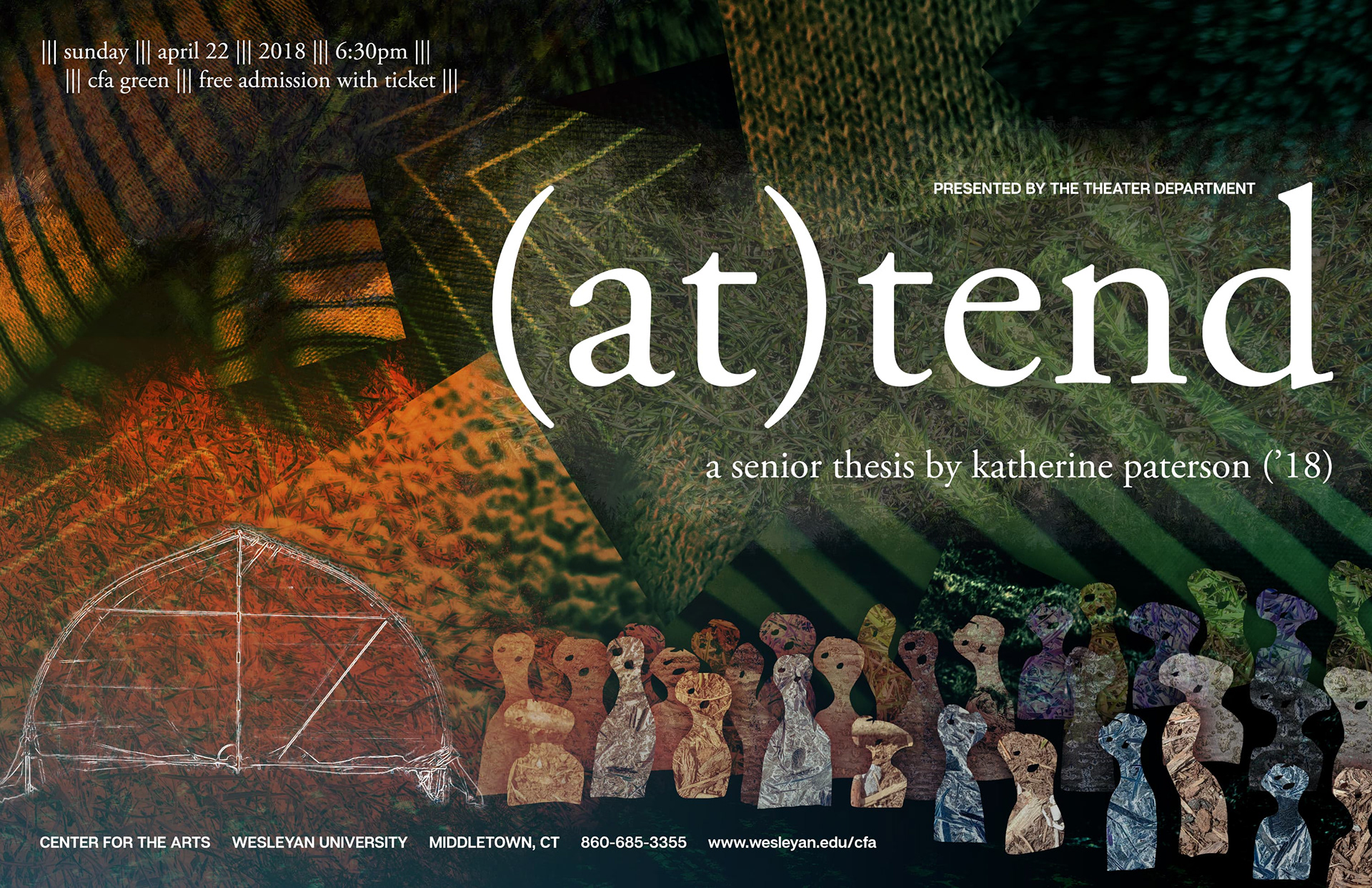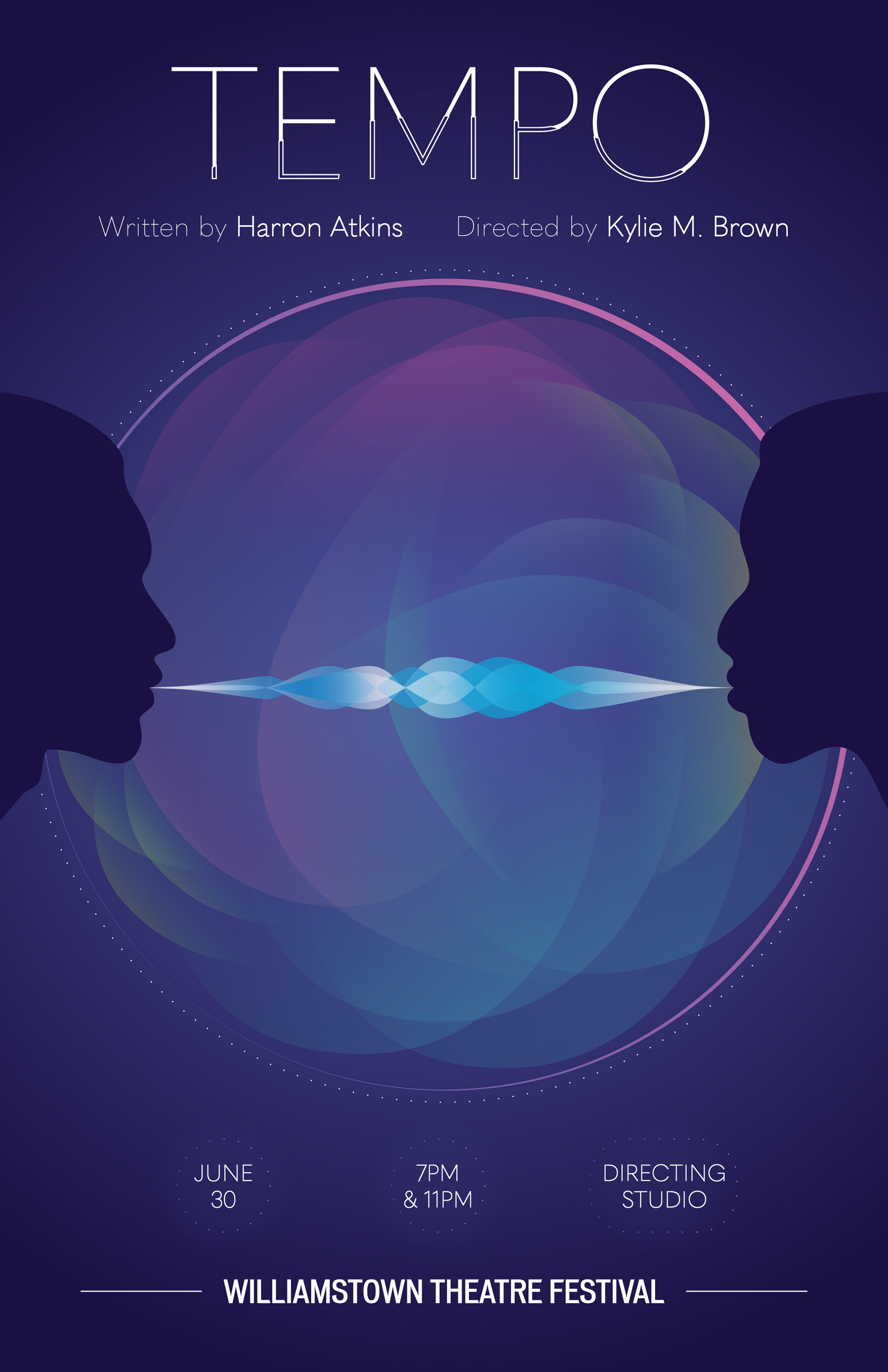 ​​The Dramatists Guild
​​Web Design & Visual Identity
—

​​At the Dramatists Guild, I worked on three projects that coalesced into one final package: a visual identity, a video incorporating said identity, and a webpage to host said video. The organization's website had numerous restrictions because of its implementation, so I had to assure my designs were compatible. I created 8 pages total—3 are included here that demonstrate various ways I worked around the required 2-column format.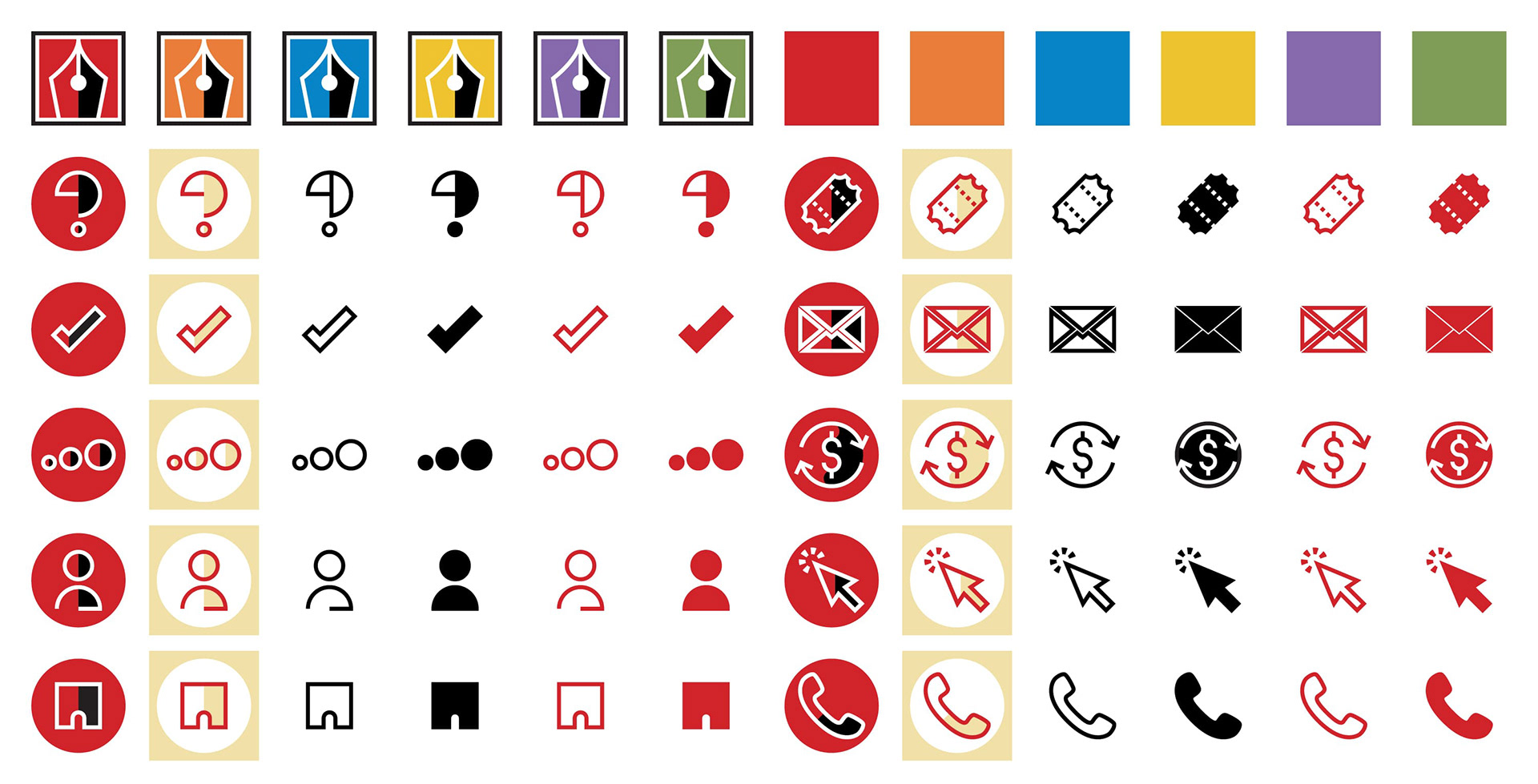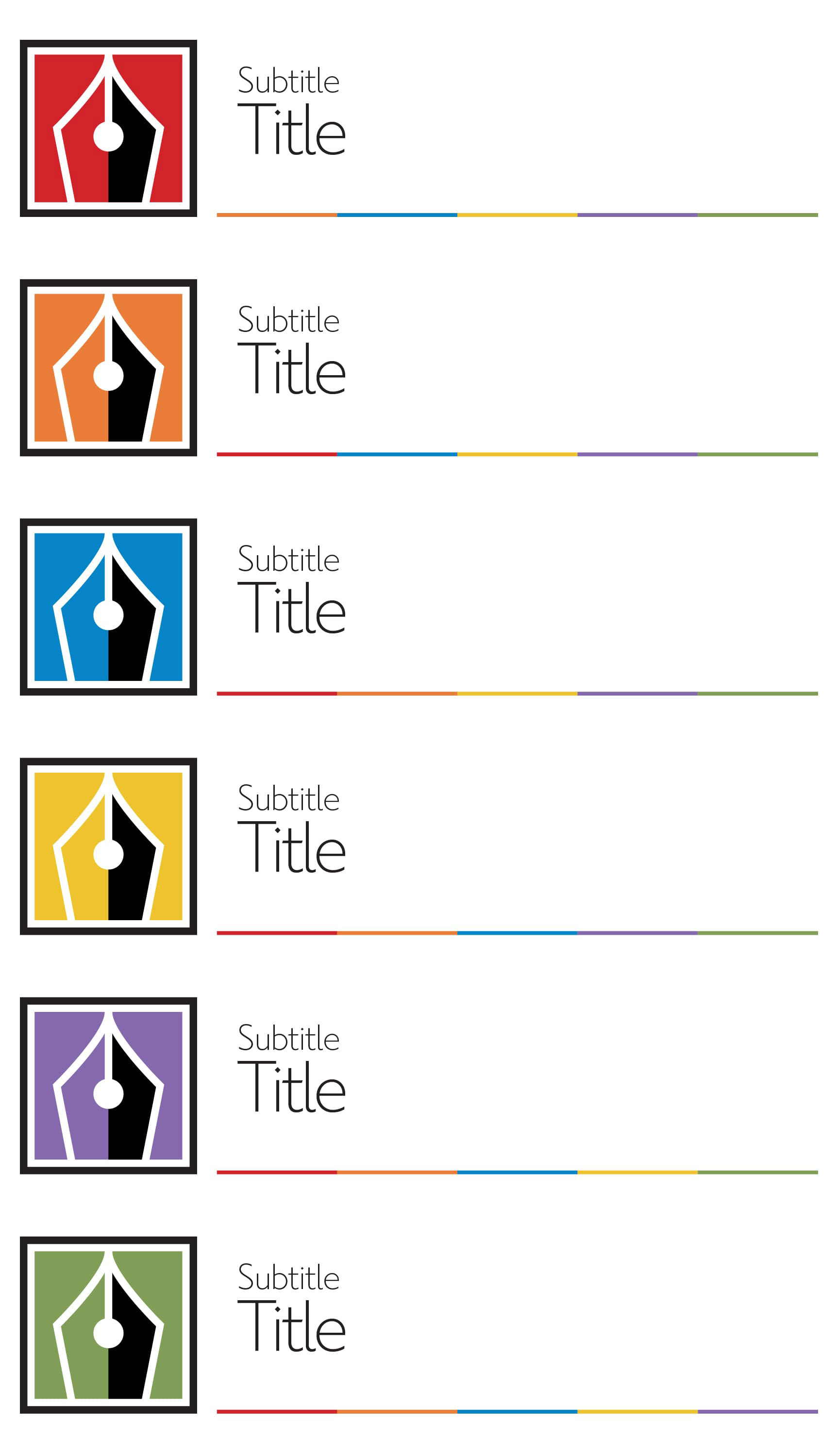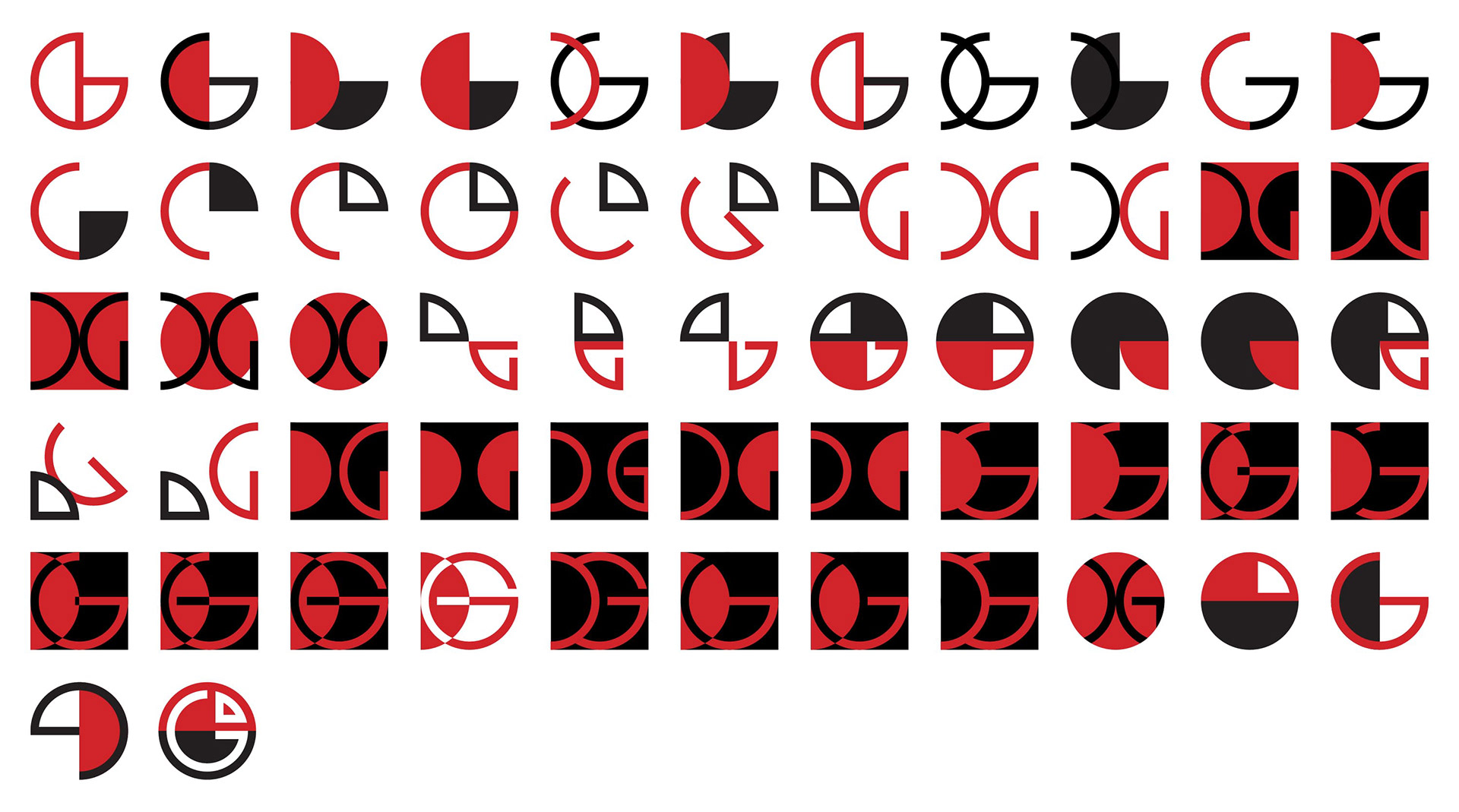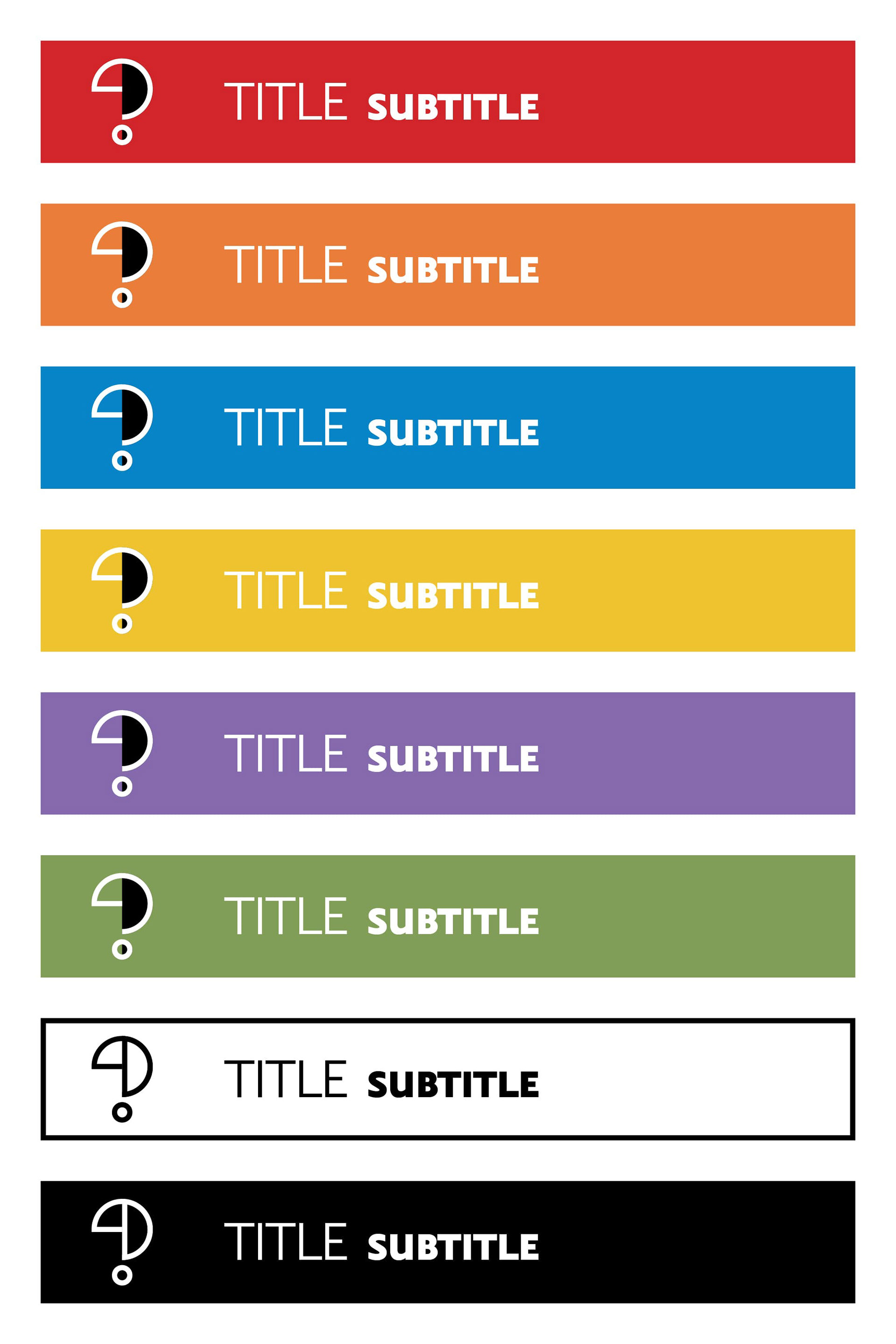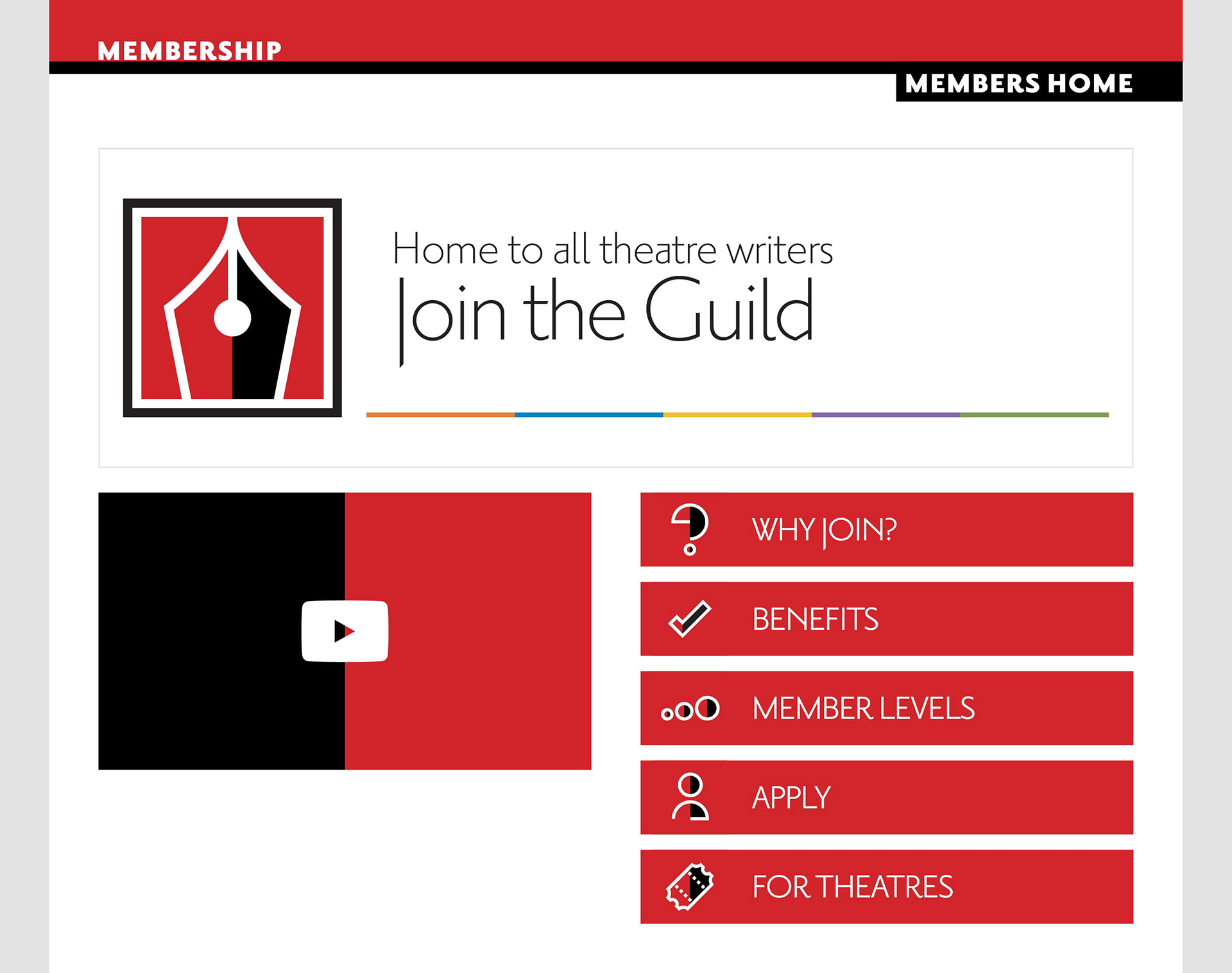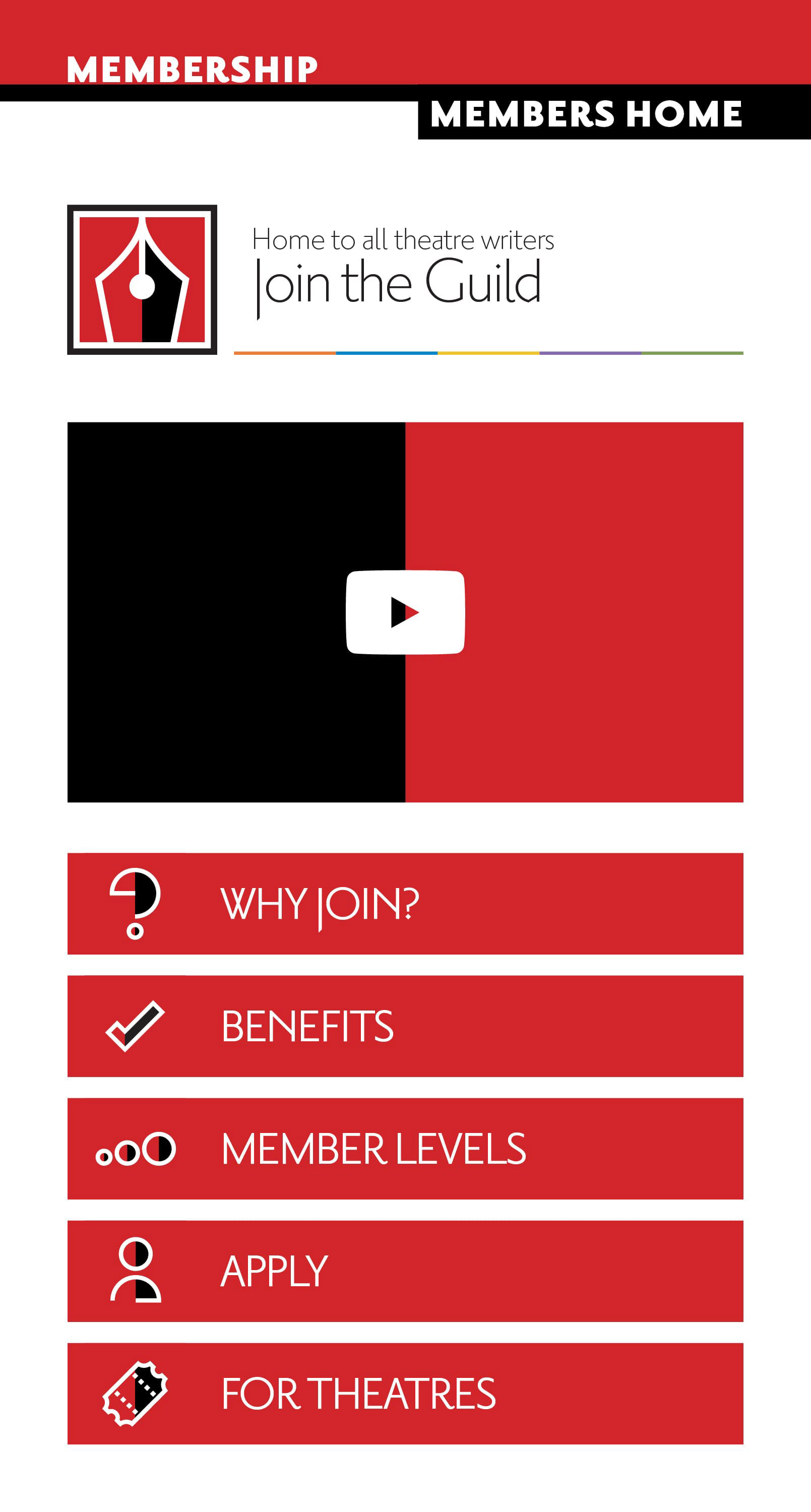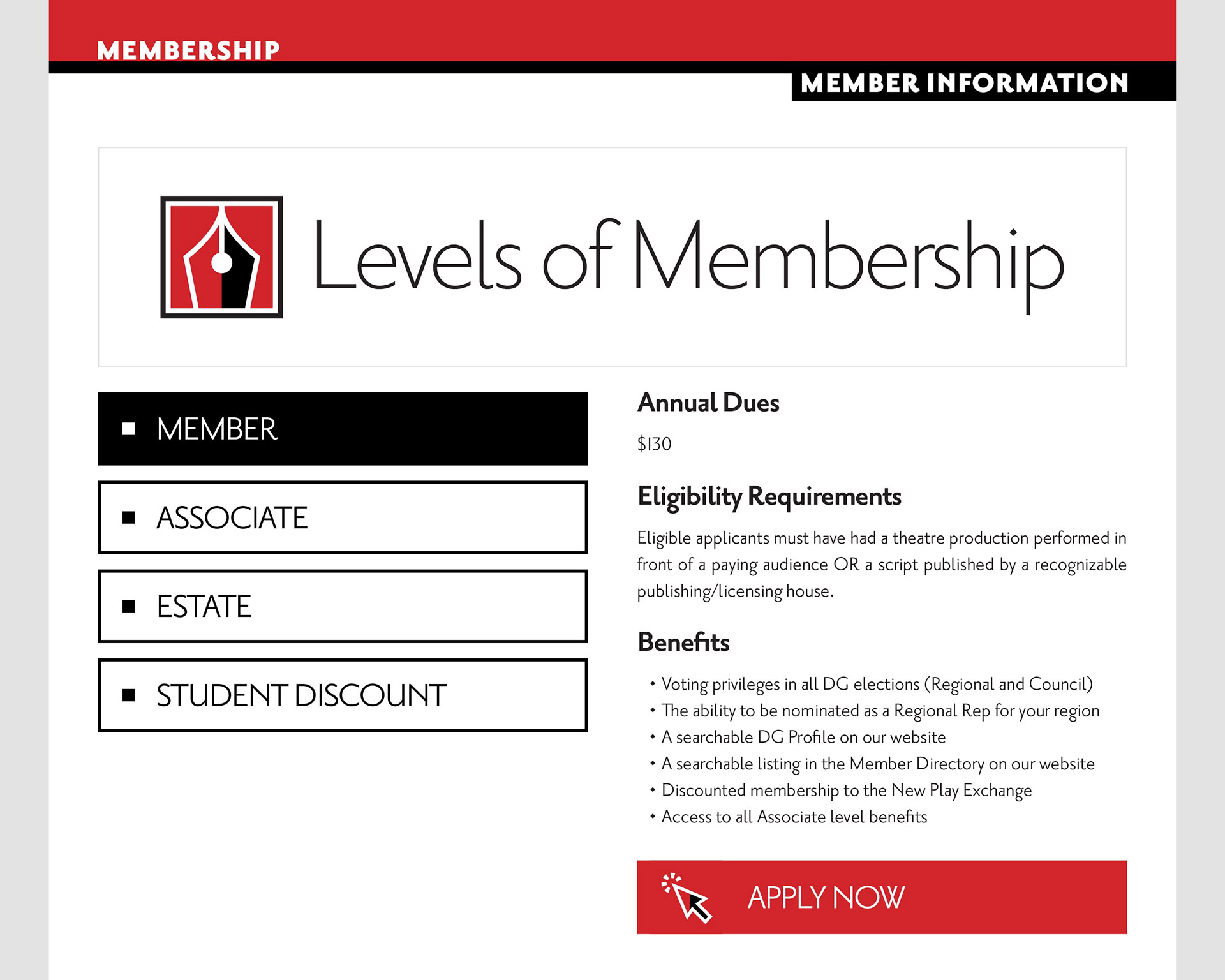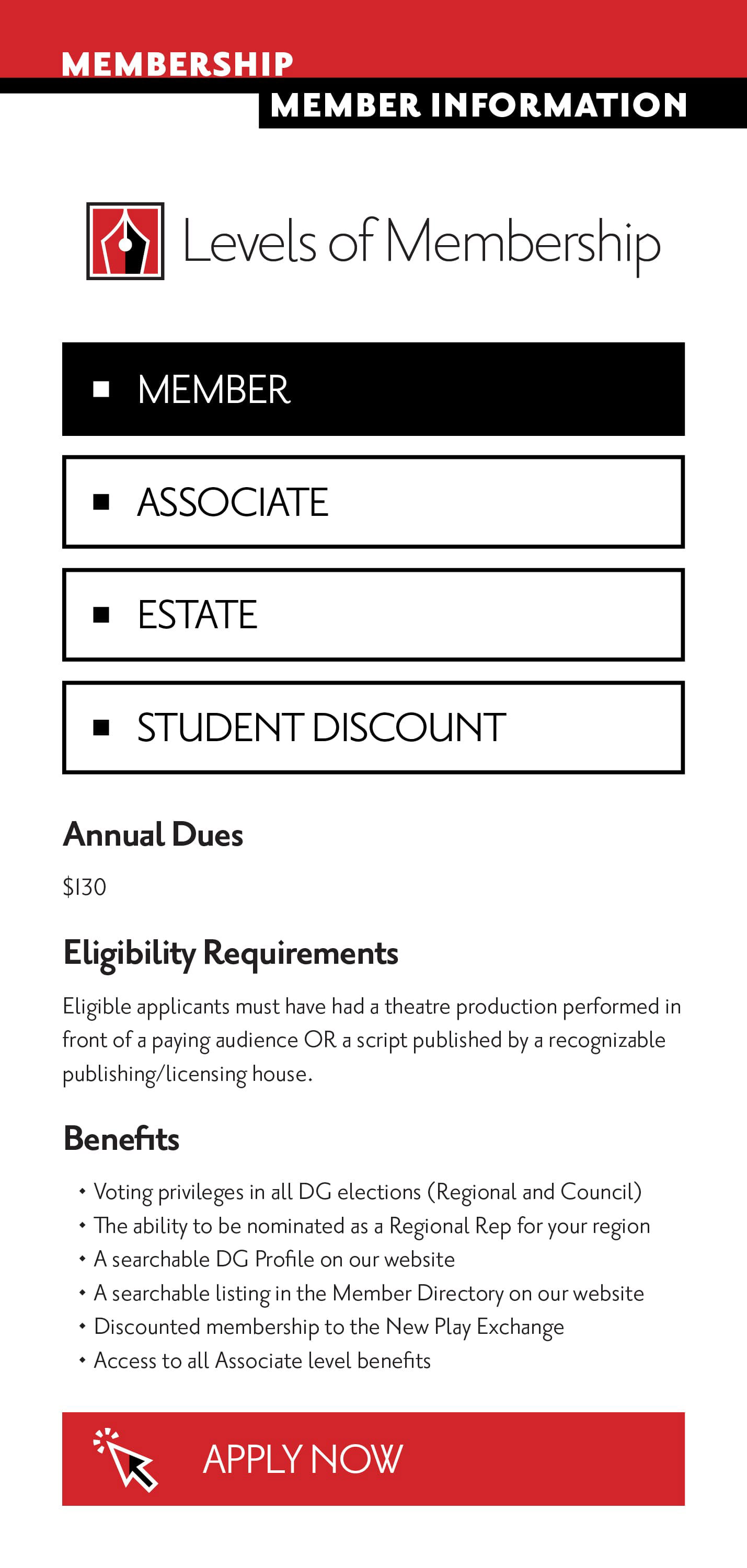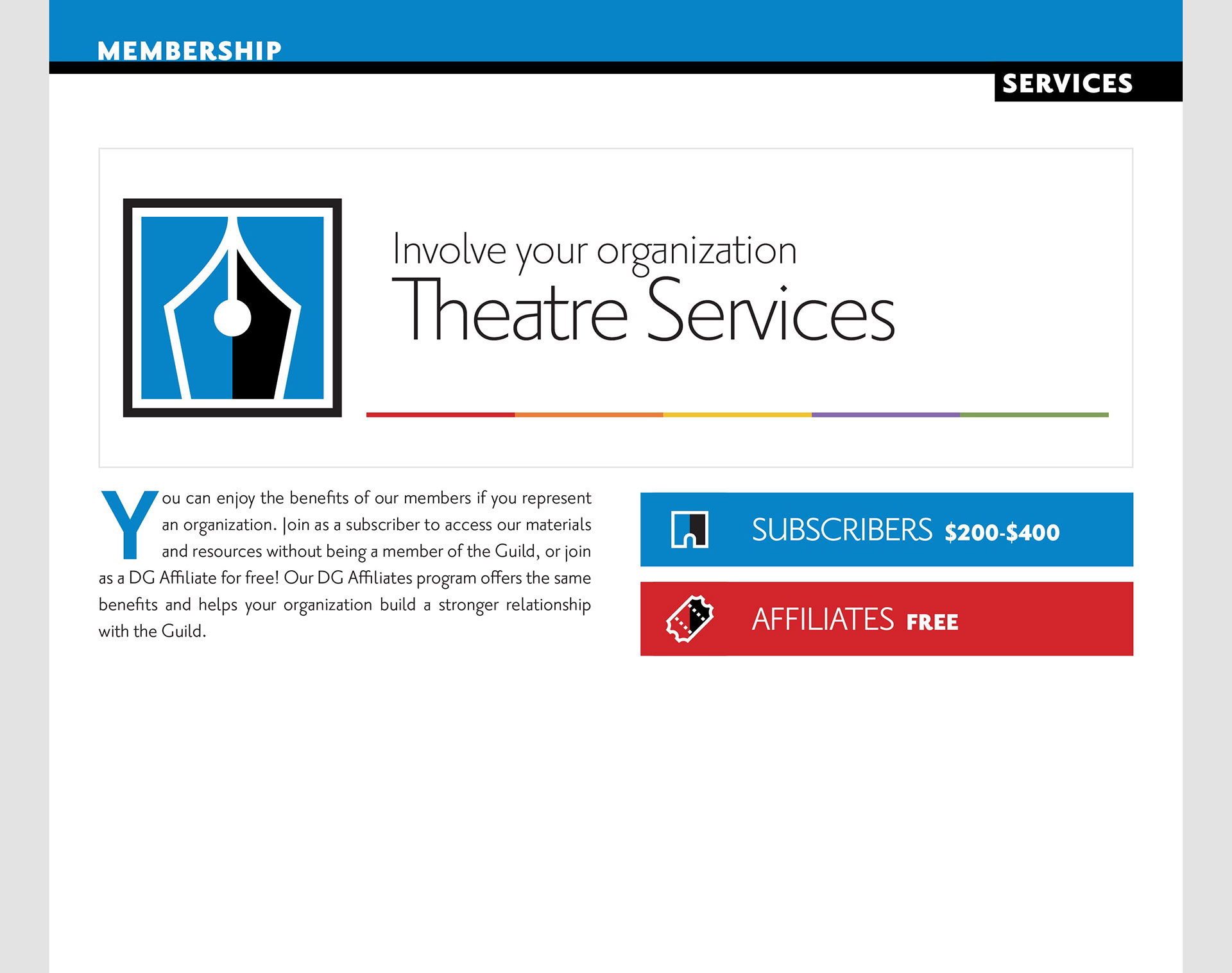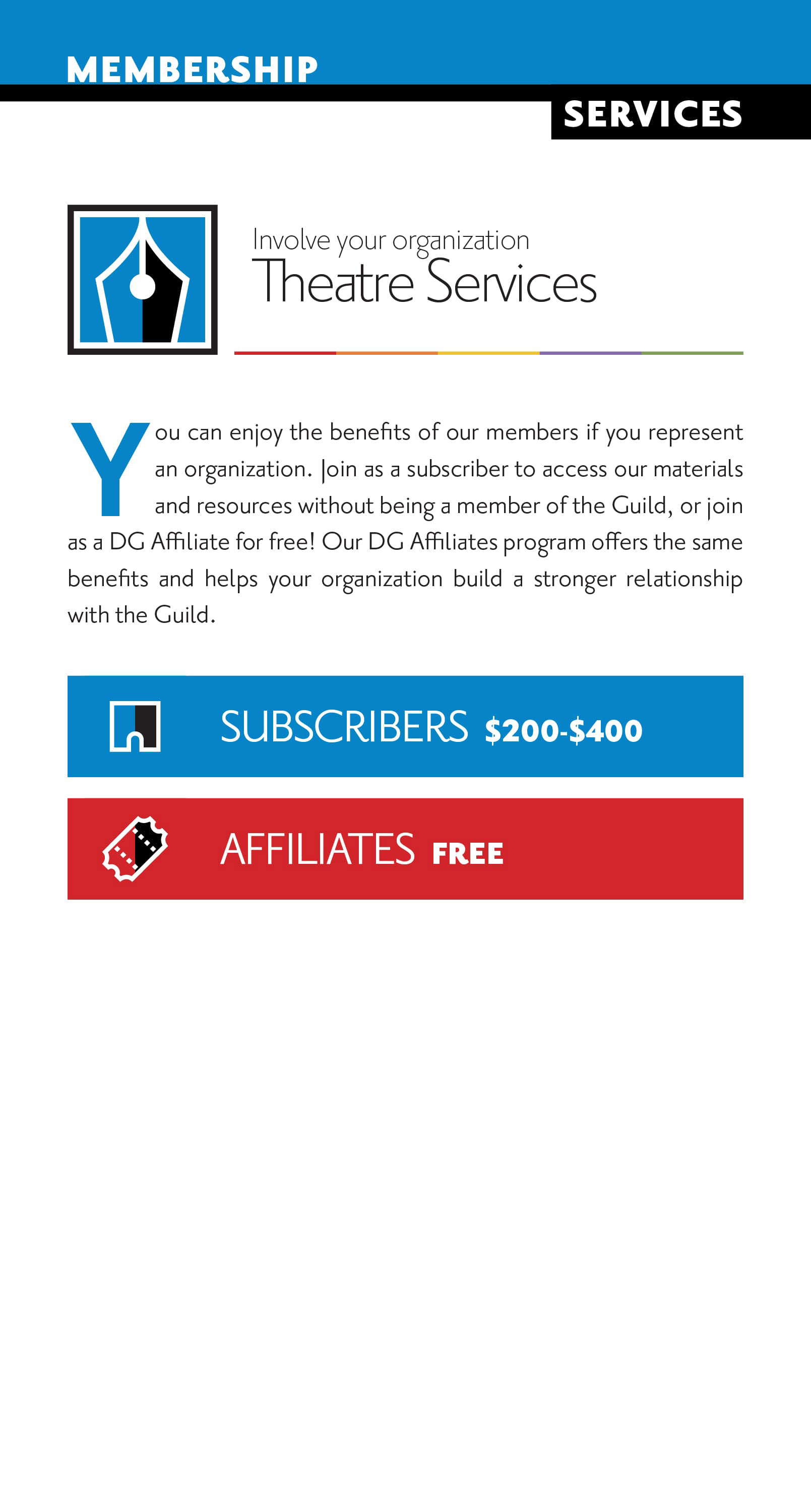 ​​Art Direction & Promotion
​​—
​​
EVO
 was a video game developed for Macdonough Elementary School in Middletown, CT for use as a way to expose children to evolution. I was lead artist for the title, which involved designing character art, animations, and environments, as well as cutscenes and promotional materials. We utilized a 2.5D graphic style such that the character was a 2D sprite in a 3D environment, which I constructed.
​​The 24 Hour Plays
​​Web Design & Visual Identity
—​​ 
​​Several times a year, The 24 Hour Plays puts on a super-production featuring numerous celebrities coming together to write and perform brand new work. I designed and premiered the company's new branding and website with
The 24 Hour Musicals: Los Angeles
 in 2017.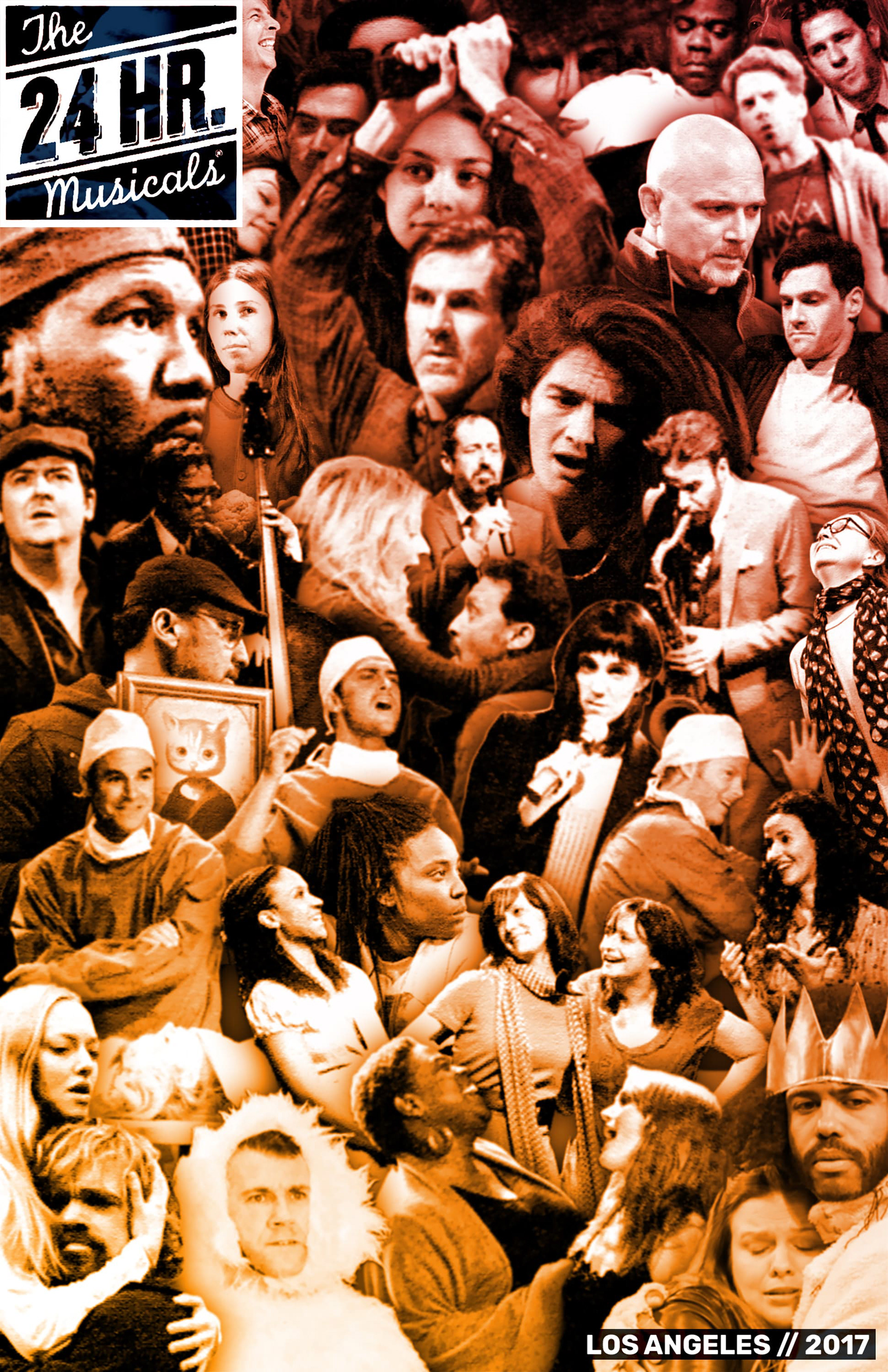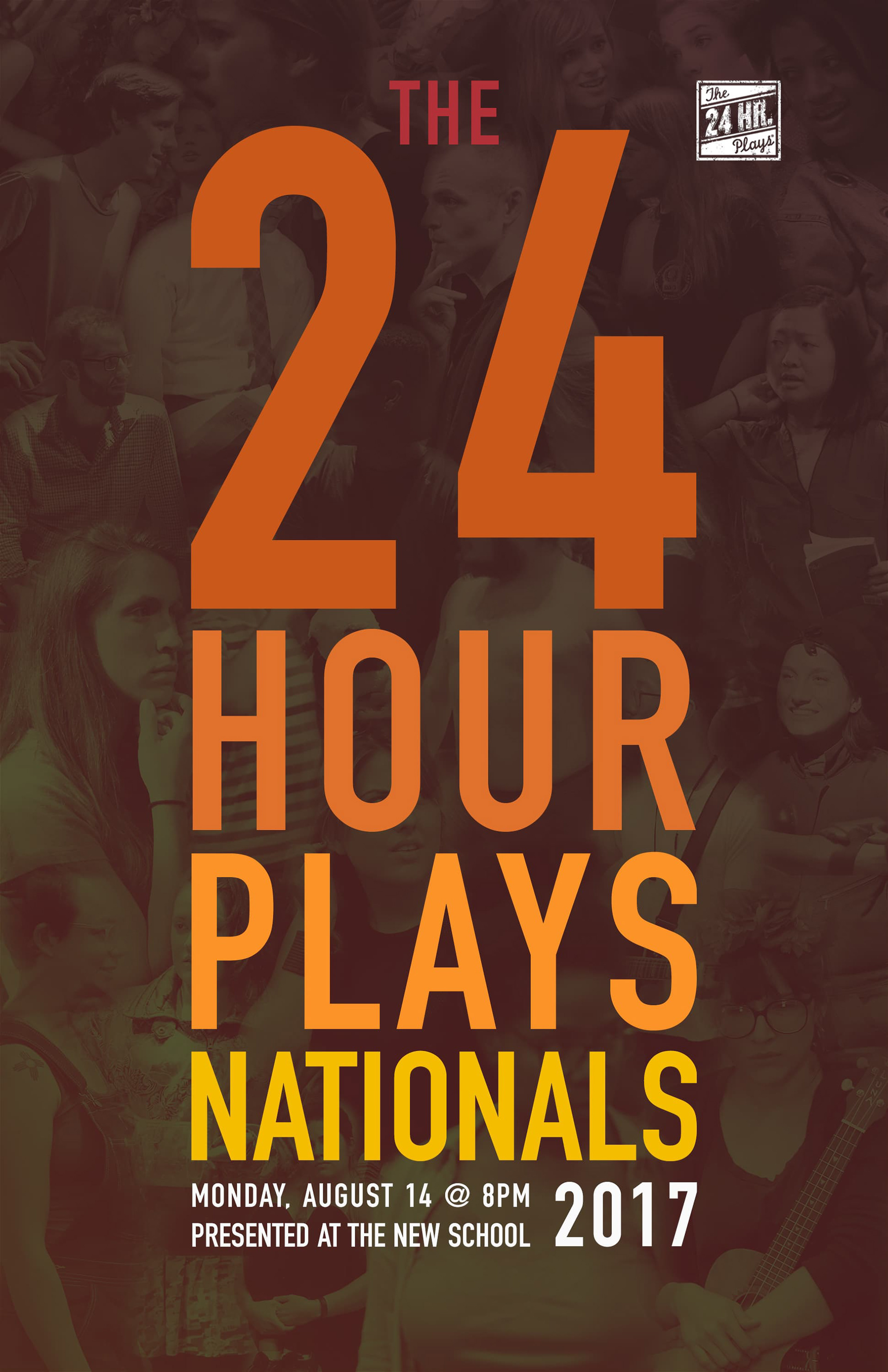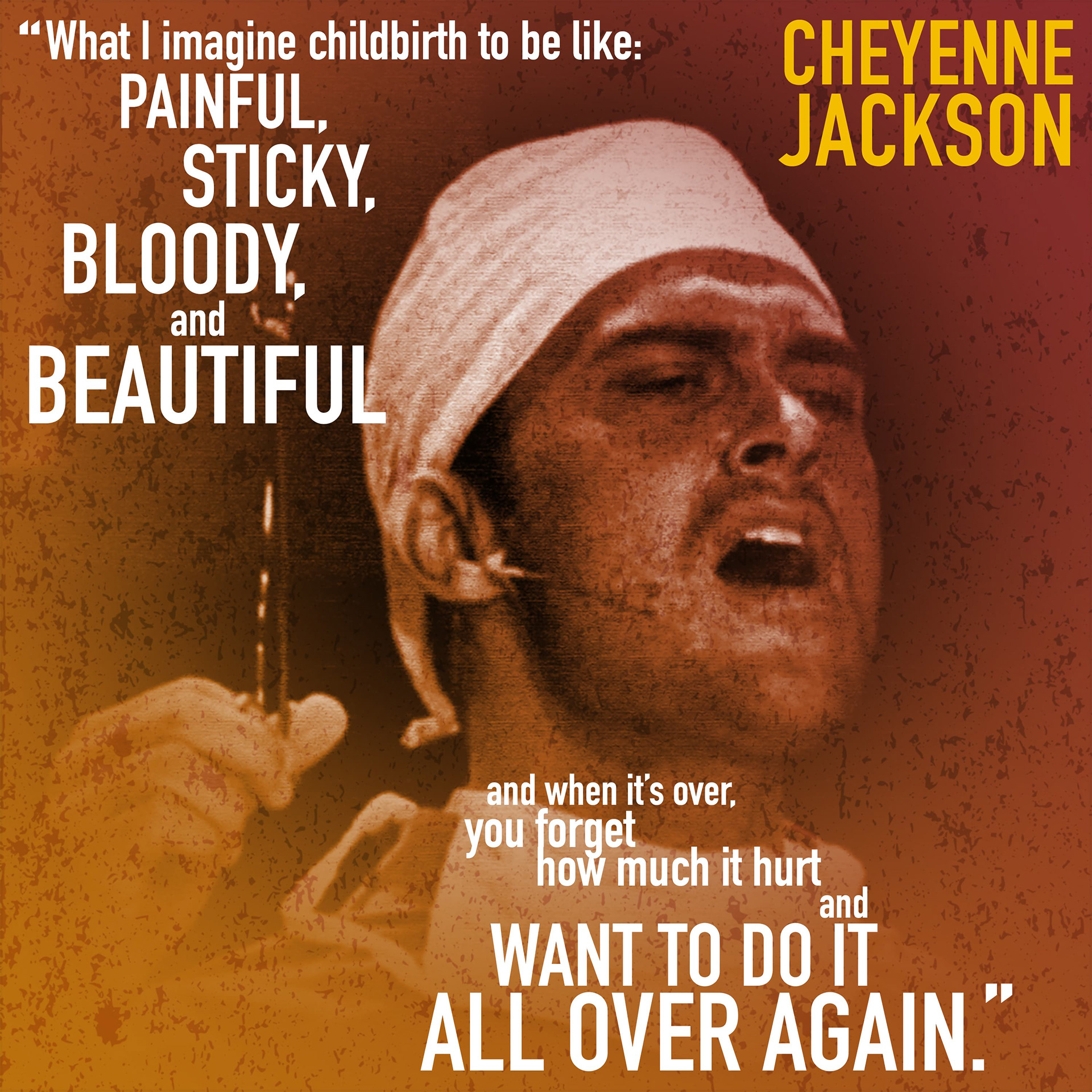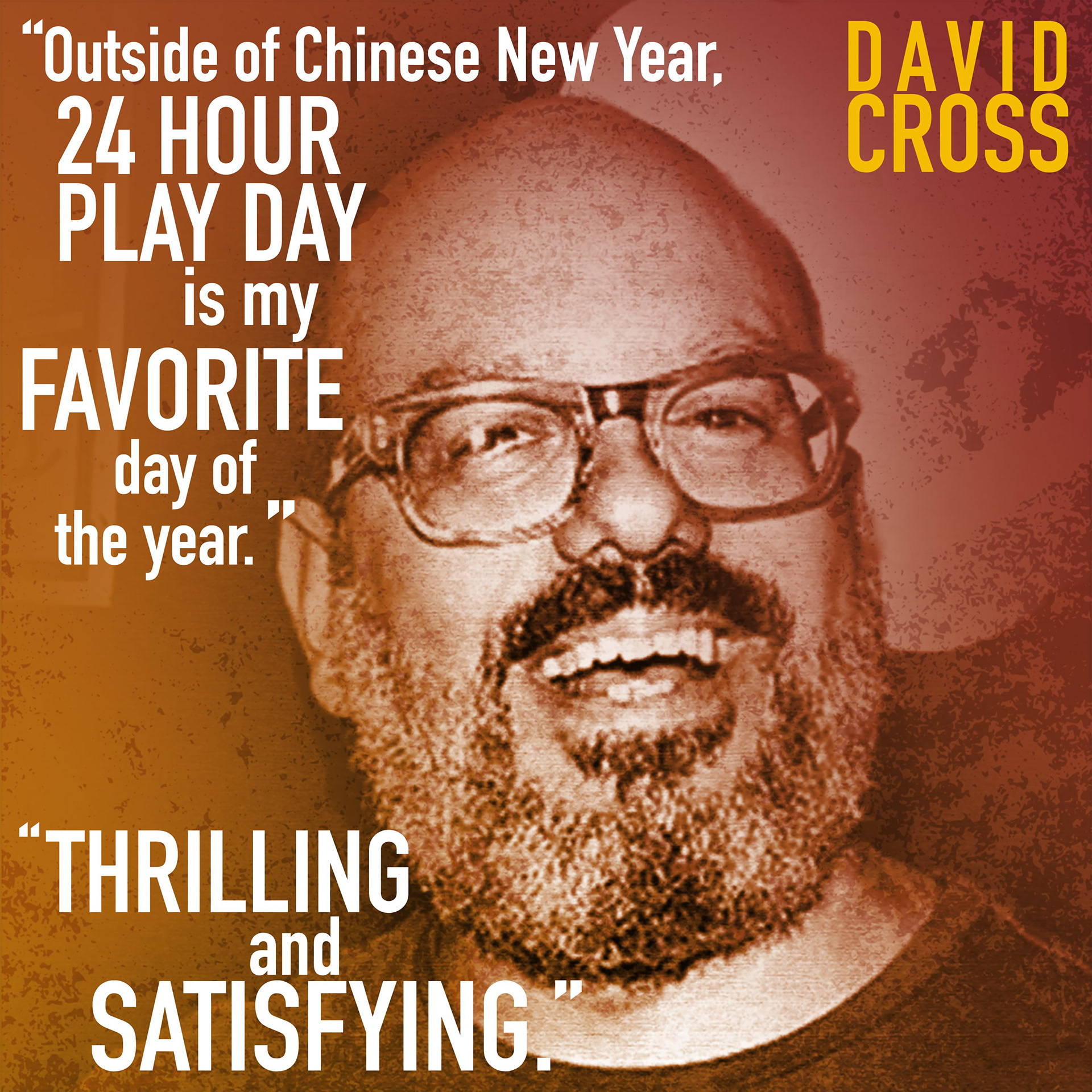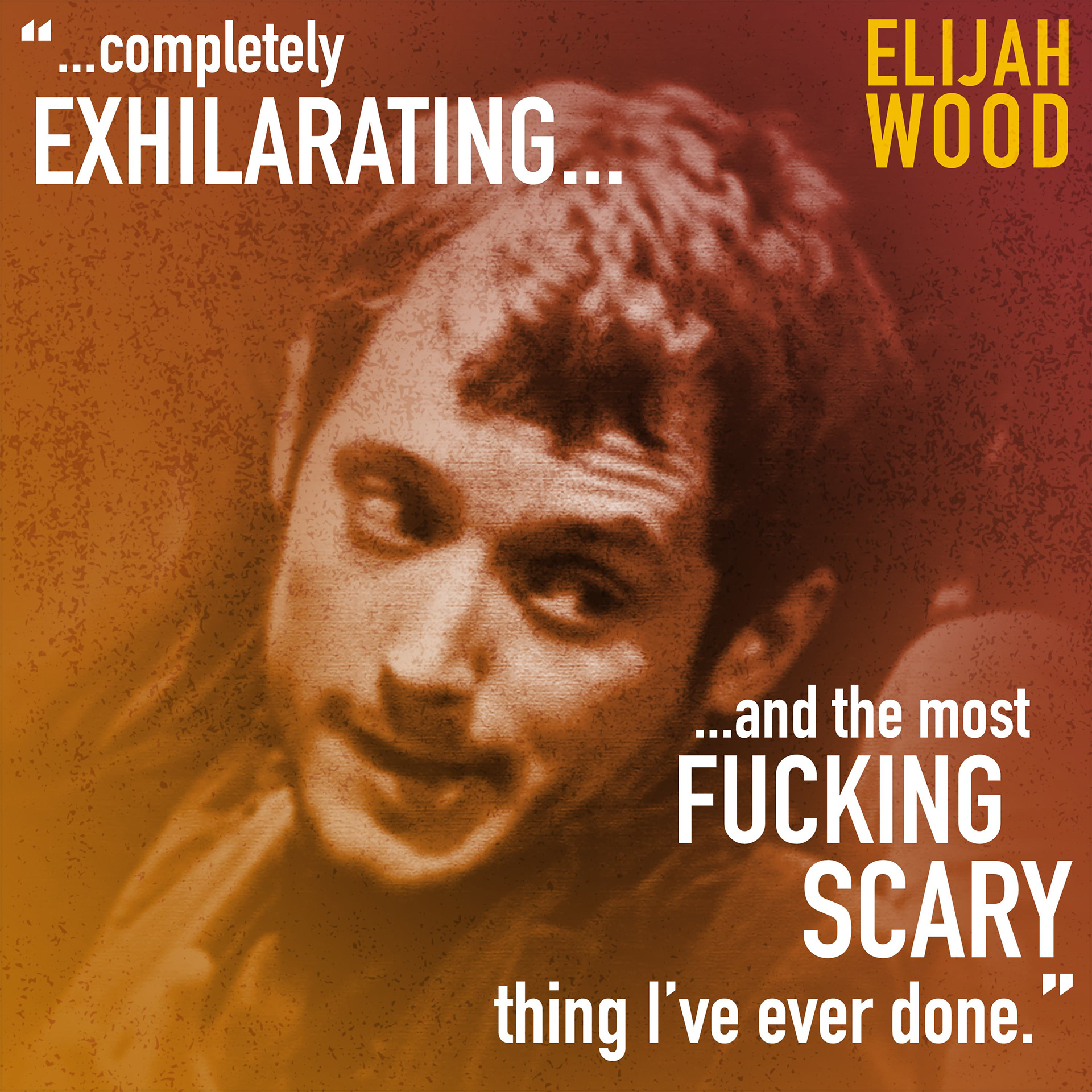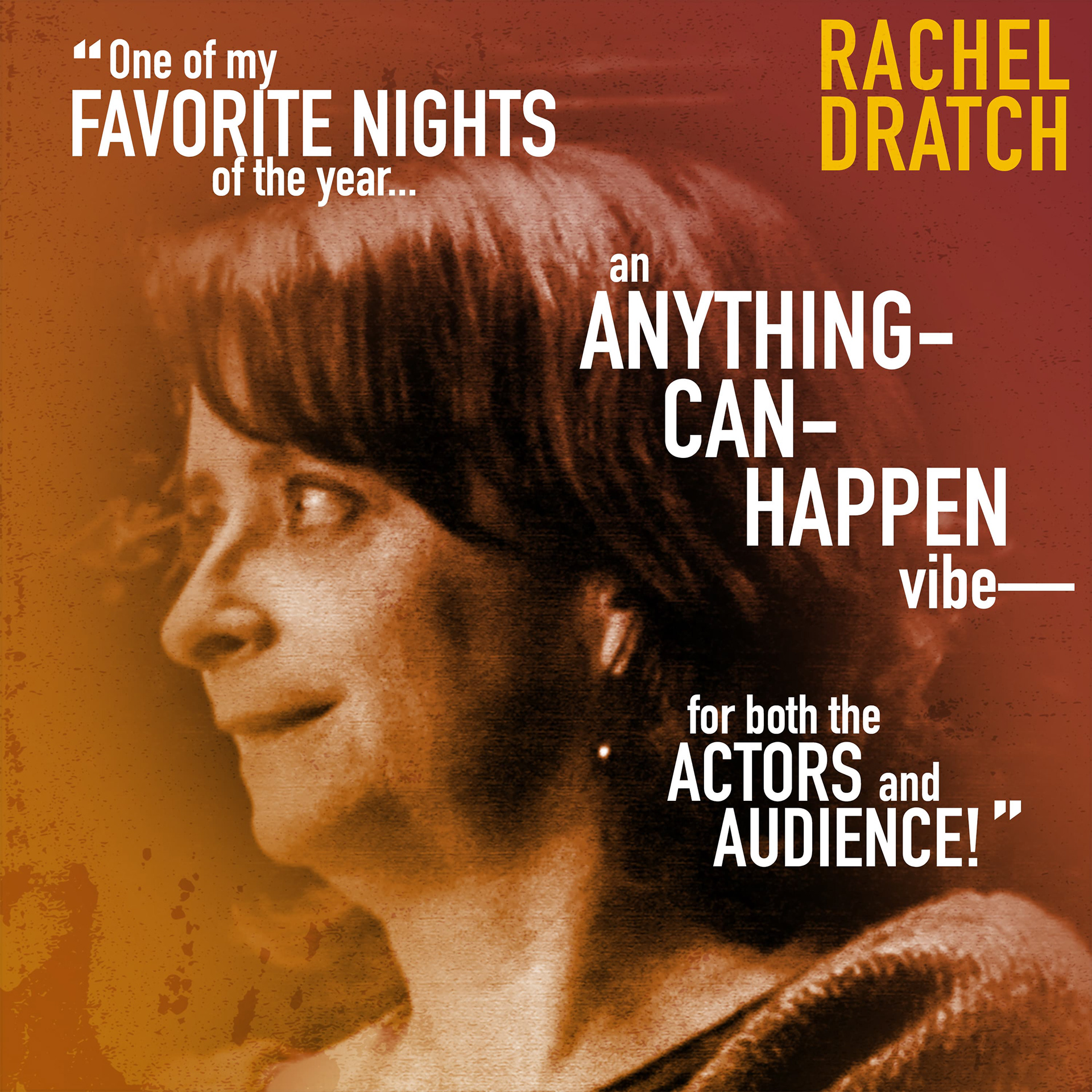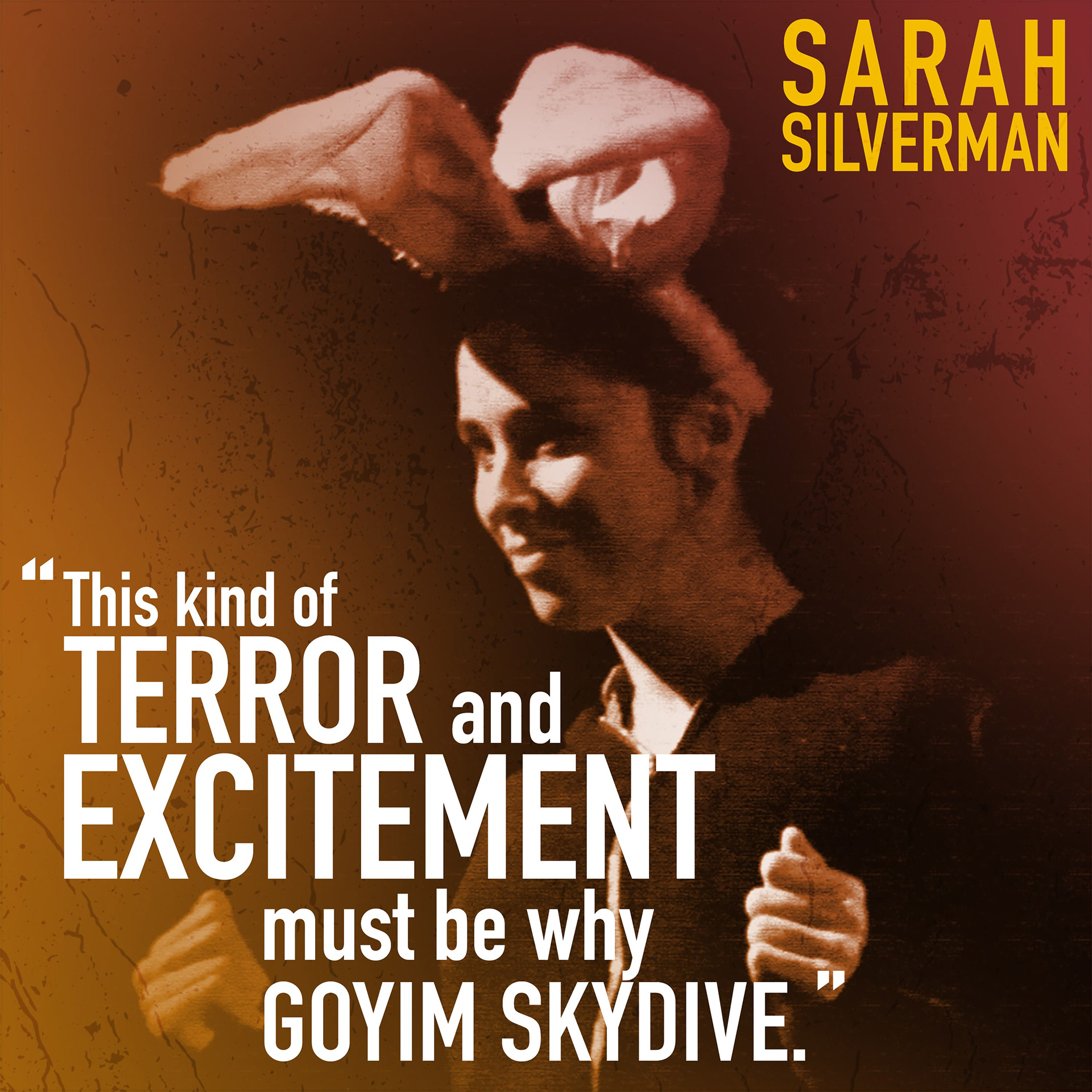 ​​Second Stage Student Theater Company
​​Web Design & Visual Identity
​​—
​​Wesleyan University's Second Stage is the oldest student-run theater organization in the United States, and I was proud to manage the group's website and graphic design (as well as sound inventory!) from 2017-2019. During my time on staff, we began to shift the group's focus toward inclusivity by bringing new or underrepresented voices to the stage. I aided by crafting a visual identity for Second Stage to unify its productions under an easily-recognizable umbrella and raise awareness of our work and resources. I incorporated the same design into our website and developed new policy infographics to make information more legible and accessible.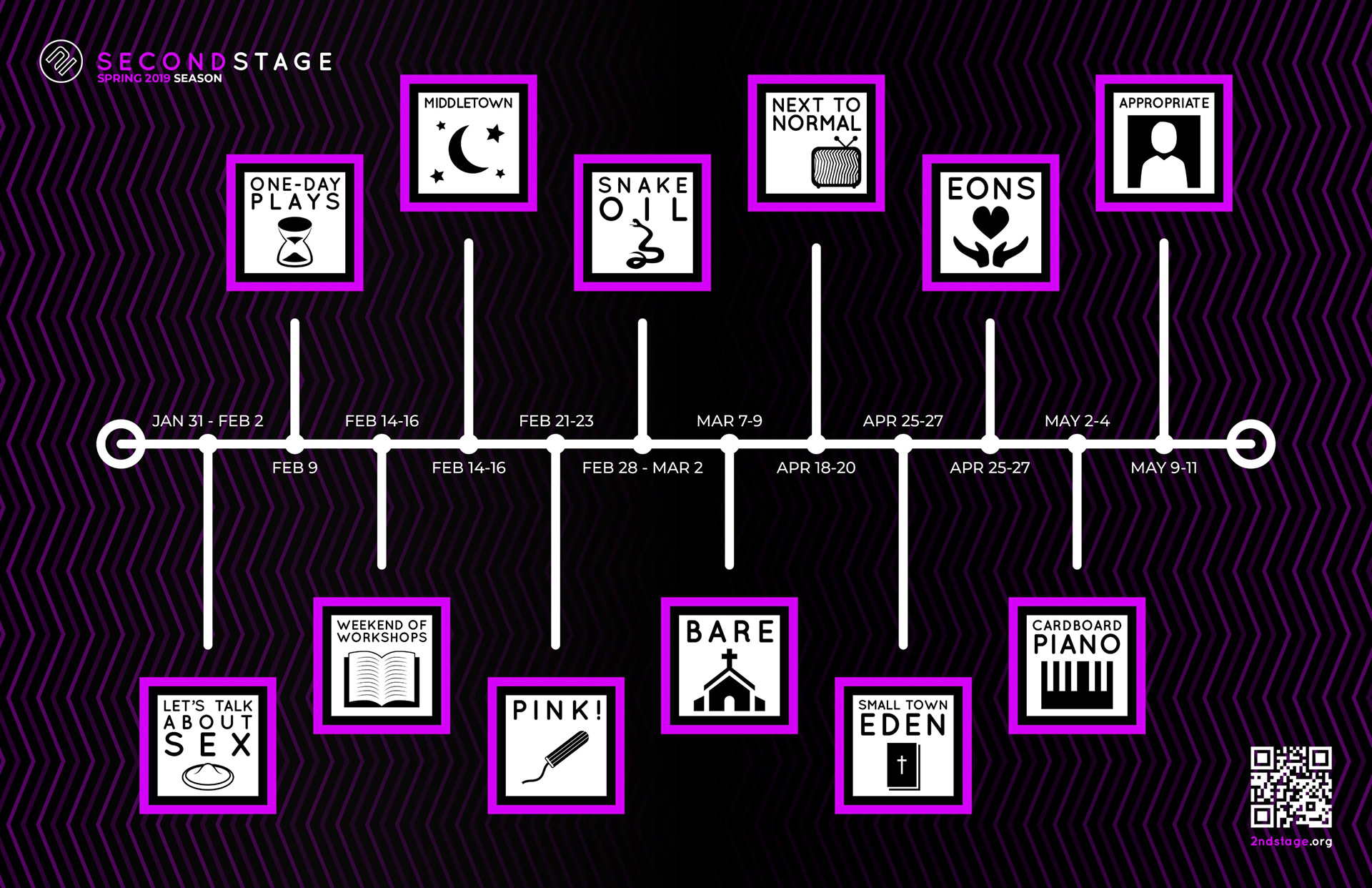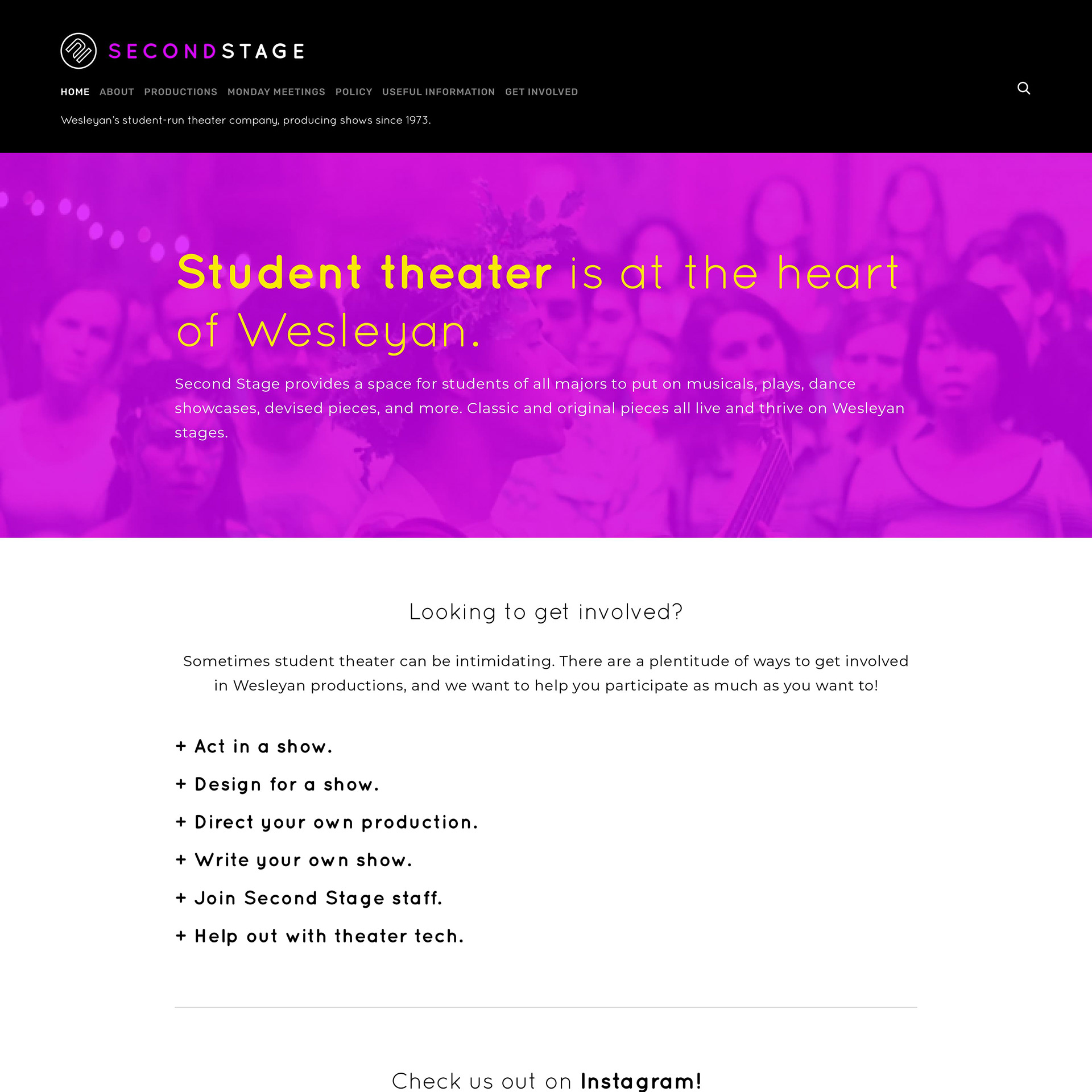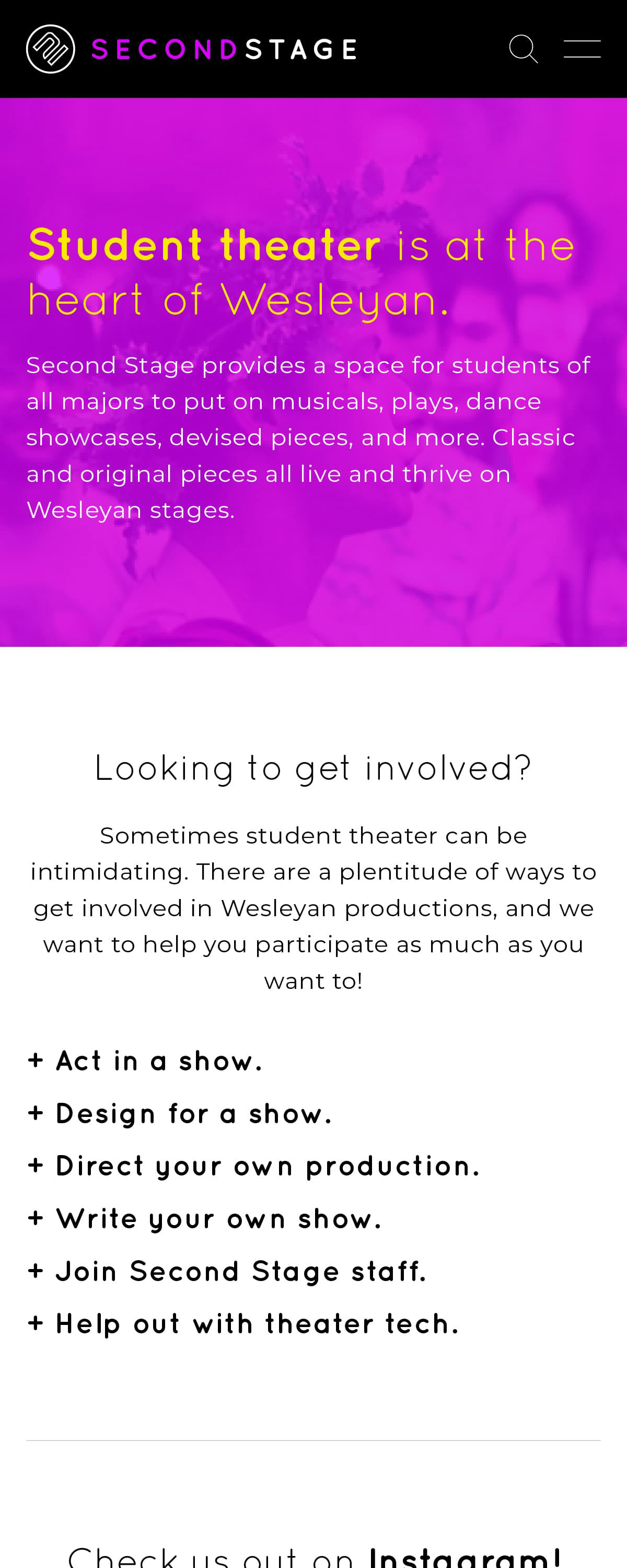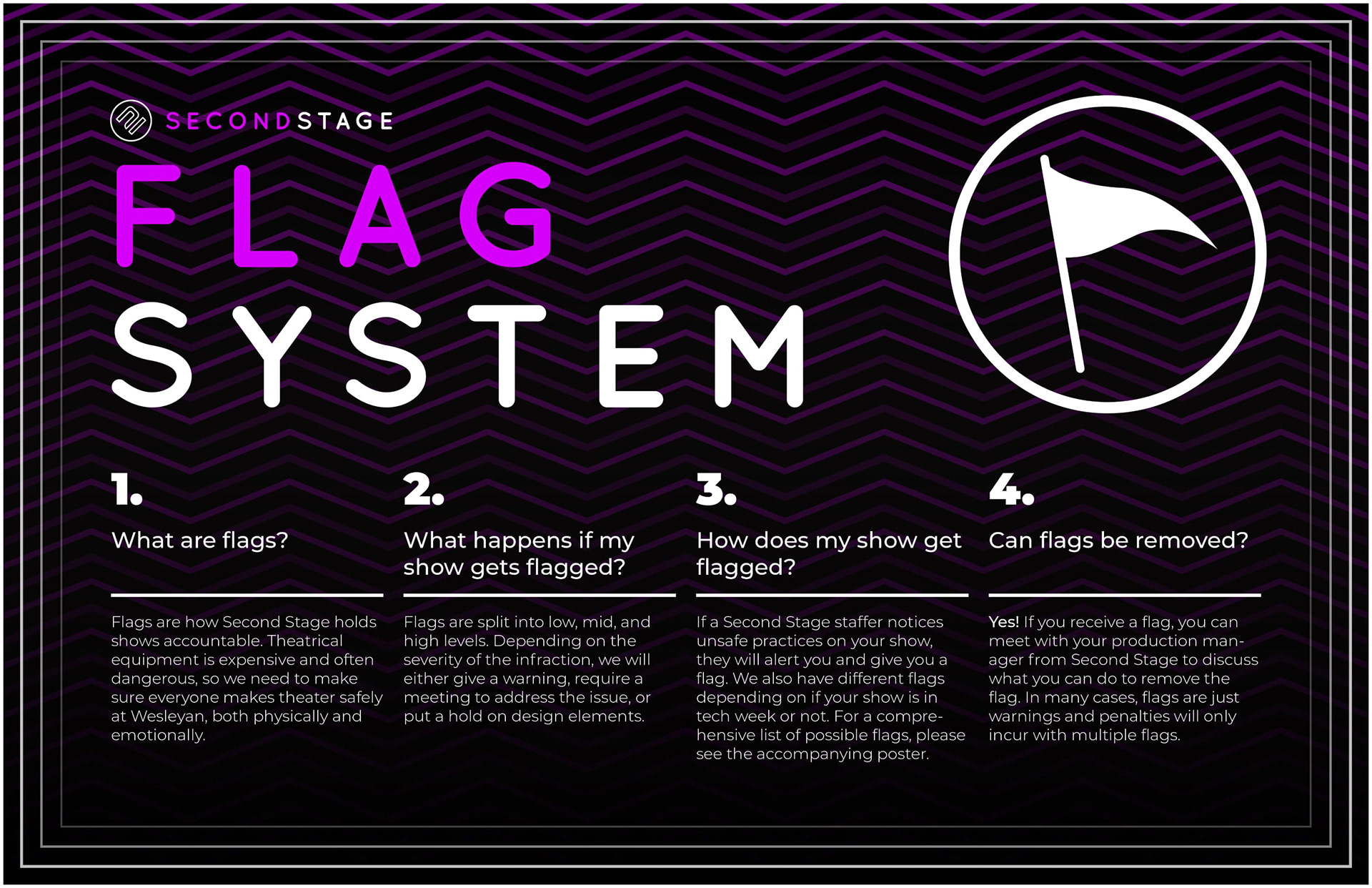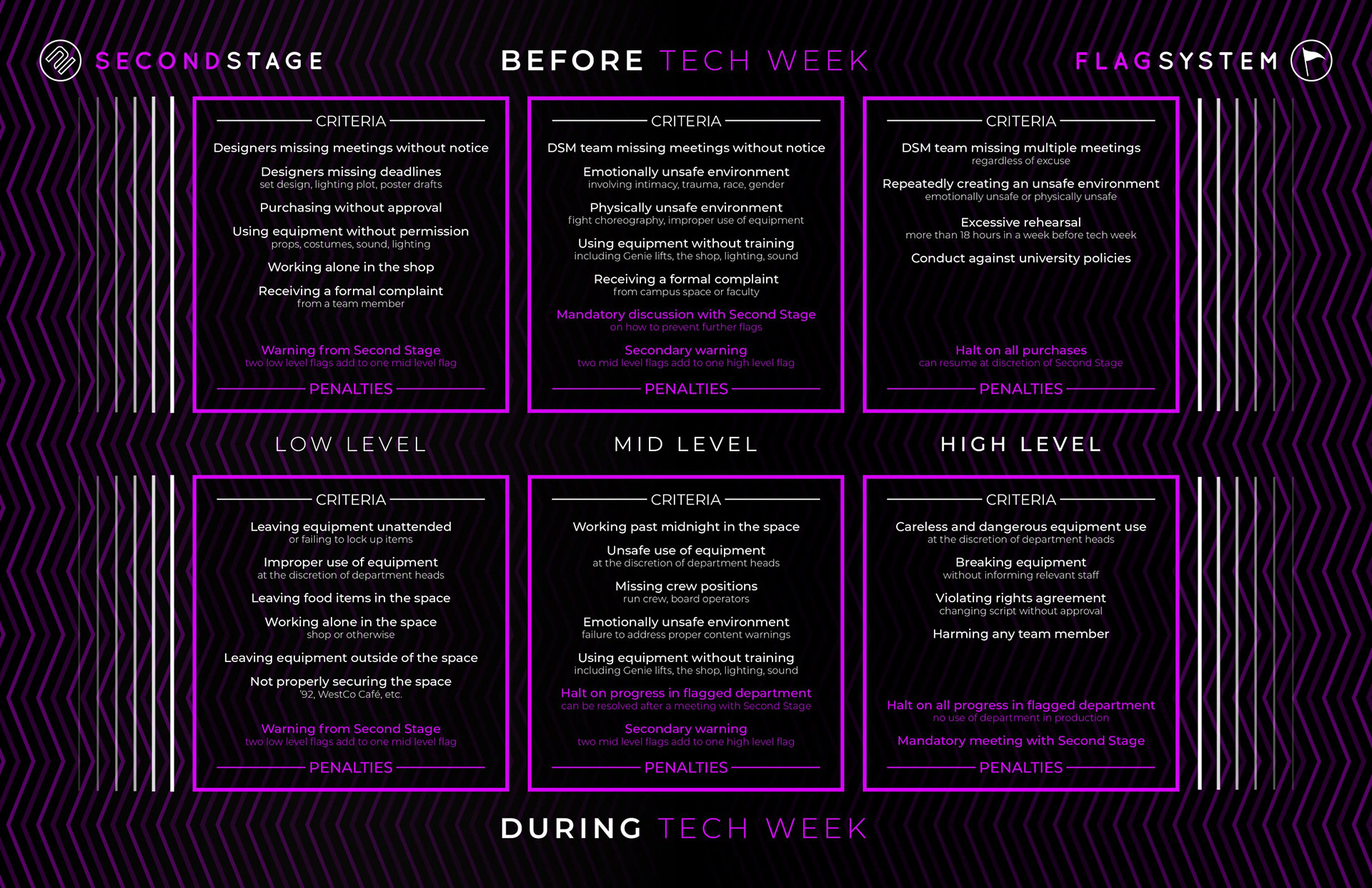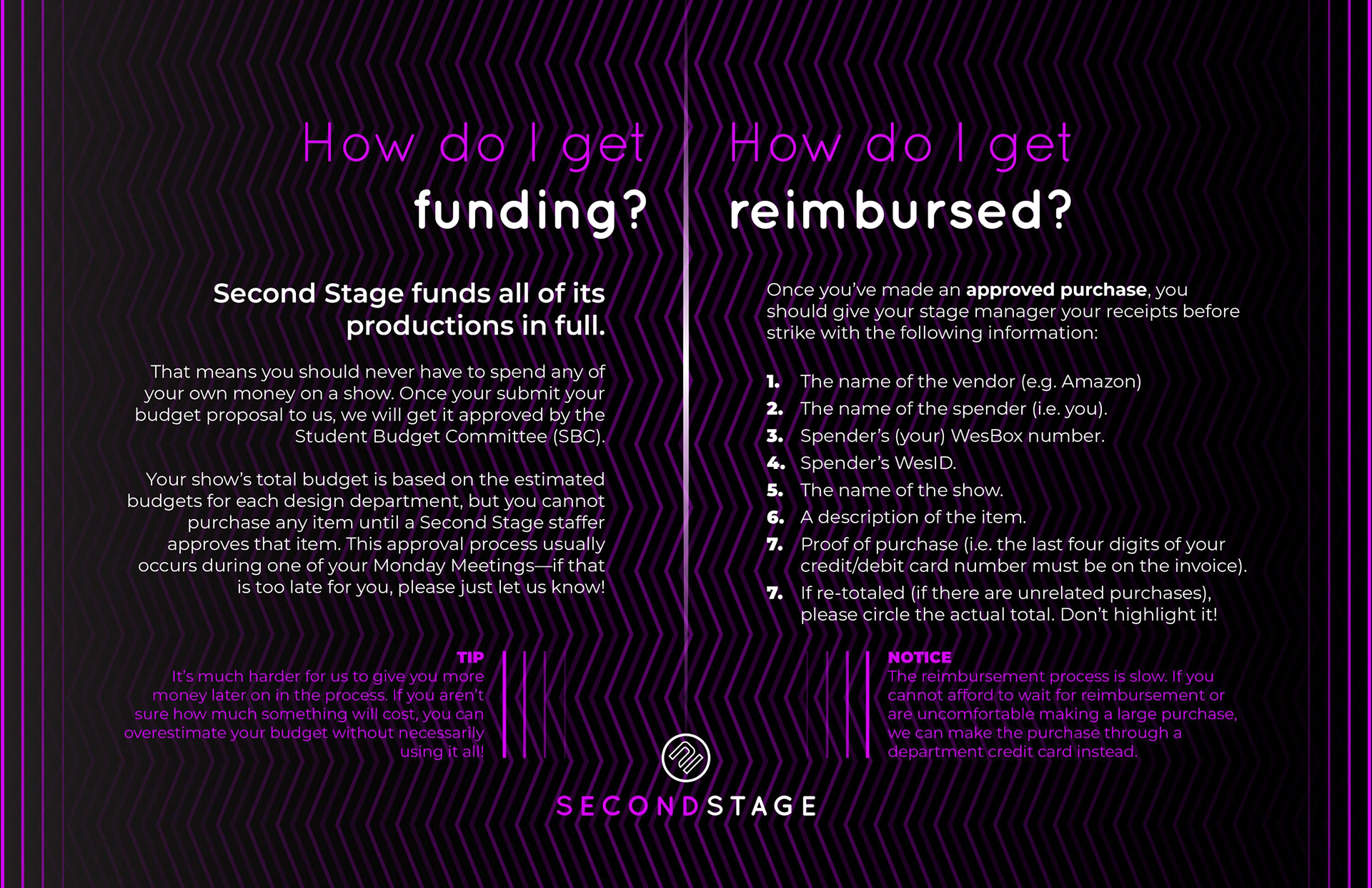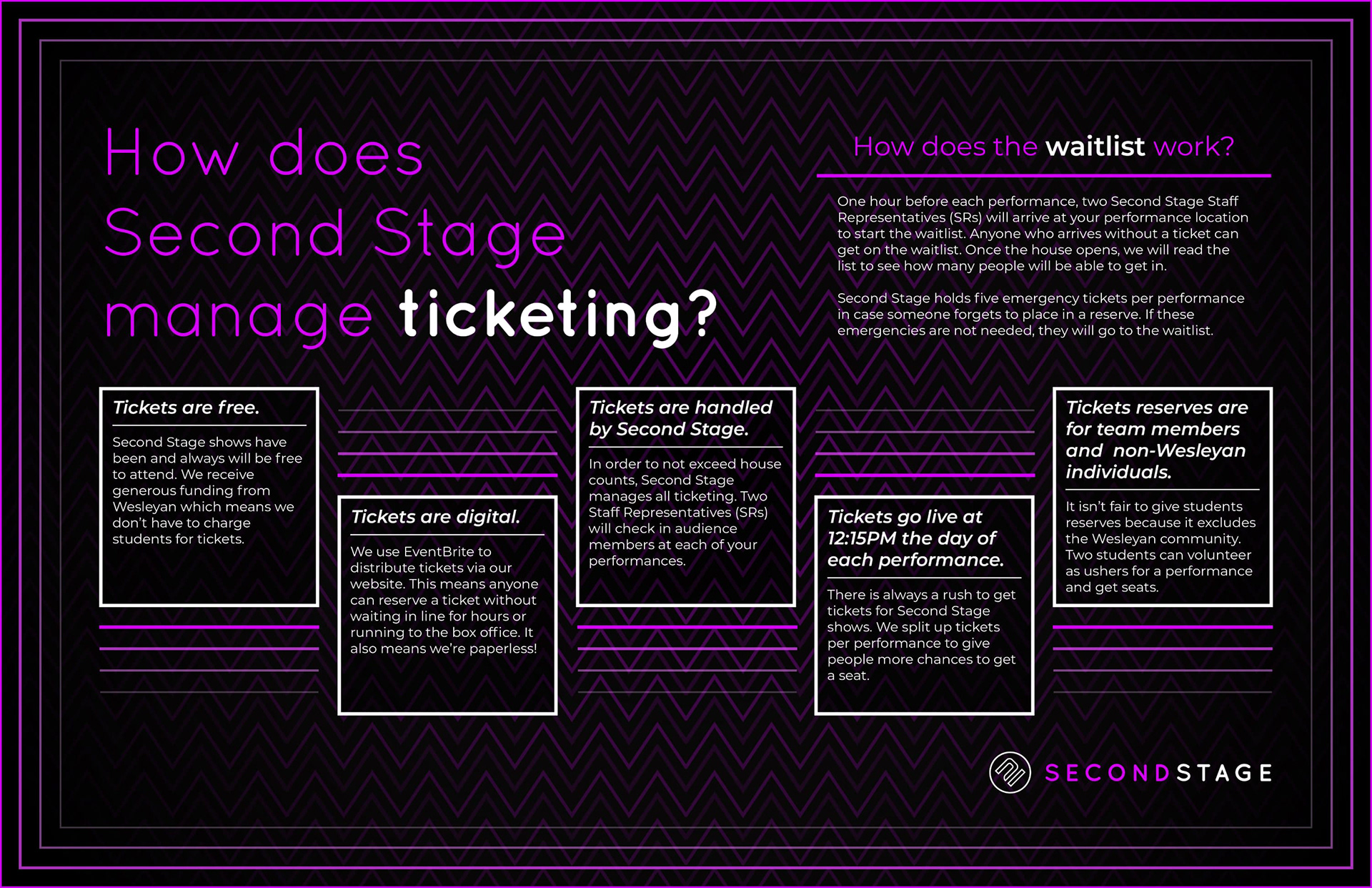 ​​Personal Website
​​gabrieldrozdov.com
​​—
​​My website has always been a playground for me to test new ideas and grow my understanding of website architecture. In its current iteration, the site is home to my major projects and features entirely original code. The site serves as an active portfolio piece for my web and graphic design abilities, and as a sort of museum for some of my other endeavors.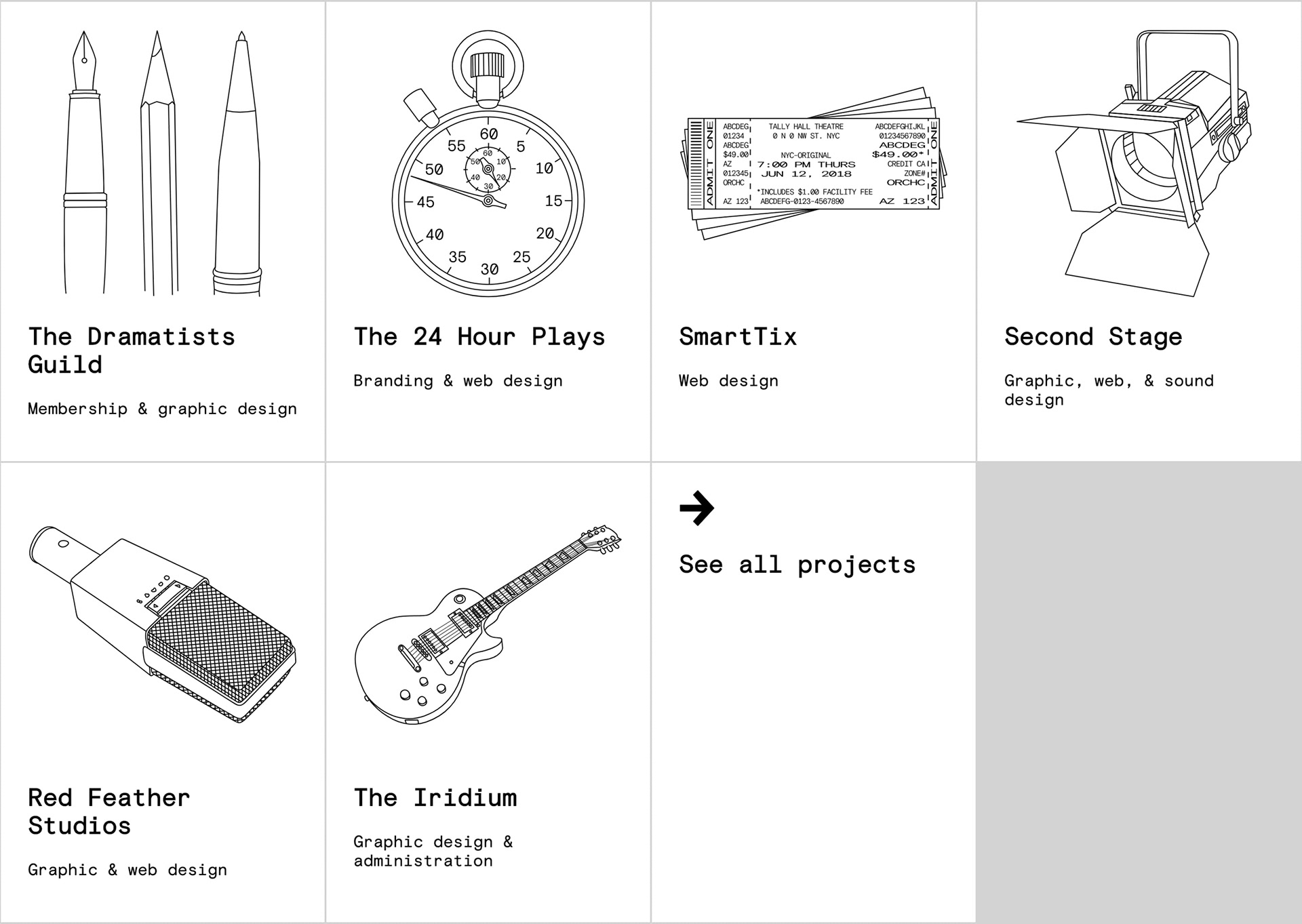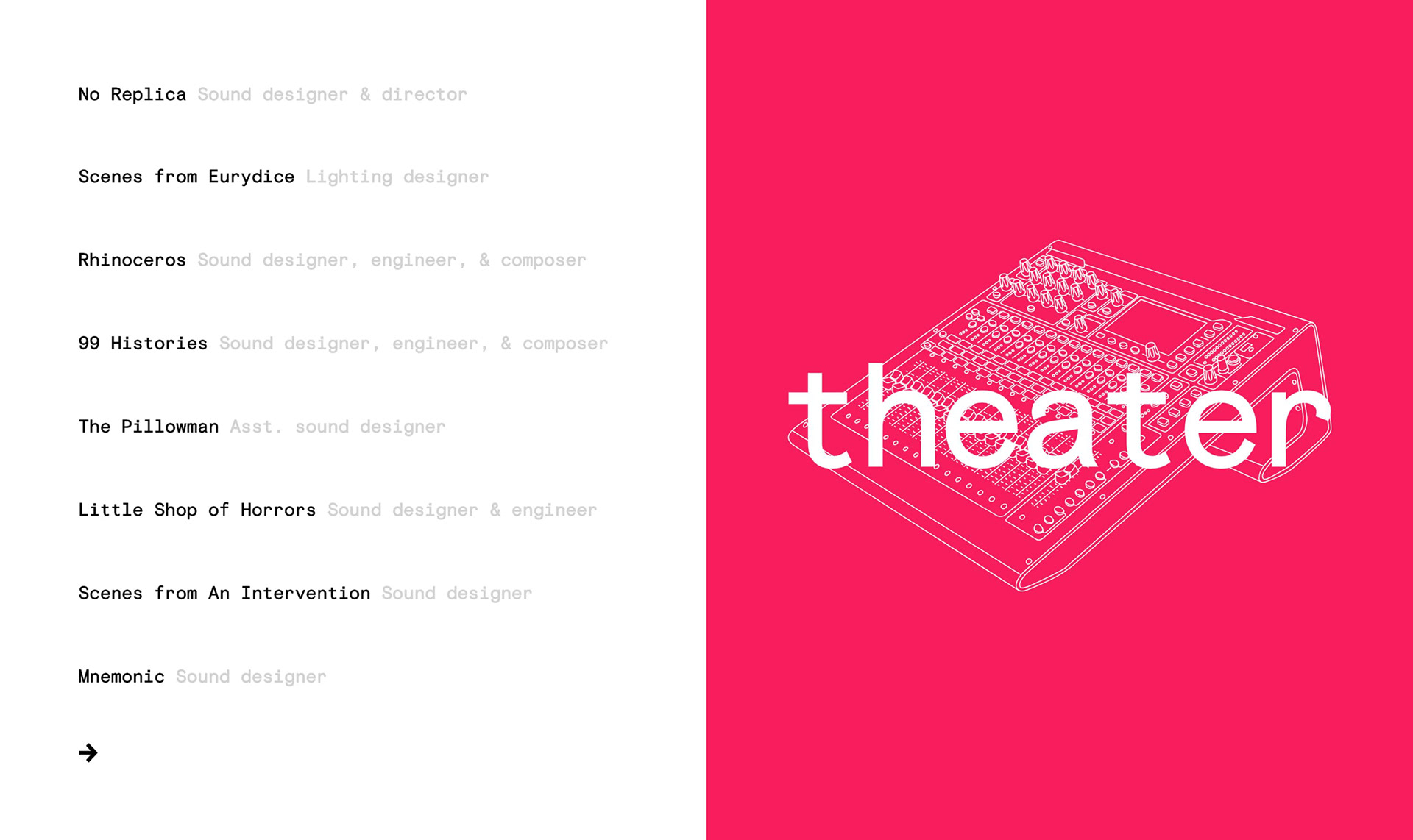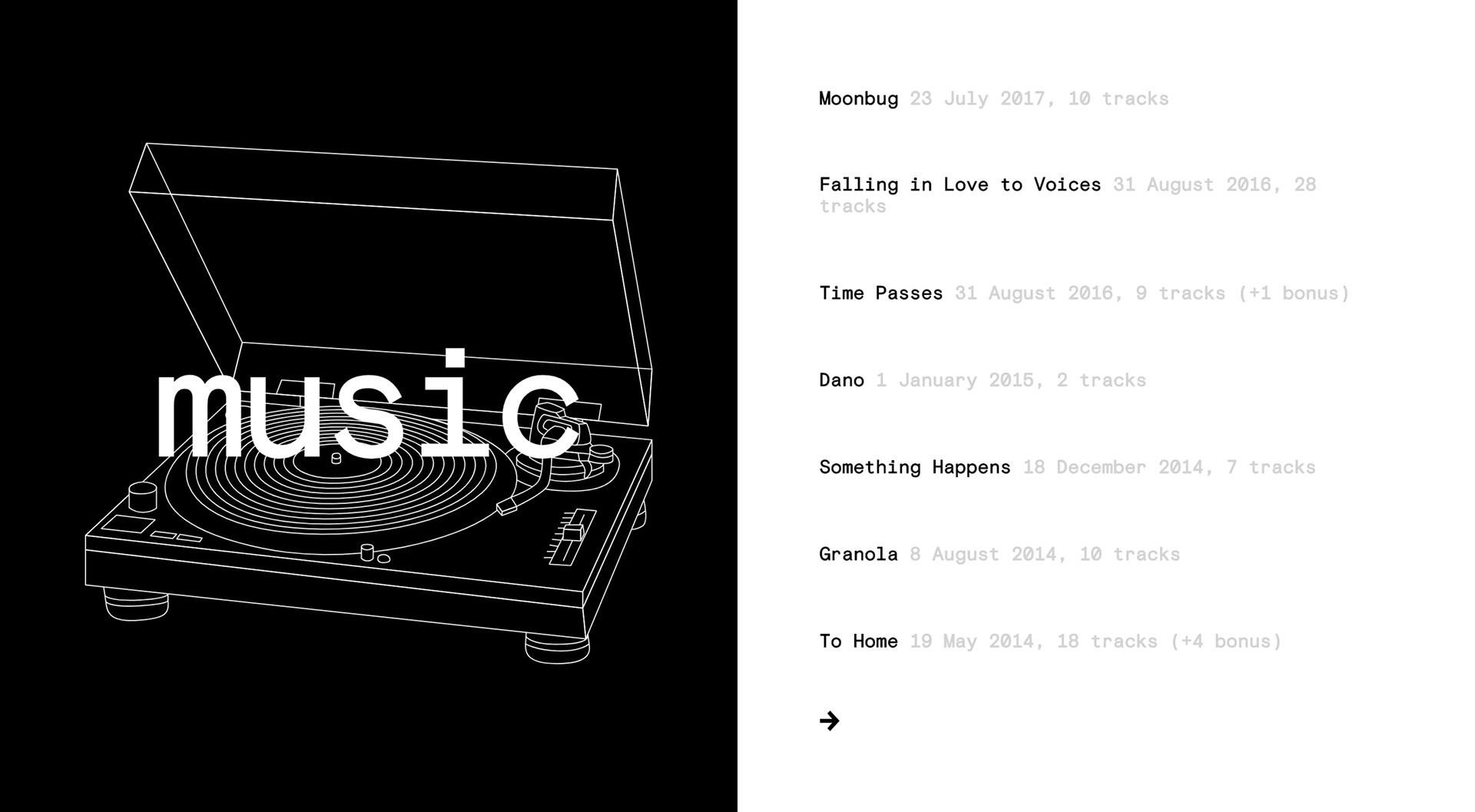 ​​Experimental Projects
​​Generative Art & Digital Fabrication
​​—
​​Wesleyan University exposed me to the wonders of computational media such as with the aforementioned 
EVO
. I also had exposure to applications like Processing, Rhino, and Grasshopper, as well as techniques like 3D printing and laser cutting. In Processing, I developed numerous drawing tools—the one included here involved a 3-dimensional plane and randomly-generated rectangles that the user rearranges into unique compositions. Below, I have also included architecture generated using parametric modeling, plus kerfed plywood modeled into a stacked structure reflecting sine waves.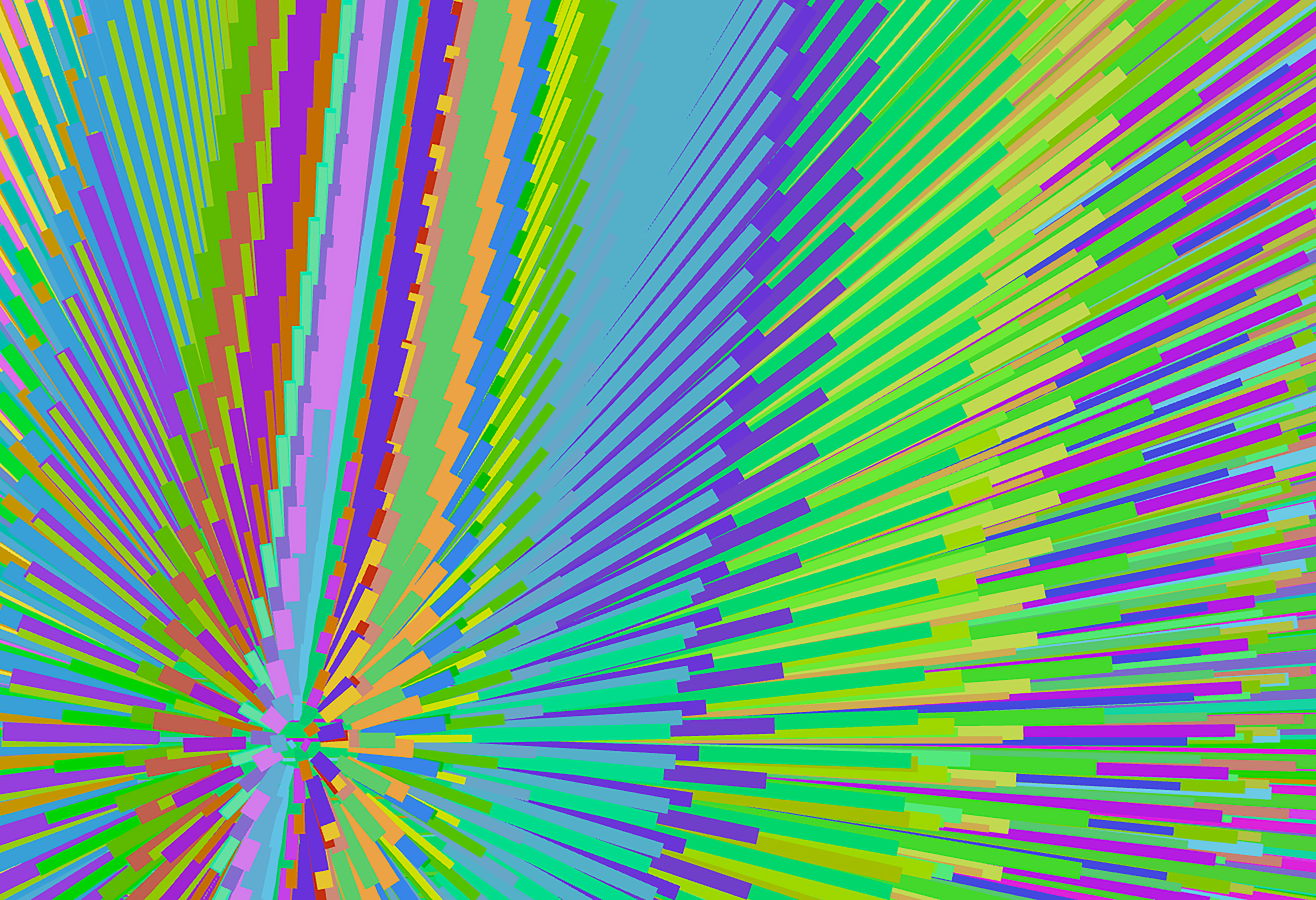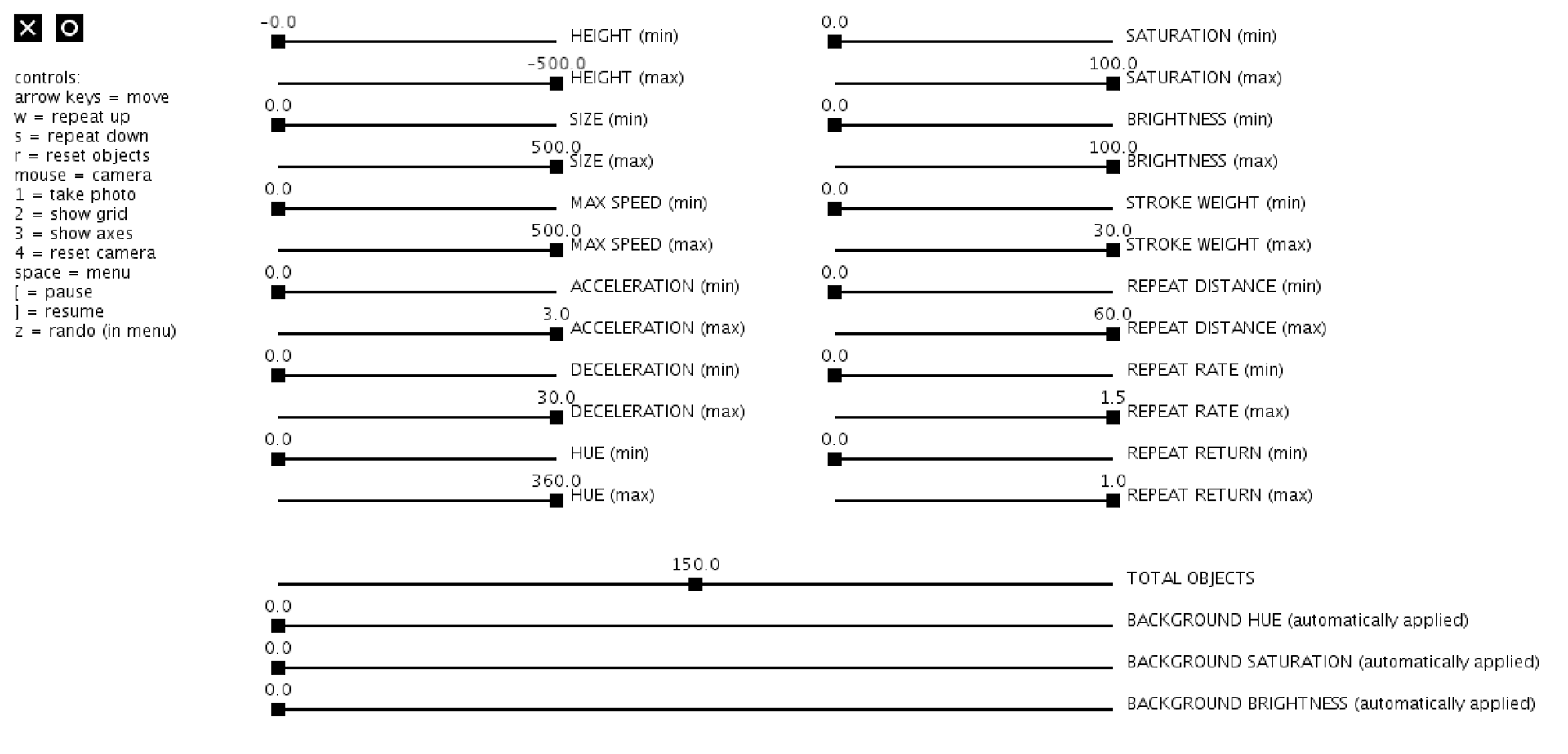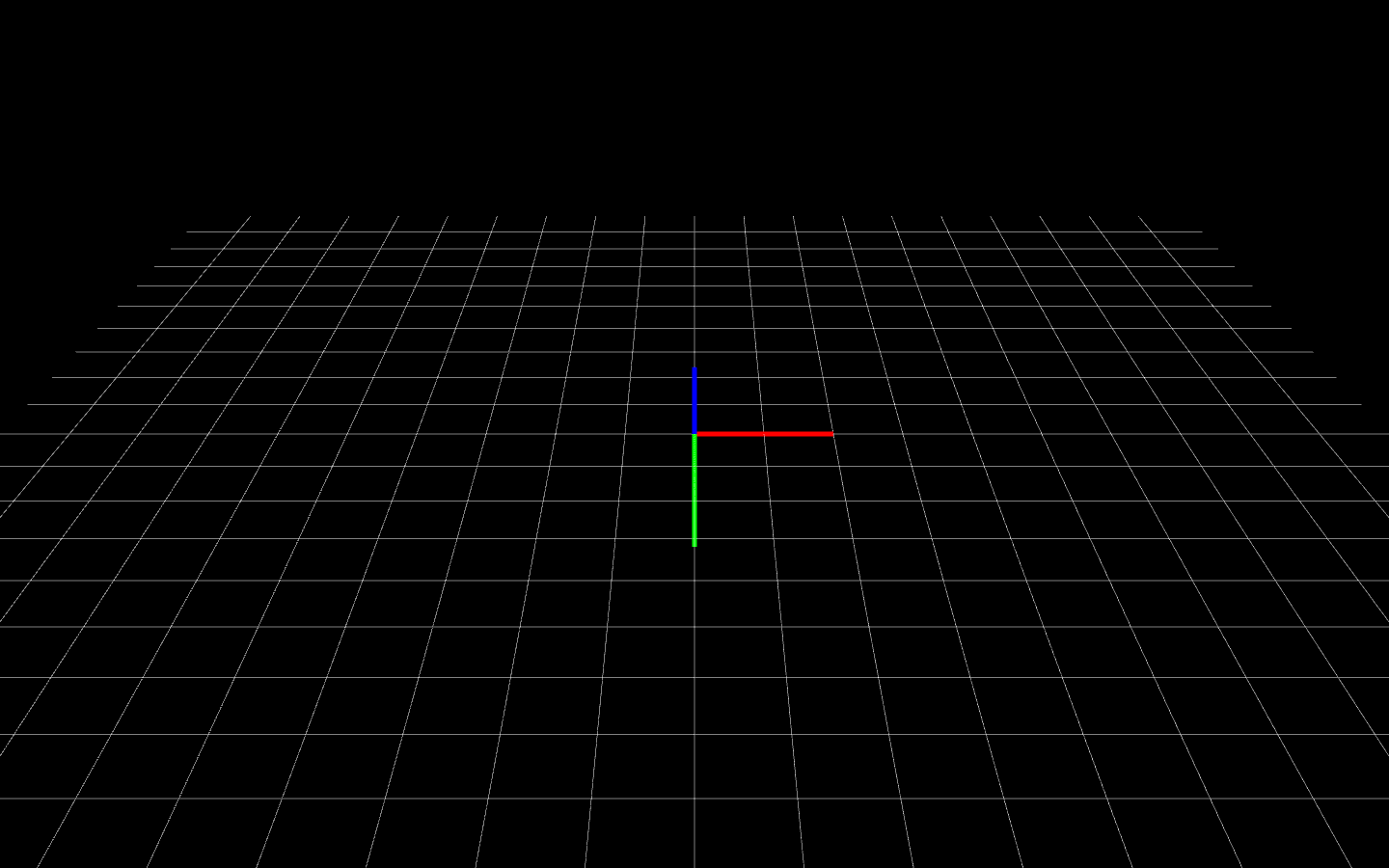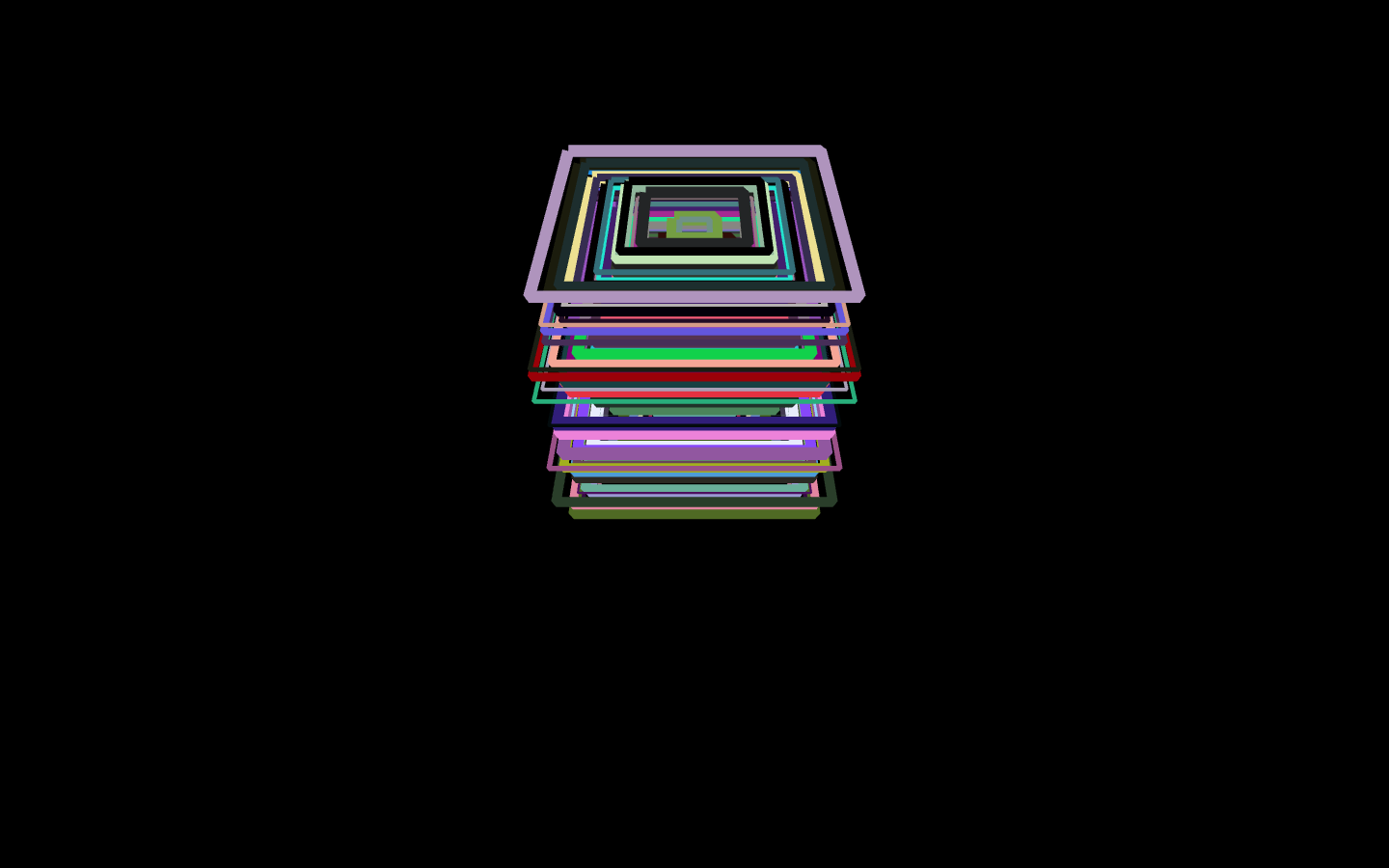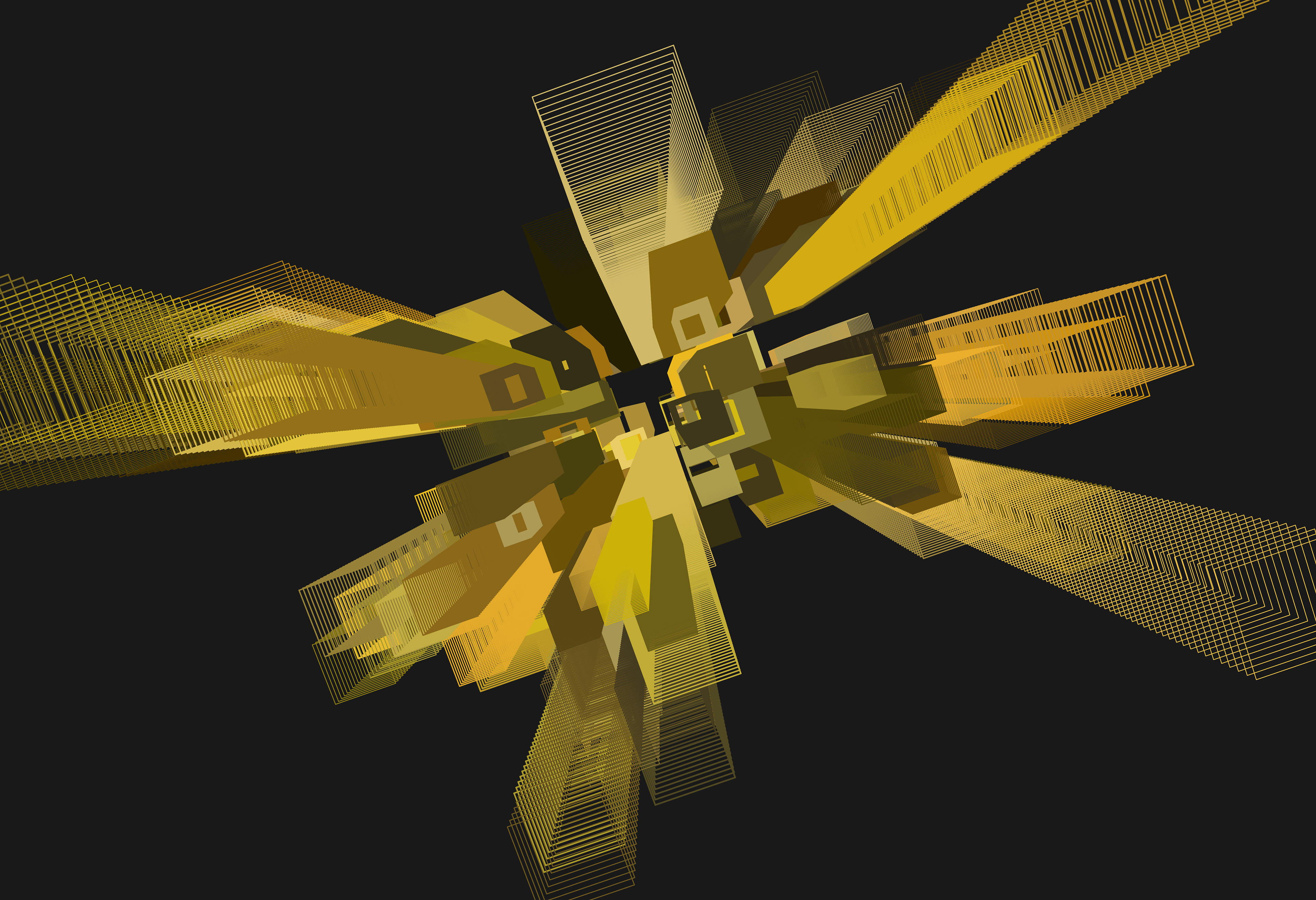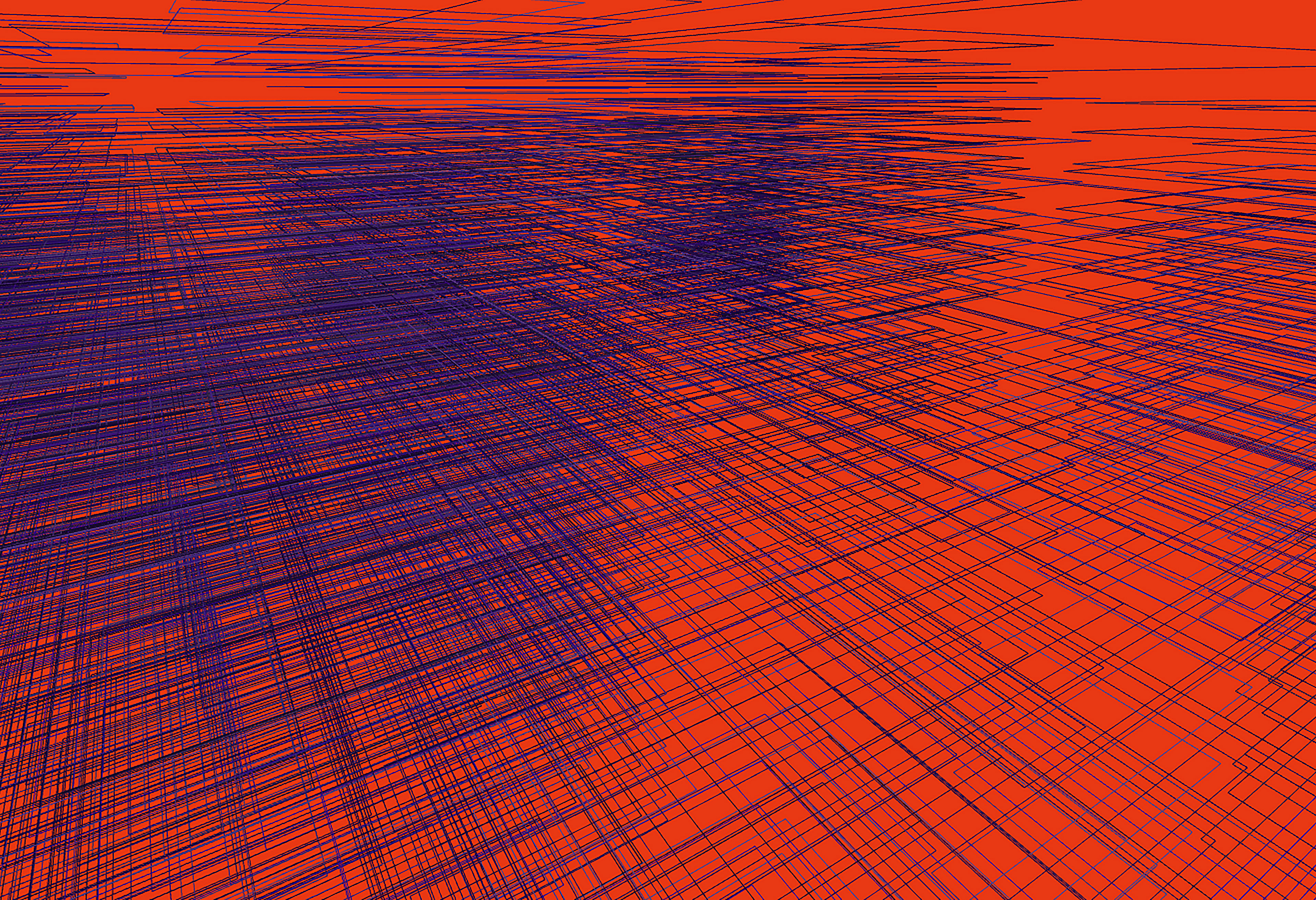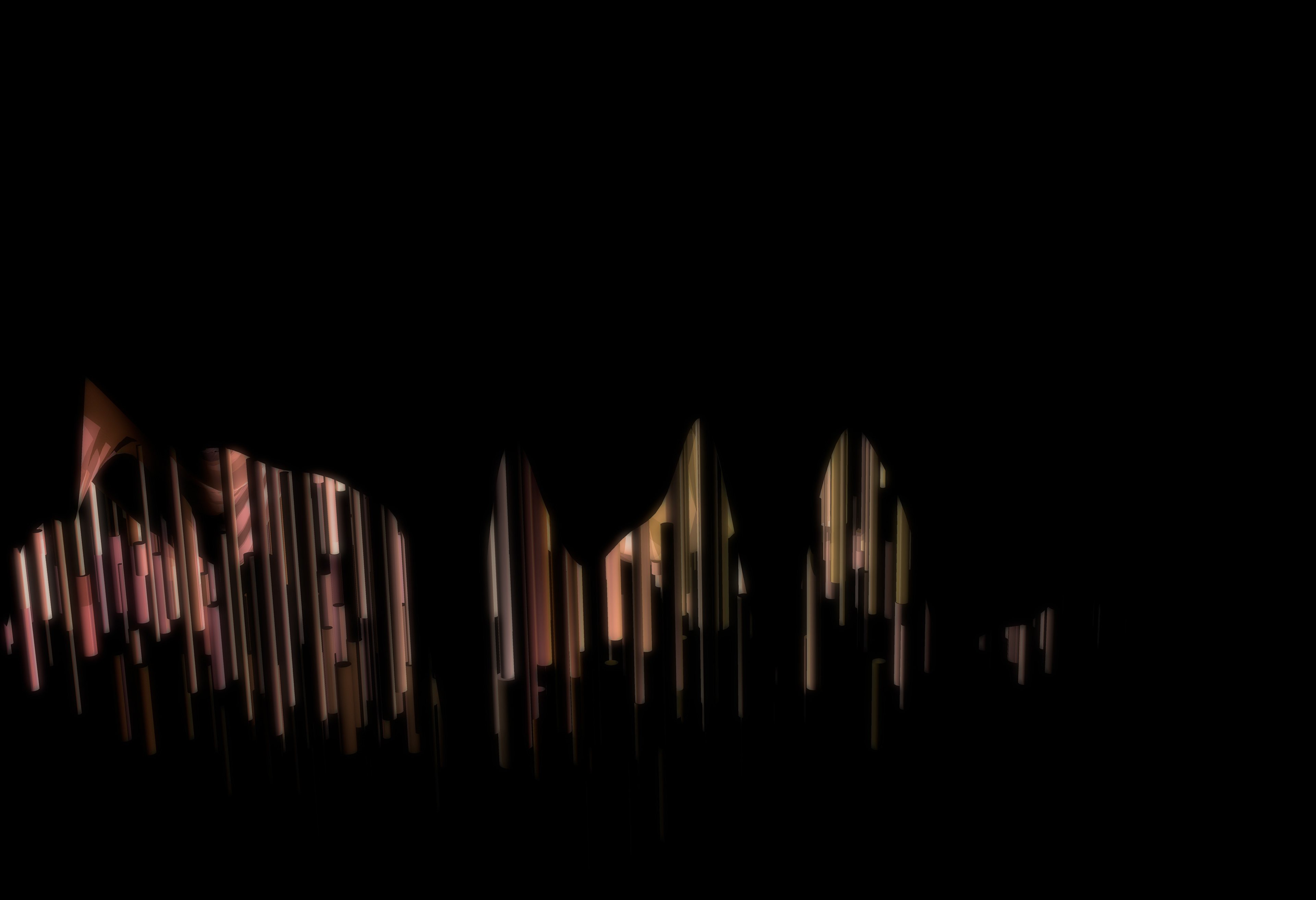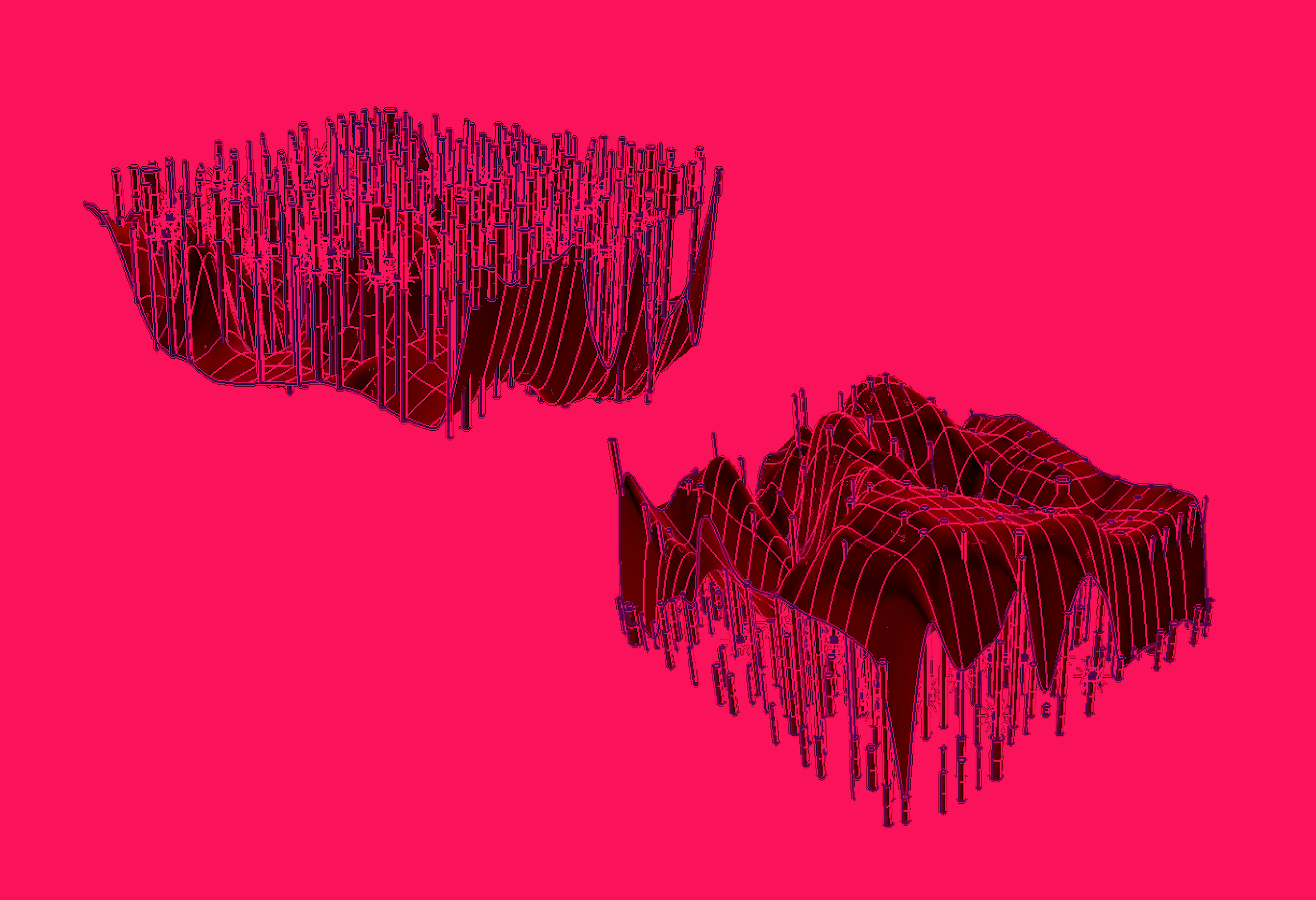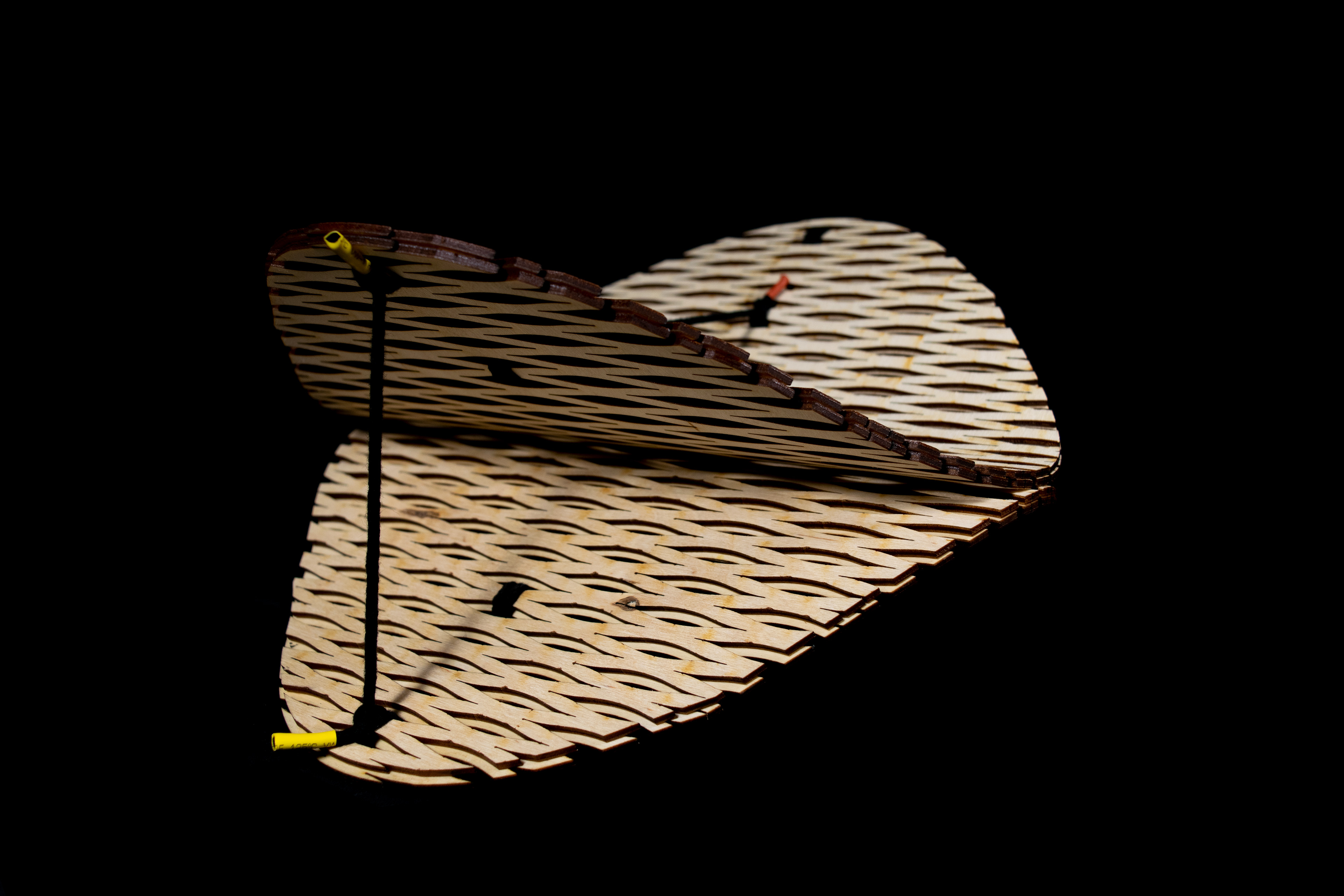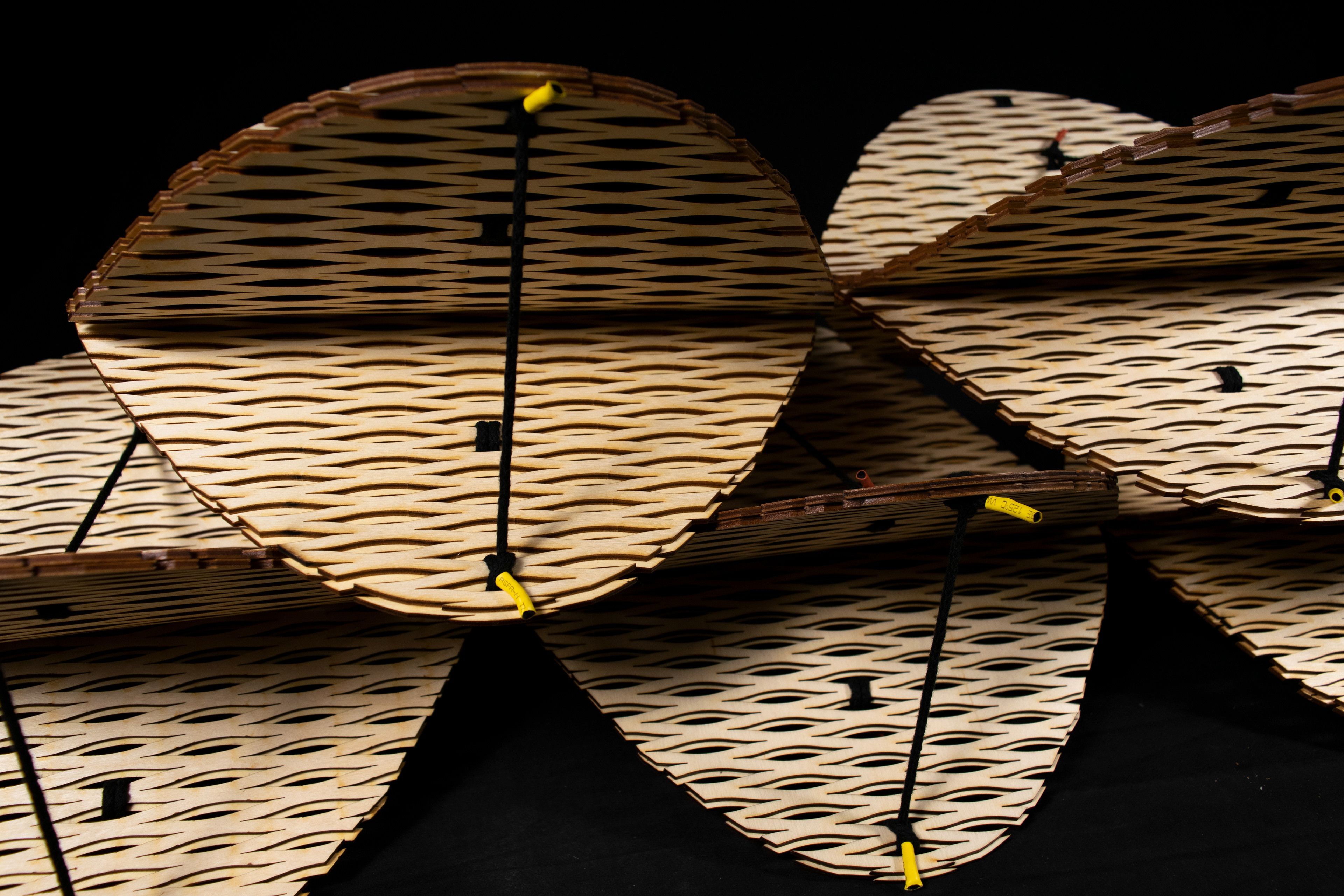 gabrieldrozdov.com​​
gabrieldrozdov@gmail.com